Your go-to digital logistics platform
Simplify your move with our network of 600+ movers across Europe
Trusted by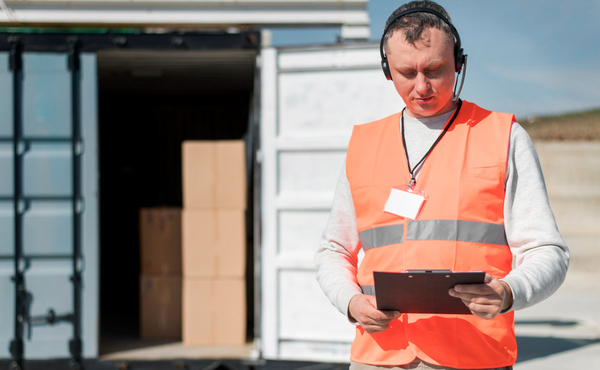 Ship exhibition products and equipment online
Exhibiting at trade shows and events is a great way to showcase your brand, products, and services. However, ensuring the safe and timely transportation of exhibition products and equipment is crucial for the success of such events. Fortunately, professional shipping and logistics companies like Moovick offer online carriage services for businesses to transport their exhibition products and equipment safely and efficiently.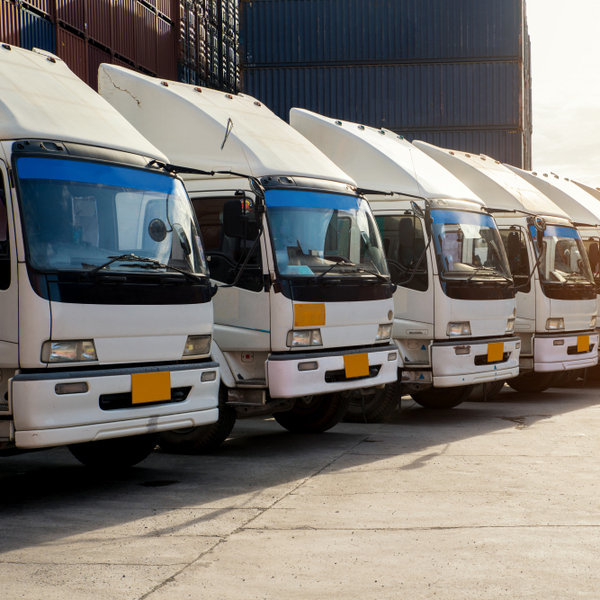 Book your moves in a few steps. Let's go!
Export packing
Export packing is a critical aspect of shipping exhibition equipment. This process involves choosing the right materials and methods for packaging, like padding, strapping, and wrapping, to keep products from getting damaged while they are being shipped. It also requires compliance with international shipping regulations and standards. Professional shipping and logistics companies know how to give each business the exact export packing solutions it needs to meet its needs.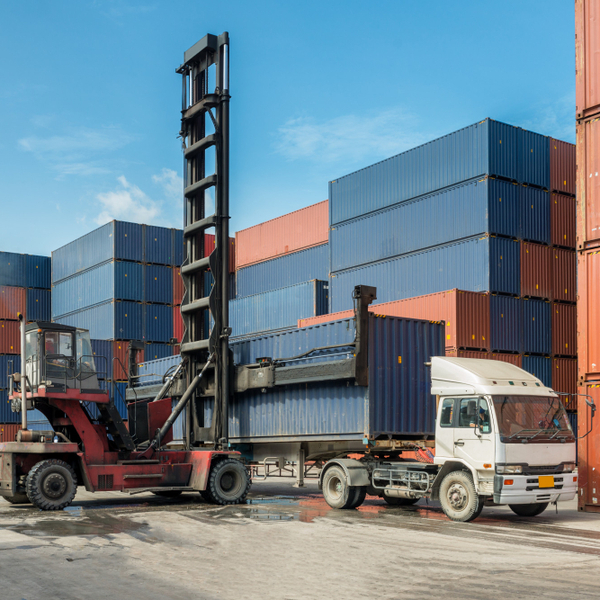 Careful Ship your Products, Displays, Electronics and Equipment
When delivering products and equipment for an exhibition, it is very important to make sure they are packaged and protected properly so they don't get broken or lost on the way. Freight companies like Moovick use high-quality materials such as wooden crates, foam, and cushioning to create custom packaging that ensures the safe transportation of exhibition products and equipment. Whether you are delivering items locally or internationally, there are several factors to consider when delivering these types of items.
Products
When transporting products, it is essential to ensure that they are packaged correctly to prevent damage during transit. This means protecting the items with the right packing materials, like bubble wrap, packing peanuts, or foam padding. It is also important to use sturdy boxes that are the right size for the product and to clearly label the boxes with any information that is needed.
Displays
Displays are a vital part of any exhibition production or event, and conveying them requires careful consideration. Displays are often fragile and require special handling to prevent damage during transit. It is essential to use customized packaging and labeling that clearly indicates the contents of the package and the handling instructions. Additionally, it is crucial to use carriers that specialize in handling exhibition displays and have experience in safe conveyance.
Electronics
Electronics are often valuable and sensitive items that require extra care when shipping. It is crucial to package electronics carefully to protect them from damage during transit. This includes using shock-absorbing materials such as foam or bubble wrap, securing the item in the centre of the package, and labelling the package appropriately. It is also important to use shippers who have shipped electronics before and know the special needs of these items.
Equipment
Shipping exhibition equipment requires careful planning and attention to detail. Exhibition equipment is often bulky and heavy and requires specialized handling to prevent damage during transit. It is essential to use customized packaging that is appropriate for the size and weight of the equipment and to use carriers that specialize in shipping heavy equipment exhibition. It's also important to put the right information on the package's label and use tracking technology to keep track of where the package is while it's in transit.
Assembling the Stands and Help with Production
Assembling stands for exhibit productions require specialized skills and equipment. Professional shipping and logistics companies have teams of skilled technicians who can work with businesses to assemble their stands quickly and efficiently. They understand the unique requirements of different types of stands and this allows them to provide customized solutions that meet the specific needs of each business.
Working with a freight logistics company to create exhibition production and help with stands means businesses can focus on other parts of their exhibit, like marketing and networking.
By hiring a professional company to do these things, businesses can ensure that their booths are set up correctly and that their products and equipment are ready to show off without having to use their own time and money. Professional s companies can help with more than just putting up stands. They can also help with the production of an exhibition. This can include anything from printing and graphic design to audiovisual services and electrical installations. They can help businesses set up their products and equipment for an exhibition so that they are ready for display.
Moovick is an example of a company that understands the unique needs of businesses that exhibit at trade shows and other events and can make custom solutions to meet those needs.
Full Package of Service From Moovick
Moovick is a professional shipping and logistics company offering full services for businesses that want to ship their exhibition products and equipment internationally. Their services include export packing, careful freight of products, displays, electronics, and equipment, help putting together stands, and production services.
Export packing is an important part of the shipping process, especially for fragile and expensive items like products and equipment. The team of experienced technicians at Moovick makes sure that each item is packed safely and according to its needs so that it gets to its destination in perfect condition.
They also offer careful conveyance services to make sure that the products and equipment for an exhibition get to their destination safely and securely. In addition to their shipping services, they also offer assistance with assembling exhibition stands. Their team of experienced technicians can help businesses put together their stands and offer a wide range of production services, such as printing, graphic design, audiovisual services, and electrical installations.
Moovick offers a wide range of services that are customized to meet the needs of each business. These services include export packing, careful shipping, putting together stands and exhibition product display stands, and production services. So if you are planning to exhibit at a trade show or event, consider partnering with Moovick to ensure that your products and equipment arrive safely and securely at their destination.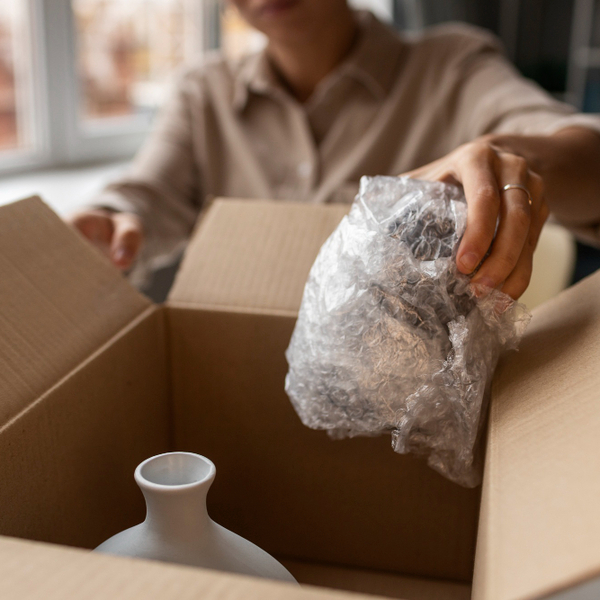 Discover all services
Our consistent service and quality methods enable us to provide things quickly. Whatever your challenges are, we will work with you to find the best solution.
Customer Speak

Have had an incredible journey organising the stands for our toy brands and to see it all come to life! Grateful for my team and collaborating with Moovick and our other partners to make it all happen. #NurembergToyFair

I highly recommend Moovick for any business looking for logistics support. Their team of professionals made the entire process stress-free and efficient. They were responsive to our needs, took great care of our belongings, and provided excellent customer service throughout. Thank you, Moovick, for a job well done!

I cannot recommend Moovick enough for their outstanding manpower supply services for handyman work. The team of professionals were efficient, skilled, and Moovick provided excellent customer service. They went above and beyond to ensure that our needs were met and the work was completed to our satisfaction. Thank you, Moovick, for making our project a success!
Contact us
The logistic service from Moovick enables you to take your operational efficiencies to a whole new level. You can place orders at short notice, and we will ensure fast delivery to your desired location. Contact us now with the below details and we will get back to you as soon as possible.