Back
Why Interior Design Companies Should Turn to Moovick for Their Logistics Needs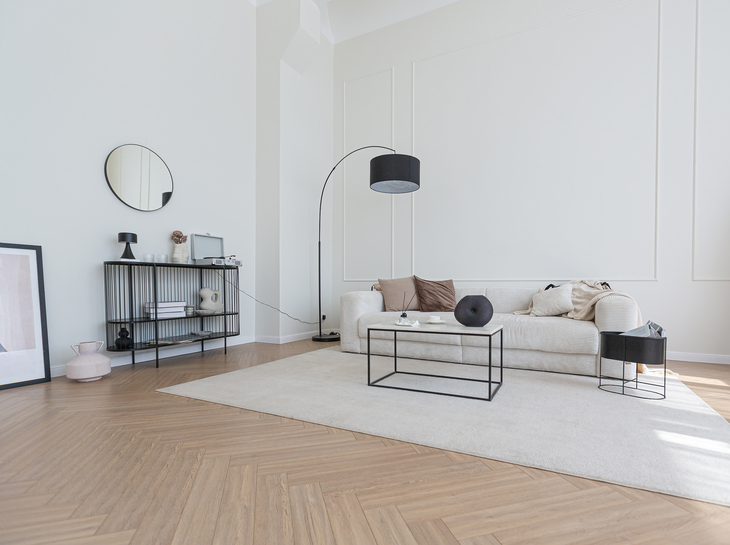 Interior Design is a widely growing industry that presents great and amusing opportunities to explore day-in-day-out. The explosive increase in the world's population density has called for an effective approach to space management and decorative architecture, which is where interior design plays a vital role as the leading factor.
It encompasses residential and public office design through to commercial, relaxation, classroom, event, and home office formatting. There is so much to learn about interior design, and the field will grow exponentially in the coming years.
Interior design companies face unique challenges when it comes to green logistics.
It's a lot to discuss if we try to enumerate all the difficulties they encounter in delivery handling. They often have to handle custom orders, coordinate with clients and vendors, and ensure timely and efficient delivery and installation.
In this blog post, we will look into a few of the logistics challenges of interior design, and explore how Moovick's logistics platform can help designated companies overcome these challenges and provide a seamless and fully customizable solution.
Challenges Faced by Interior Design Companies:
Shipping and Delivery
Interior design companies often face the worries of prompt delivery and the challenge of freight forwarding furniture, art, sculpture, and many other accessories to customers. This can be extremely difficult in green logistics consideration, as all moving operations are better carried out in an environmentally sustainable manner.
It is somewhat necessary to be versatile in handling multiple projects at once, each with its own set of requirements, and at the same time, demanding excellent work be delivered. The last thing any company wants is to lose sales and develop a bad reputation because of shoddy shipping and delivery.
Moovick's platform provides a network of logistics professionals and experienced freight forwarders, who can help manage the entire shipping process, ensuring that items arrive on time, regardless of the requisite, and are done within budget.
Warehousing and Storage
Interior design companies now panic over the lack of adequate space to store materials and design products. Competition is growing, so the limited available spaces, especially those provided by storage firms are filling up rapidly. It is not uncommon to see even large eCommerce businesses not able to retain control over these aspects, demonstrating how technical it can be.
This can be very challenging for smaller startups that may not have their own warehouses and storage facilities, or neither have access to public nor efficient private warehousing options. A Case of failed space management for space managers.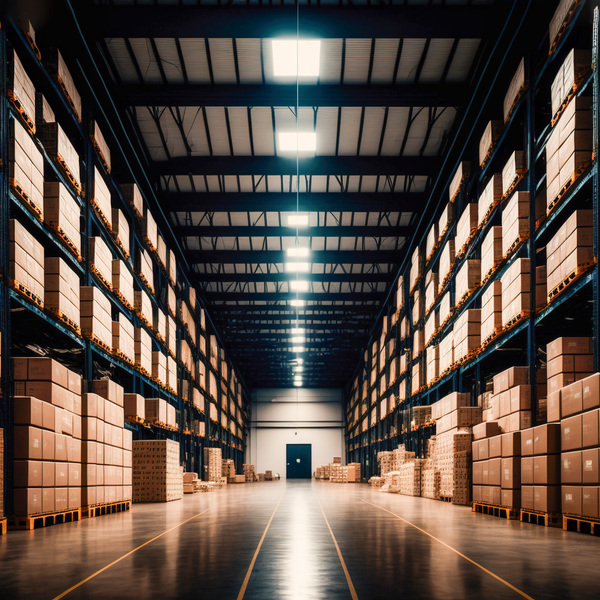 In this regard, Moovick's platform provides access to a network of storage providers, allowing companies to store their products in structured, secure, and climate-controlled environments.
Assembly and Installation
Interior designing revolves around product installation which can be a time-consuming and complex process.
Also, for easy transit, large, heavy, and difficult furniture must be disassembled and then put back together once it gets to the final destination. Another consideration is the option of packaging services for compact loading into the van. These all help prevent damage risk during moving and ensure that products are in intact shape as ever.
Many Interior design companies rely on third-party contractors to handle this task, which can be costly to manage, and difficult to secure for time-sensitive projects.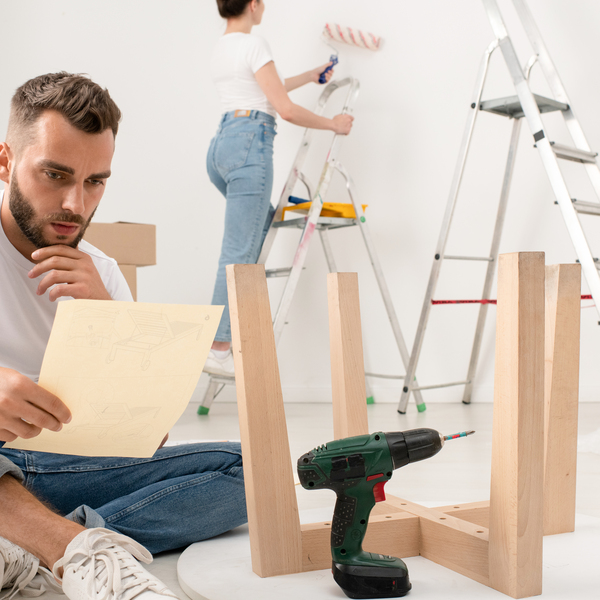 Moovick's platform offers access to a network of experienced handymen and affordable furniture assemblers, allowing companies to quickly and efficiently assemble and install their products.
Inventory Management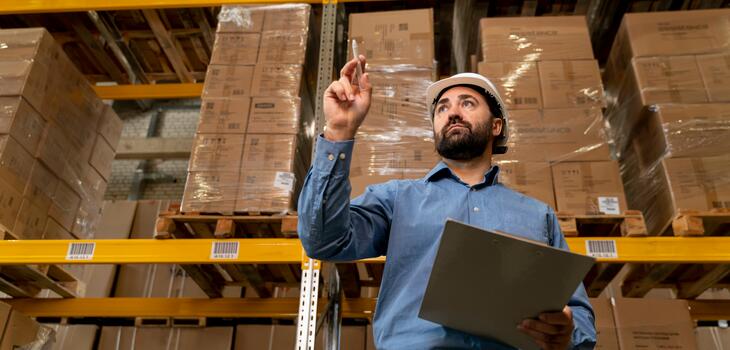 A significant component of interior design, and is also an essential component of every eCommerce business. Inventory management is crucial because it enables real-time tracking and adequate stock levels from the point of design production through immediate storing, warehousing, insuring, and inventory tracking to the end users.
Companies use this management to know whether they have the resource to meet demands and whether they have been eliminated from the competition. It assists in managing the overall customer experience of their services.
Maintaining an accurate inventory of materials, tasks, and finished products can be a very technical and thorny operation.
Companies of different sizes choose which inventory management strategy works best for their operation. Still, keeping track of inventory levels can be challenging, particularly as companies grow and expand their product lines.
The good thing is, Moovick's platform offers inventory management tools that allow companies to track their inventory levels in real time, ensuring that they always have the materials they need to fulfill orders, and enhancing the overall management experience.
Supply Chain Visibility
Interior design companies often work on custom projects, which require careful planning and coordination with clients and vendors. They need to ensure that the right materials and products are sourced and delivered on time and that the installation process is smooth and efficient.
While Inventory management stays primarily within the internal structure of the business, supply chain management tackles the detailed process of basic material procurement. It trails other production supplies, tracks supplies transit status for on-time arrival.
An ideal view of the supply chain should show the supplying companies' operational models in addition to their direct structural elements. The link between a manufacturer, a supplier, a customer, and reverse logistics should be made less complex.
As helpful as it is in boosting companies' authority, it can be particularly difficult to actualize when working with multiple suppliers and vendors, each with its own logistics processes and timelines. Moovick's platform herein provides end-to-end supply chain visibility, allowing companies control over supplies and tracking the progress of their orders from start to finish.
How Moovick Can Help
Moovick's logistics platform can provide interior design companies with a centralized platform to manage all their logistics needs. With a network of over 1600 freelance movers and handymen, Moovick can provide a wide range of services, from transportation and warehousing to installation and assembly.
Moovick's platform is fully customizable, so companies can tailor their logistics solutions to their specific needs and requirements. This allows for greater flexibility and efficiency in managing complex projects.
Benefits of Using Moovick
By using Moovick's logistics platform, interior design companies can benefit from several advantages. These include:
A centralized platform to manage all logistics needs.
Access to a network of experienced professionals for transportation, warehousing, installation, and more.
A fully customizable logistics solution tailored to the company's unique needs and requirements.
Greater efficiency and flexibility in managing complex projects.
Reduced costs and improved delivery times.
Moovick's logistics platform offers interior design companies a comprehensive and customizable logistics solution that can help them overcome the unique challenges they face. By using Moovick, companies can streamline their logistics processes, reduce costs, and improve delivery times, all while providing a superior experience to their clients.