Partners | Moovick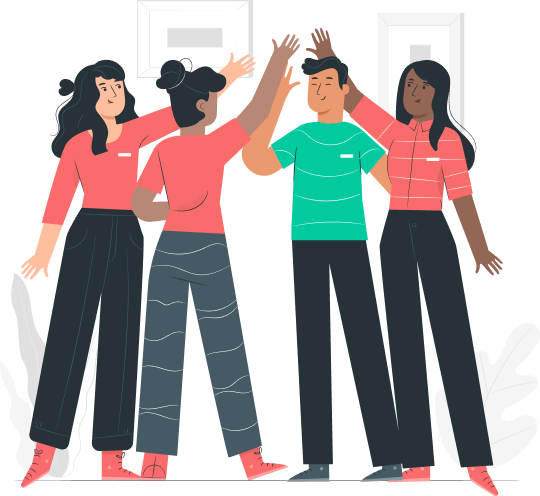 Why are we proud to be Moovick?
We focus on making deliveries fast and affordable. To be able to build our crowd shipping community stronger, we are looking for partnership with companies from all sectors

We believe in trusted partnership with full integrity

We are a trust based platform founded on pillars of honesty

We have a proven track record of being reliable for our existing partners
Want to become a partner?
How it works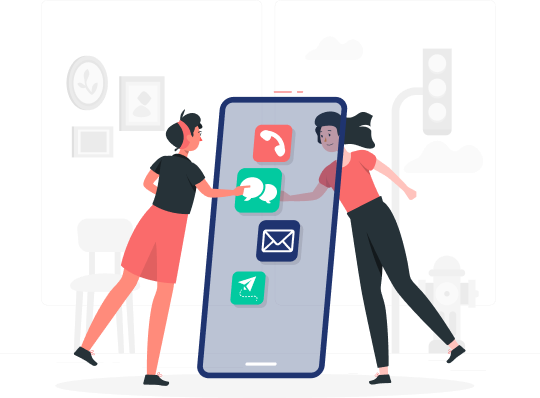 Get in touch
Let us know about your company and your goals.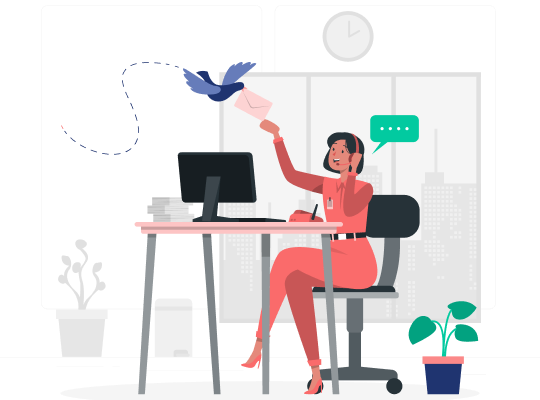 We contact you
We will contact you to build our partnership strategy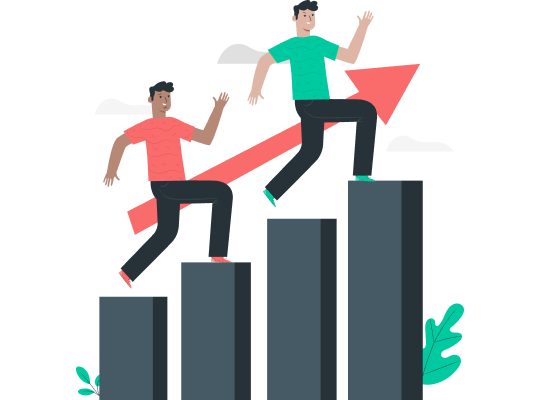 We grow together
We see our business grow together.
Get in touch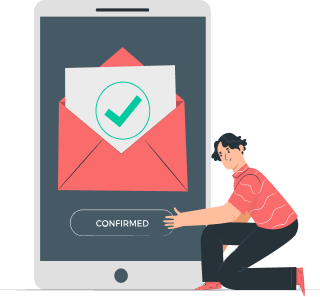 Success!
Your message is sent.