Partner with us for growth!
Join our community and serve mutual customers together
Trusted by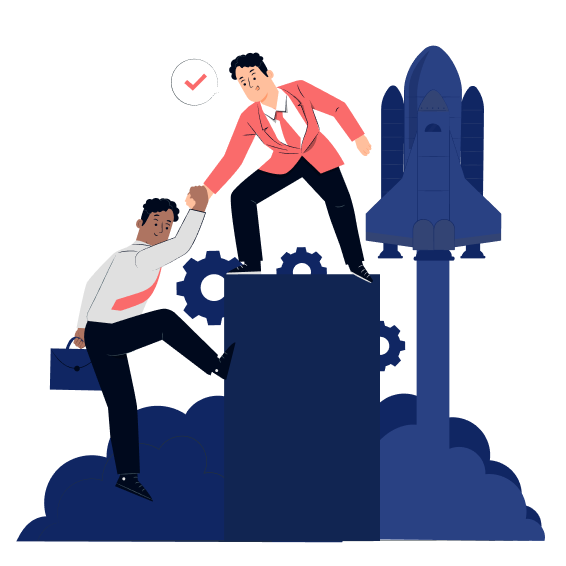 Goal
Our aim is to cultivate a successful environment for all by leveraging smart resource management and building strong collaboration networks.
Vision
Moving is more than just transportation, it's a complete experience. By working together, we can offer a comprehensive and professional service to meet the unique needs of our clients.
Moving eco-system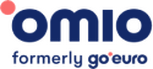 Omio
Omio finds you the fastest, cheapest, and best travel options by train, bus, and flight to thousands of destinations in Europe, the United States, and Canada.
Site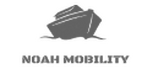 Noah Mobility
Noah Mobility is the modern platform for relocation, providing speed, flexibility, and real-time analytics for successful transfers.
Site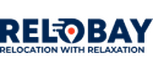 Relobay
Relobay is the ultimate fully digital platform, connecting clients with relocation agents, simplifying and budgeting your relocation process.
Site
What partner are you?
Register deals, implement partner API, earn sales commission.
Submit leads and earn rewards upon their conversion to Moovick customers
Earn rewards by directing traffic to Moovick through the use of your unique and trackable affiliate link
FAQs
What can we do for you as partners?
As partners in logistics, Moovick can provide companies and their audiences with the best moving experience. By partnering with Moovick, companies can take advantage of our expertise and commitment to exceptional service, resulting in increased customer satisfaction, brand reputation, loyalty, and repeat business.
How does it work?
If you're interested in partnering with us, the process is straightforward:
Contact us: Reach out to our team to express your interest in becoming a partner. We're always looking for reliable and experienced partners to join our network.
Let's talk and find out the best form of partnership: Once you've contacted us, we'll schedule a call to discuss your capabilities, services, and how we can work together. We'll identify the best form of partnership that suits your expertise and our customers' needs.
Depending on the form of partnership your reward or benefits will vary: Depending on the partnership agreement, we offer different benefits and rewards for our partners. As a Moovick partner, you'll have access to our extensive customer base and our advanced technology and logistics resources. Our goal is to establish a mutually beneficial partnership that adds value to both our businesses.
What does a partnership cost?
Moovick's partnership program is free of cost. As a partner, you'll have access to our logistics resources, extensive customer base, and experienced professionals. We aim to create mutually beneficial long-term relationships that help our partners grow and succeed in the logistics industry.
Is any technical development required on our end?
For most partners, no technical development is required to get started with Moovick. We can begin collaborating right away, and you can start providing exceptional logistics services to our customers immediately. The only exception is for solution partners who require API development to integrate with our platform. Contact us to learn more about becoming a Moovick partner.
What are your requirements for partners?
Moovick's requirements for partners are simple - a commitment to delivering quality solutions that benefit our customers. We're looking for like-minded partners who share our passion for exceptional logistics services and building long-term relationships.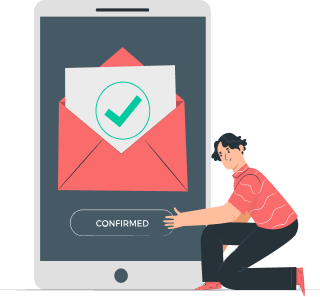 Success!
Your message is sent.