Your go-to digital logistics platform
Simplify your move with our network of 600+ movers across Europe
Trusted by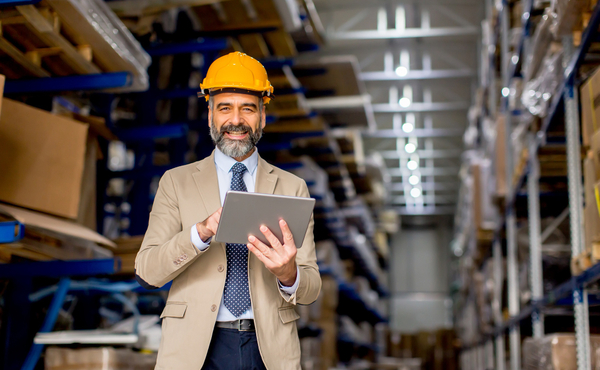 Exhibition Logistics
Exhibition logistics is a service that involves the transportation, setup, and dismantling of exhibition materials, such as booths, displays, and equipment, for trade shows, conferences, and other events. This service is commonly used by exhibitors who need to transport their materials to different venues and ensure that they are set up correctly and on time. Moovick provides specialized equipment and staff to handle the unique requirements of trade show materials, including packaging, crating, and shipping.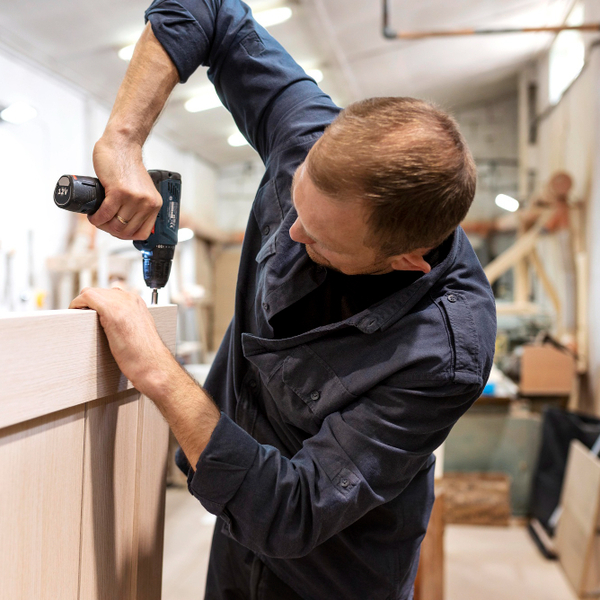 Companies we supported




















FAQs
How can I be sure that my stand, equipment, and furniture will arrive safely?
Choosing Moovick for your freight shipping means that you are choosing the right service for your inquiry. We deliver a guarantee and tracking system for your stands, equipment, or furniture shipment. We advise you to be careful about the package's material and contents, the climate in which it will be carried, and any potential package resizing, as these are the three factors to consider when making sure your product is packaged optimally.
What if I have a time-sensitive shipment?
We differentiate ourselves from other trade show shipping companies because we provide great guarantees with our services. In addition to standard dock-to-dock shipping, we can accommodate lift gates, non-commercial shipments, notice alternatives, and inside pickup and delivery. For companies with freight shipments weighing less than 6800 kg, LTL shipping is the best option. To help you run your business confidently, Moovick provides equipment for all load sizes and real-time shipment tracking, as well as dedicated drivers with professional expertise and trucks for time-sensitive shipments. This means that all your goods will be delivered in real time.
How can I save money on material handling or drayage?
With trade show freights, there are charges for drayage or material handling. This service is provided by the official service provider, who is employed by the show's organizer and is the only one with limited authority to supervise and regulate the security of material movement on the show floor. This is a fee-based service that is billed per 45 kg, typically with a 136-kg minimum, or per kg if the show offers GES Material Handling. By being aware of shipping dates, locations, and types of freight accepted without additional fees, you can save money by avoiding surcharges for material handling and drayage. Before organizing your cargo(s), it is best to check with the official service provider for trade show services. Be wary of late-to-warehouse fees, mixed shipment fees, uncrated fees, and off-target fees.
How do I prepare my shipment?
Shipments may go through several handling stages before arriving at their destination. It's crucial to place the items onto pallets or crates to reduce the risk of damage. We also provide shippers interest insurance as a supplemental value add in the event of lost or damaged freight. In order to completely prepare an LTL cargo, you should pay particular attention to the shipment's size, documentation, packaging, and labeling, as well as how to load and unload it.
How much does it cost to ship freight?
We will develop a custom offer for you in order to properly reflect the unique conditions of your ship freight. To reach us, please check our Moovick website and contact us. Depending on your needs, requests, preferences, we will ensure the design of personalized packages that will check all the boxes on your list and minimize your trade show shipping costs.
Can you help assemble the stand on arrival?
We can put together any stand or furniture that needs assembly for your exposition service, or other services . Professional assembly in accordance with specifications and the installation of any tip-over restraints for safety are both included in the service. All of our handymen are specialists in assembling furniture and would be more than happy to assist you to put together your ideal house or make your next relocation as easy as possible. And keep in mind, whether or not your furniture is from IKEA, our handymen will assist you with whatever you need.
Do you provide a LTL or full-track service?
Shipping to industrial trade shows by Moovick can be implemented in two ways:
Through Less-than-truck-load (LTL) and
Full-truck load services. Transporting relatively modest amounts of freight is known as LTL shipping, or less than truckload shipping. The antithesis of full truckload shipping (FTL), which entails moving large or heavy freight, is the opposite of less than truckload shipping.
Do you have international trade show shipping?
We deliver all across Europe (Scandiva included) as well as the UK. For details on how to send a package internationally to particular nations and localities, check further our website to learn more. If you have questions regarding exhibitions stand builders shipping, contact us through our Moovick website to receive answers from our professional team.
How can I ship from one trade show directly to another?
Moovick professional teams will answer all your 'how to ship to a trade show' questions. Moovick can always send vans and trucks to move your items from one trade show directly to another. In this service, the packing, dissemble and other related features are included. In addition, we offer international trade show shipping depending on your needs.
What are the freight size limitations?
Oversized freight is generally defined as loads that are wider than 259 cm or height than 13,4 cm.. Specialized equipment will be needed for these kinds of shipments. Pallets are frequently used for LTL shipments. Know the appropriate pallet size for your shipment to avoid certain inconveniences.
Additional tips for Exhibition Shipping
The costs associated with shipping and material handling might make up a sizable amount of your trade show display shipping and spending. Estimate the entire weight of the booth furnishings and show supplies in advance to reduce this price. Compare the material handling costs of delivering directly to the show against an advanced warehouse. Make sure to account for all shipping-related expenses (such as waiting or detention time, trade show carriers, trade show shippers etc.).
Contact the official service provider to inquire about services that can be provided if your business will be attending many events with short turnaround times (i.e. booth rental).
Plan your cargo well in advance of the dates for arrival — the more time you have to ship, the less expensive it will be! Need support? Anywhere in Europe, Moovick can offer hassle-free delivery and become your new trusted trade show service provider.
Contact us
The logistic service from Moovick enables you to take your operational efficiencies to a whole new level. You can place orders at short notice, and we will ensure fast delivery to your desired location. Contact us now with the below details and we will get back to you as soon as possible.