About us | Moovick
This is Moovick
Inspired by universal experiences, driven by passion and hard work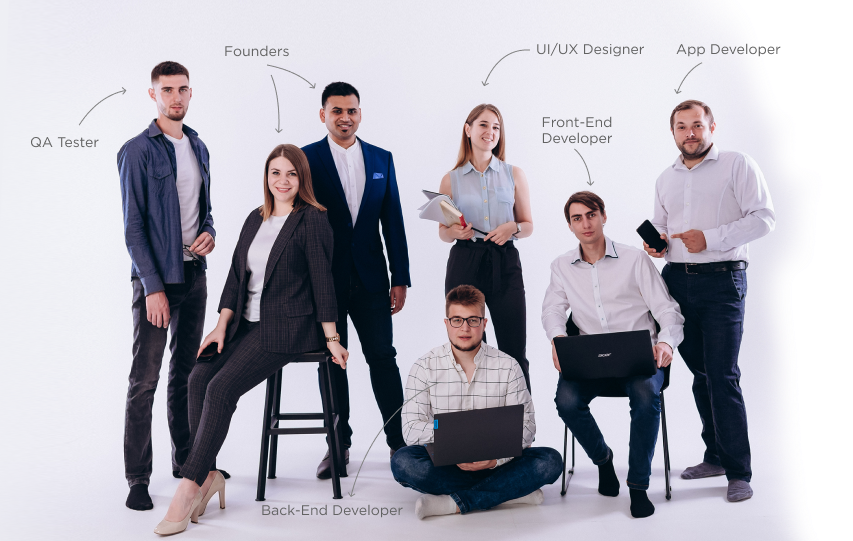 Multiple opportunities at a time!
Moovick is all about empowering skilled workers by helping them find hundred's of job opportunities existing right around the corner. At the same time, we provide an easy access to workforce for our clients who are looking to get their daily tasks done.
Our Story
A Tale of Two Expats!
The idea of Moovick first popped up when our founders Palash & Anastasiia moved into Stuttgart, Germany.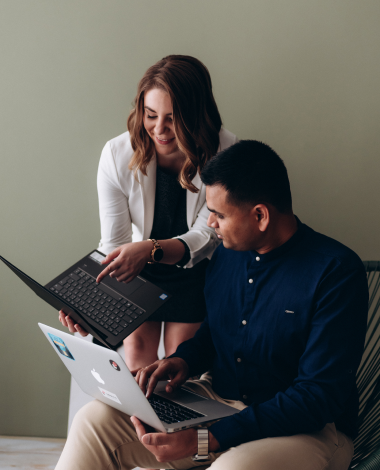 Wether its about shifting home or assembling the furniture, getting a "Termin" from traditional logistic companies were an absolute hassle. They tried to find an alternate solution but realised that there was none! Soon, they discovered that they weren't alone in this struggle.
This was when our founders decided to create Moovick!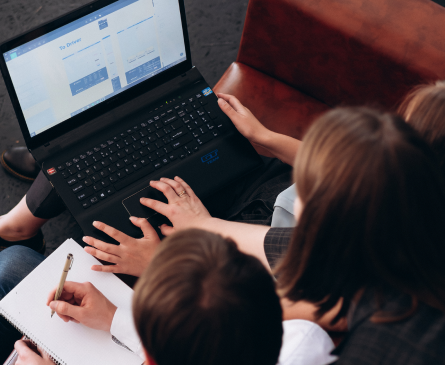 Our Goal
We believe gig economy is the present and the future! Our goal is to provide skilled service providers, an easy finger tip access to the hundreds of job opportunities lying in their neighborhood. At the same time we empower our clients to access hundreds of skilled workers to deliver, fix or move anything they need.
Our community
We are grateful for our team, our partners, influencers, community of movers, and clients who have supported us and become a part of Moovick since its existence. We will endeavour to grow our Moovick community and build stronger relationships with everyone involved.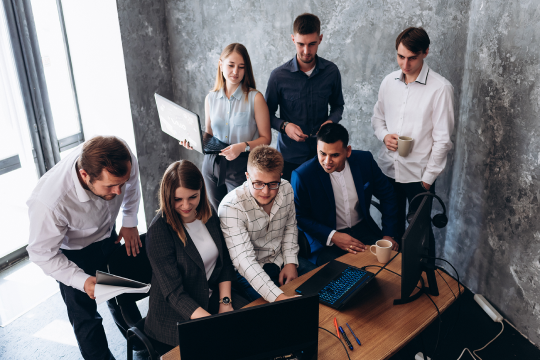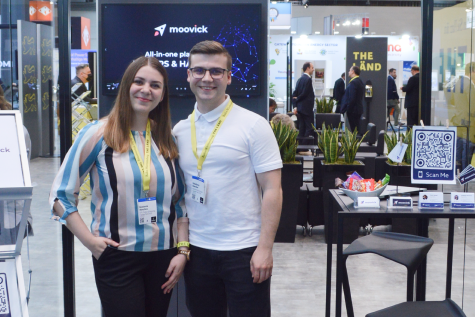 Our Culture
At Moovick we believe that what makes us different makes us stronger. We strive to build a creative, diverse and inclusive company. We empower our team members to bring their unique perspectives and experiences to work so that we can give our users the best moving experience ever.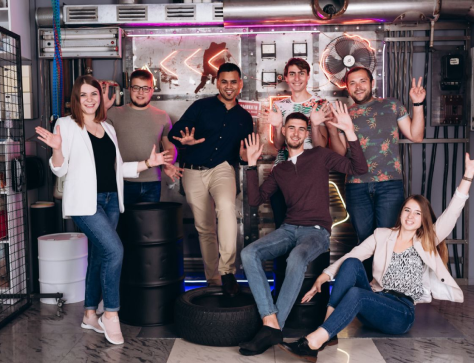 We in numbers
22 000+
community members
50%
cheaper than traditional logistic companies
700+
skilled service providers
Berlin
Hamburg
Munich
Stuttgart
Frankfurt
Düsseldorf
Cologne
and much more ...
Amsterdam
The Hague
Eindhoven
Utrecht
Rotterdam
Groningen
Maastricht
and much more ...