Back
Your Logistics Company: How Moovick Can Be Your Strategic Partner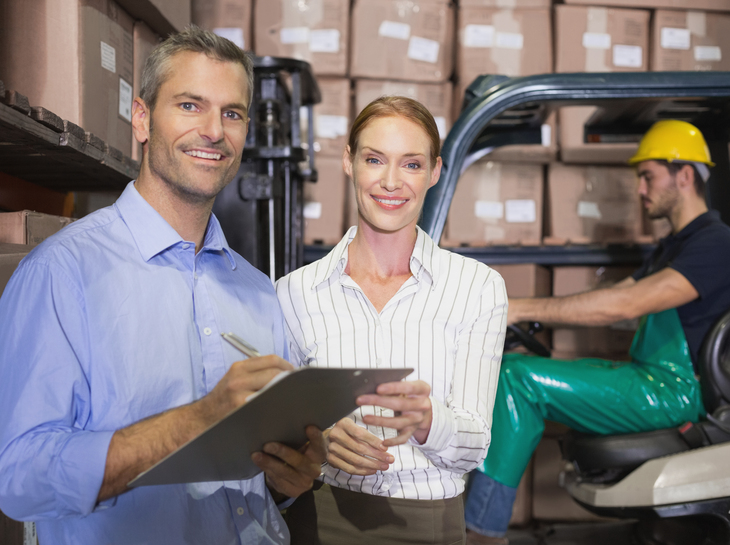 Are you a logistics service provider, freight centre, road transport company, or forwarding agent? Do you struggle with managing your operations efficiently or providing excellent customer service? If so, Moovick can be the strategic partner you need to take your business to the next level.
It is a cloud-based platform that streamlines operations and connects shippers with carriers, making it the perfect solution for companies looking to improve their workflow, reduce costs, and increase revenue.
Types of Companies That Benefit from Moovick's Logistics Platform
Moovick's logistics platform is beneficial for a wide range of companies, which include:
Road Transport Companies
As a road transport company, optimizing your fleet and ensuring driver safety are crucial. Moovick can help you achieve both by providing real-time tracking, route optimization, and safety monitoring. Additionally, they offers access to a pool of shippers, which can help you fill up your empty trucks and increase revenue.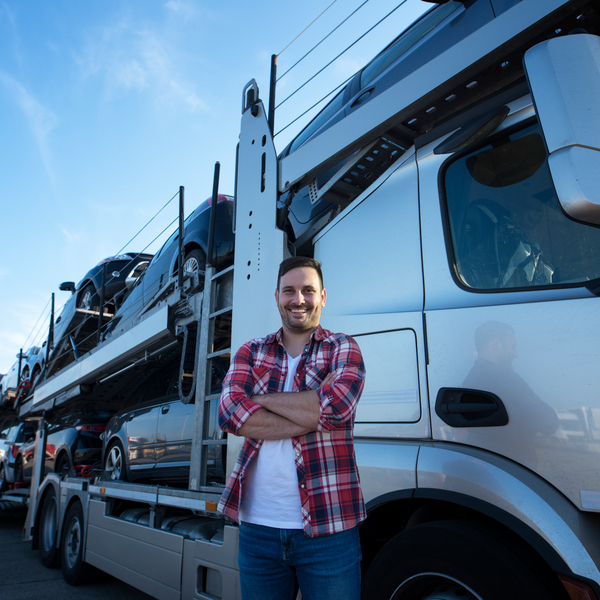 Freight Centres and Logistics Service Providers
Freight centres and logistics service providers handle a large volume of shipments, track inventory, and provide exceptional customer service. Moovick can assist with all of these challenges. With Moovick's platform, you can manage your entire logistics operation from a single dashboard. You can also connect with shippers and carriers to expand your business and increase revenue.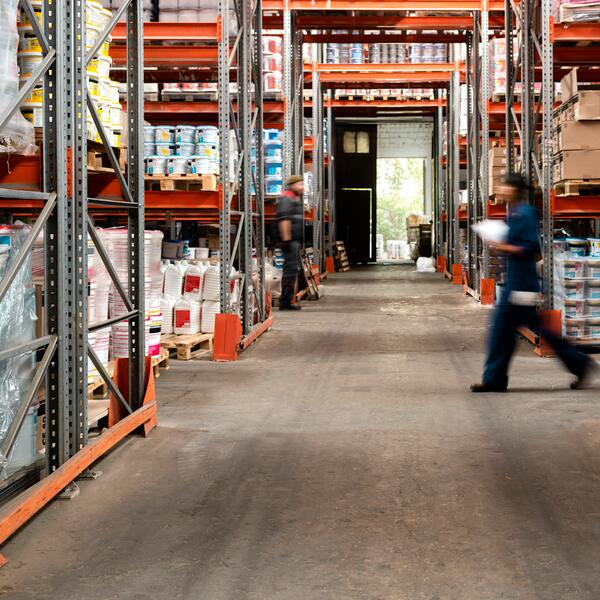 Packaging Companies and Container
Hire and Leasing Companies: Packaging companies and container hire and leasing companies need to ensure their containers are utilized efficiently and delivered on time. Moovick offers container tracking, route optimization, and delivery management to help you achieve this. With Moovick, you can provide better service to your customers and improve your bottom line.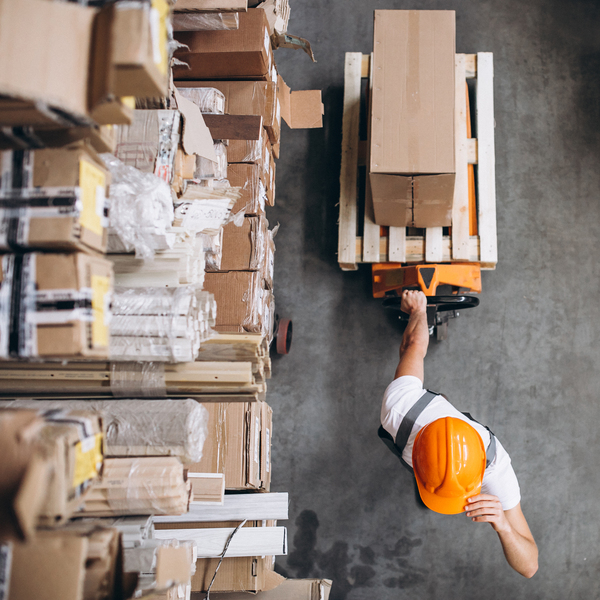 Logistics Real Estate
Logistics real estate companies need to attract the right tenants for their warehouses and distribution centres. Moovick can help with tenant acquisition, lease management, and building maintenance. With Moovick, you can attract more tenants, improve tenant satisfaction, and increase revenue.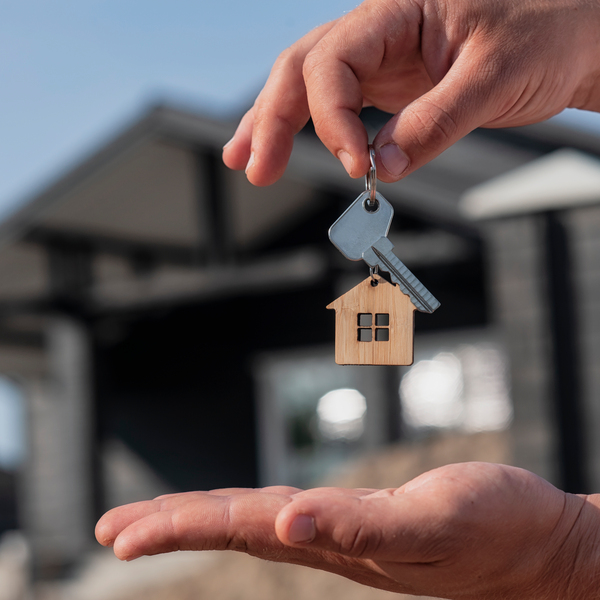 In conclusion, Moovick is the ideal strategic partner for any logistics company looking to improve operations, increase revenue, and provide excellent customer service. With Moovick, you gain access to cutting-edge logistics technology, a pool of shippers and carriers, and a team of logistics experts to help you grow your business. Whether you need logistics services, exhibition services, or any other logistics-related service, sign up for Moovick today and take your logistics company to the next level.