Back
The Art of Seamless Furniture Logistics: How Moovick Ensures Smooth Delivery and Assembly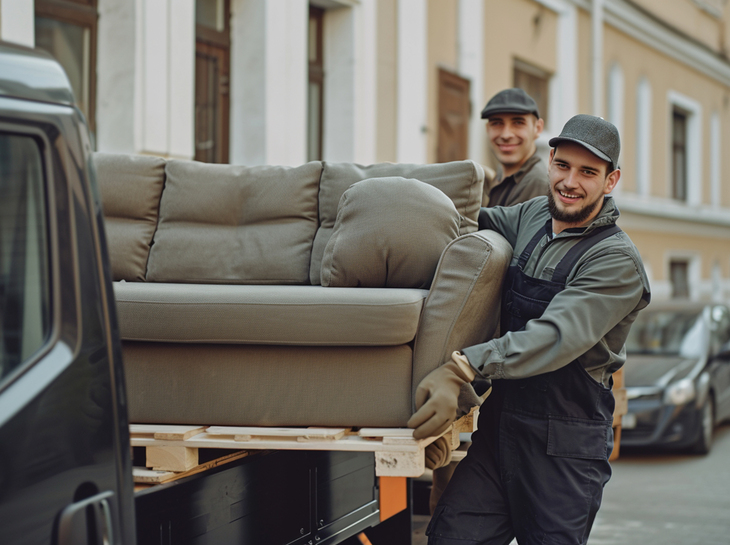 Delivering an exceptional customer experience is paramount for success in the ecommerce furniture industry. From seamless delivery to professional assembly, every step of the logistics process plays a pivotal role.
At Moovick, we specialize in furniture logistics and are dedicated to providing unparalleled services that enhance customer satisfaction. In this blog post, we'll explore how Moovick ensures a smooth delivery and professional assembly experience for furniture ecommerce companies like yours.
Efficient Route Planning for Timely Delivery
Efficient route planning forms the bedrock of seamless furniture logistics. Moovick employs advanced routing algorithms and real-time tracking technology to optimize delivery routes.
By taking into account factors such as traffic patterns, distance, and order volume, we guarantee timely delivery of your customers' furniture.
Our unwavering commitment to prompt and seamless delivery fosters trust and loyalty within your customer base.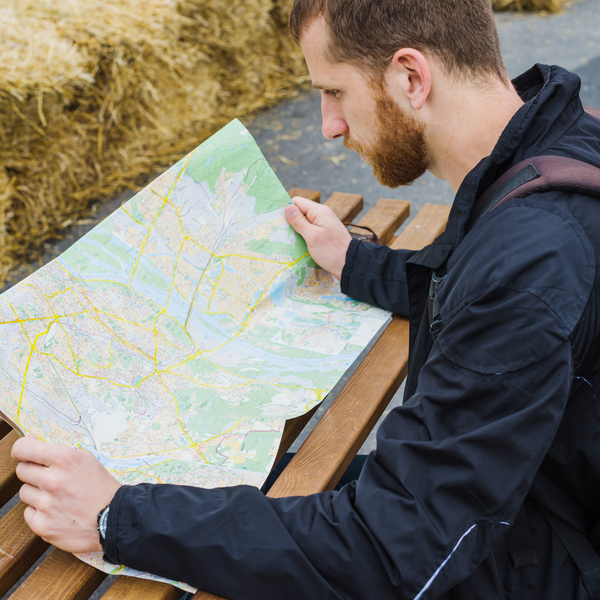 White Glove Delivery: Professional and Caring Service
The delivery experience is a crucial touchpoint for customers. Moovick's white glove delivery service goes above and beyond the mere drop-off of furniture at the doorstep.
Our highly trained delivery professionals handle each item with the utmost care, ensuring its arrival in impeccable condition. From unloading to placement, we go the extra mile to provide a professional and caring service that reflects positively on your brand.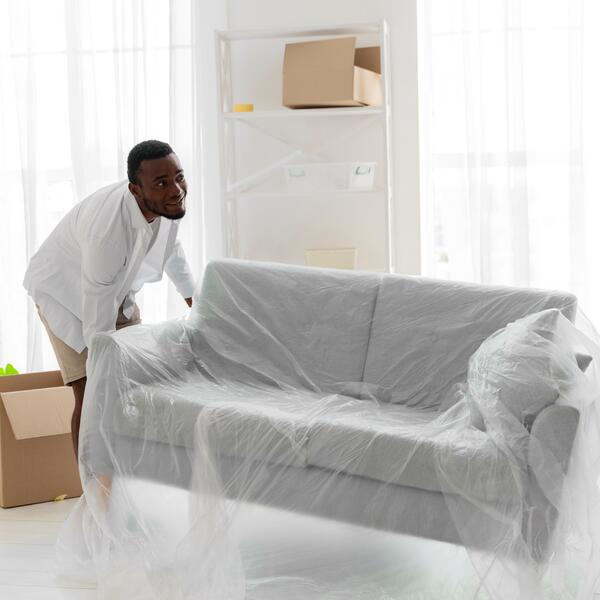 Expert Assembly for a Stress-Free Experience
One of the biggest challenges customers face is correctly assembling furniture. Moovick offers expert assembly services to alleviate this burden. Our skilled technicians possess extensive experience in handling various furniture types, ranging from simple designs to intricate pieces.
We meticulously follow detailed assembly instructions, ensuring flawless assembly for each item. By saving your customers time and effort, Moovick's assembly service allows them to enjoy their new furniture without the stress of assembly.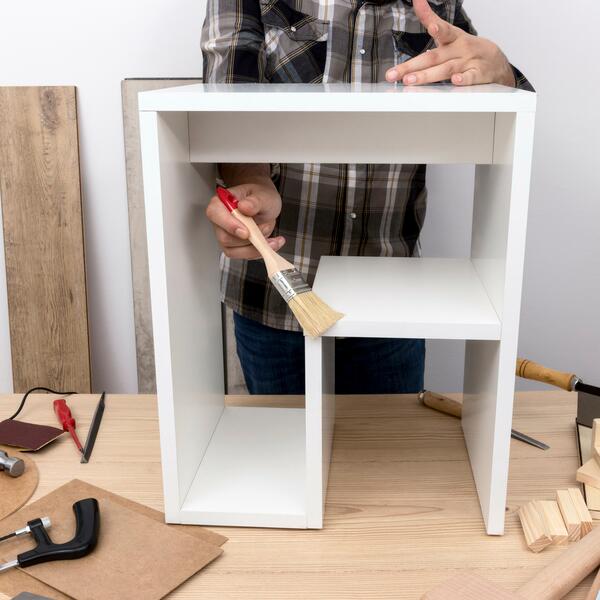 Removal and Disposal: Streamlining the Process
When customers purchase new furniture, they often require assistance with the removal and disposal of their old items. Moovick recognizes the significance of streamlining this process.
We provide efficient removal services, taking care of the old furniture and responsibly disposing of it. By offering this added convenience, you can enhance the overall customer experience and establish your brand as a reliable source for hassle-free furniture upgrades.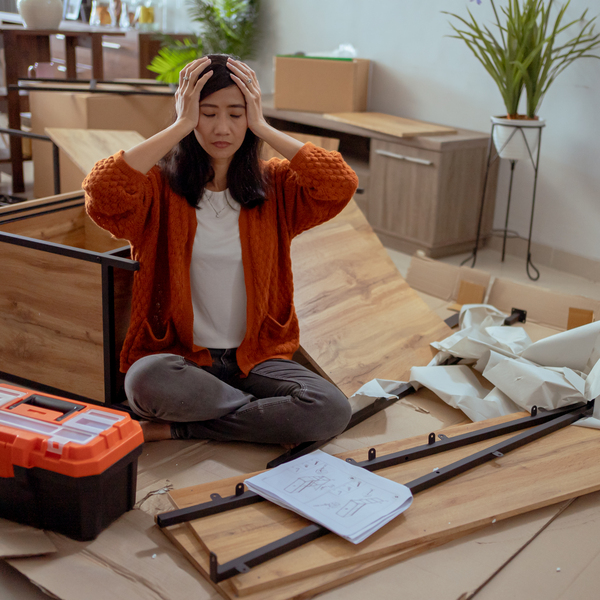 Transparent Communication and Tracking
Clear and transparent communication is pivotal throughout the logistics process. Moovick ensures that you and your customers are always well-informed about the status of each delivery.
Our advanced tracking system allows real-time updates on the furniture's whereabouts, providing peace of mind for you and your customers. By fostering transparency and open communication, Moovick builds trust and ensures customer satisfaction.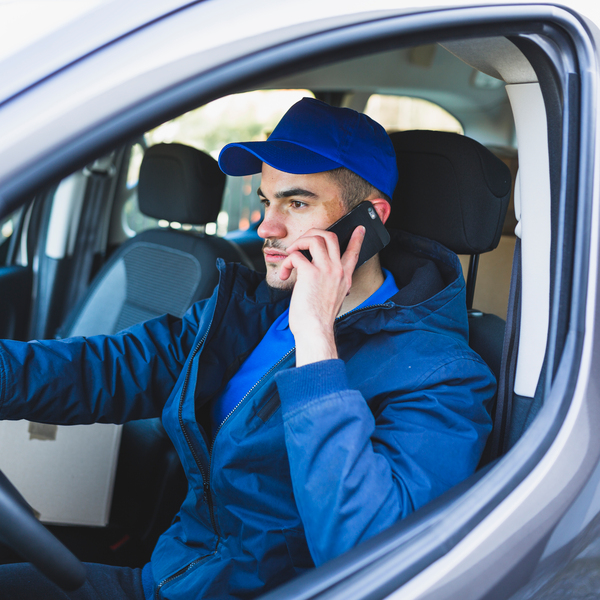 Seamless furniture logistics is an art that demands meticulous planning, attention to detail, and a customer-centric approach. Moovick excels in delivering smooth delivery and assembly services that elevate the overall customer experience for furniture ecommerce companies.
With our efficient route planning, white glove delivery, expert assembly, removal and disposal, and transparent communication, we are dedicated to ensuring your customers receive their furniture seamlessly. Partner with Moovick to streamline your furniture logistics and surpass customer expectations. Contact us today to learn how Moovick can optimize your furniture logistics and provide a superior delivery and assembly experience for your customers.