Back
The Role of 3PL in Ecommerce Inbound Logistics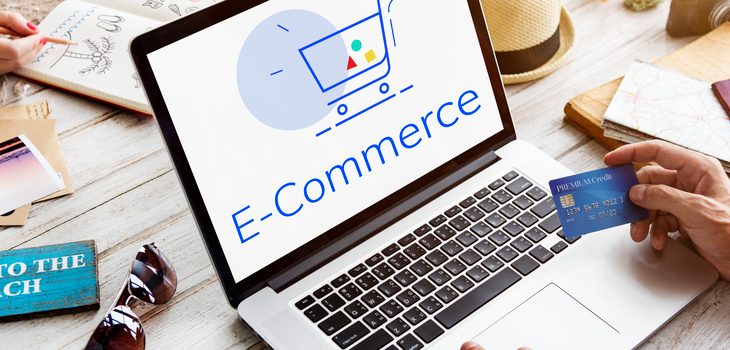 In the world of ecommerce, inbound logistics play a crucial role in ensuring smooth and efficient operations. As ecommerce businesses continue to grow, so do the complexities and challenges of managing inbound logistics. This is where 3PL logistics providers come in.
What is 3PL?
Third-party logistics (3PL) is a service that provides outsourcing of logistics operations to an external provider. 3PL providers specialize in various aspects of logistics, including transportation, warehousing, and fulfillment.
The Role of 3PL in Ecommerce Inbound Logistics
3PL for Ecommerce Inbound Logistics can provide a variety of services to optimize operations and enhance efficiency in inbound logistics for ecommerce businesses. Here are several ways in which 3PL business model can contribute to ecommerce inbound logistics.
Scheduling Appointments with Suppliers: One of the key activities in inbound logistics is scheduling appointments with suppliers. This can be a time-consuming and complicated process, especially when dealing with multiple suppliers. 3PL providers can handle this task by coordinating appointments and communicating with suppliers on behalf of the ecommerce business. This is just one of the advantages that 3PL providers can offer for ecommerce businesses.
Coordinating Transportation
Transportation is a critical aspect of inbound logistics, and 3PL last mile delivery can help ecommerce businesses coordinate the movement of goods from suppliers to their warehouse. This includes arranging for carriers, managing shipments, and tracking deliveries.
Receiving and Inspecting Goods
Receiving and inspecting goods is another important aspect of inbound logistics. 3PL europe can assist with this process by handling the receiving and inspection of goods, ensuring that they are in good condition and meet the required standards.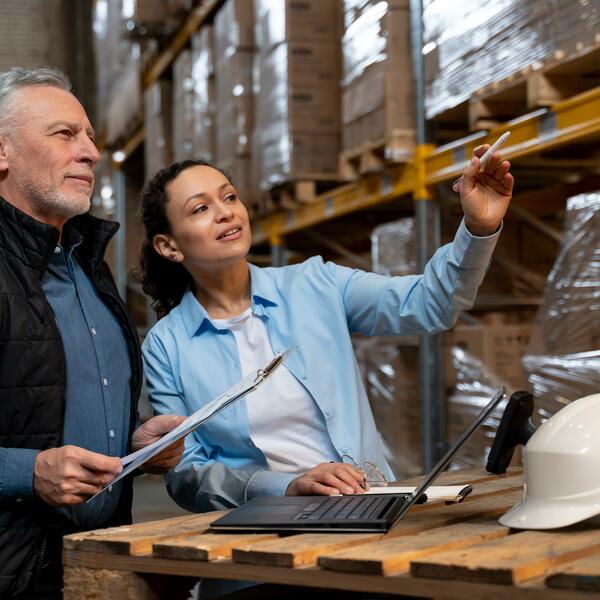 Warehousing and Storage Warehousing and storage is a crucial aspect of inbound logistics, and 3PL service provider Germany can offer warehousing and storage solutions to e-commerce businesses. This includes managing inventory, organizing storage space, and ensuring that goods are properly stored and secured.
Benefits of Using 3PL for Inbound Logistics
By outsourcing inbound logistics to a 3PL provider, e-commerce businesses can enjoy a range of benefits, including:
Improved efficiency and productivity
Reduced costs and overheads
Access to specialized expertise and technology
Increased flexibility and scalability
Inbound logistics is a critical part of ecommerce operations, and 3PL providers play an important role in ensuring that these operations run smoothly and efficiently. For example, 3PL Amazon provides a range of inbound logistics services to ecommerce companies, including inventory management, order fulfillment, and shipment tracking.
By partnering with a reliable and experienced 3PL provider, ecommerce businesses can streamline their inbound logistics processes, reduce costs, and focus on their core business activities.