Back
Health insurance in Germany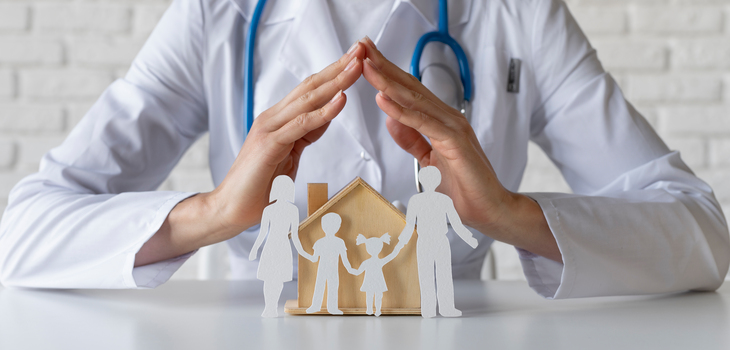 With a reputation for having one of the best and most comprehensive healthcare systems in the world, health insurance is mandatory in Germany. Health insurance policy in Germany is based on the principle of social insurance, which accounts for the lack of predictability that individuals in the market have regarding their retirement, health, and stability. In Germany, insurance coverage is operated through a dual system consisting of statutory health insurance (SHI/GKV), referred to as Gesetzliche Krankenversicherung in Germany, and Private Health Insurance (PHI/PKV), referred to as Private Krankenversicherung.
Statutory health insurance (SHI/GKV)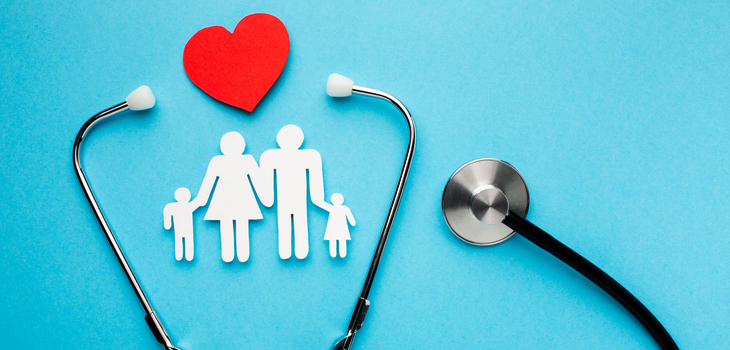 Germany's statutory or public health insurance allows the insured to pay according to their income regardless of age and health status. Workers who earn less than €64,350 per year are automatically enrolled with a local insurance company in the public health insurance system by their employer. Generally, all statutory insurers contain 95% of the same benefits regardless of the premium paid. The GKV allows the insured to choose among the participating insurers and also enjoys 50% contribution relief by the employer.
Private Health Insurance in Germany (PKV)
Private health insurance presently covers over 10% of the population, especially those with higher earnings and self-employed individuals. PKV earns you a private patient title, and you might anticipate receiving higher-quality care from the medical community. Your PKV covers you for the following events: doctor and specialist visits and checkups, health examinations, hospitalization, dental care, prescriptions, and medication.
Who qualifies for private health insurance in Germany?
Private health insurance contributions depend on several factors, including age, state of health, and benefits. In Germany, the following groups can have private health insurance:
Self-employed professionals and freelancers.
Students and Researchers.
Employees: employees are exempt from private insurance until they earn above the annual income limit (JAEG), which is €6,362.50 per month and €64,350 per year.
Civil servants: their employer must cover 50% to 80% of the cost. Also, when your annual salary as a civil servant in the German public system exceeds 64,350 Euros, you can switch to PKV from the GKV with two months' notice.
Germany travel insurance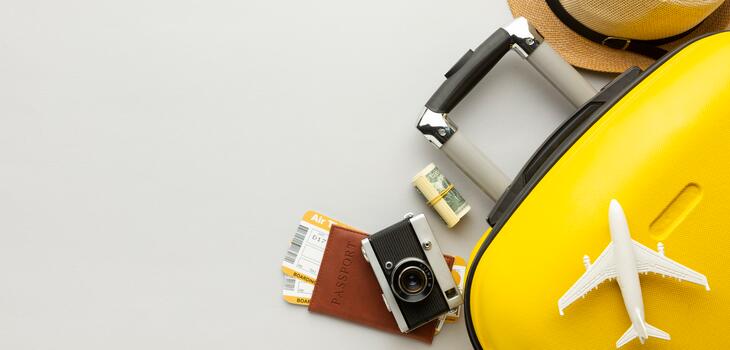 Travel insurance covers you in case of flight cancellation, sickness or injury sustained during your trip, lost baggage and passport, and unrest at your destination. Most airlines will only refund part of the original amount paid for a trip if you cancel the journey after booking. With a travel insurance plan, you have nothing to worry about, as you will get a total refund.
Sick pay insurance in Germany
When you fall sick while working in Germany, your employer is mandated to pay your full salary for six weeks, after which, if you are a member of GKV, you can claim 70% of your gross income as statutory sick pay from the government scheme health fund. If you are under the private health insurance scheme, you should purchase sick pay insurance, as you cannot claim any statutory sick pay from the GKV.
Life insurance in Germany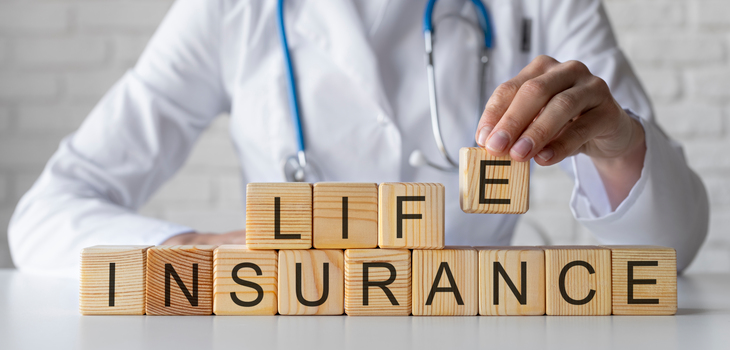 With a payout of about €250,000 for twenty (20) years, you can get a life insurance plan that protects your family and loved ones in the case of death. When taking out a life insurance contract, it's a good idea to at least be confident that you can cover the first year following your passing and pay off any debt.
Dental care insurance
In Germany, dental care can be expensive. Since dental care is not fully privatized in the German healthcare system, you may have to contribute a portion of the costs for dental treatment. This varies depending on your type of health insurance and coverage provided by your tariff plan. For major dental treatments involving bridges, crowns, or orthodontics, it is necessary to get a cost estimate before treatment and present it to your insurer for approval.
It is necessary to check your policy to know if your private insurer has an exclusion period for new policyholders, which restricts them from claiming coverage for any dental work undertaken within the first few months of taking out private health insurance.
Specific types of insurance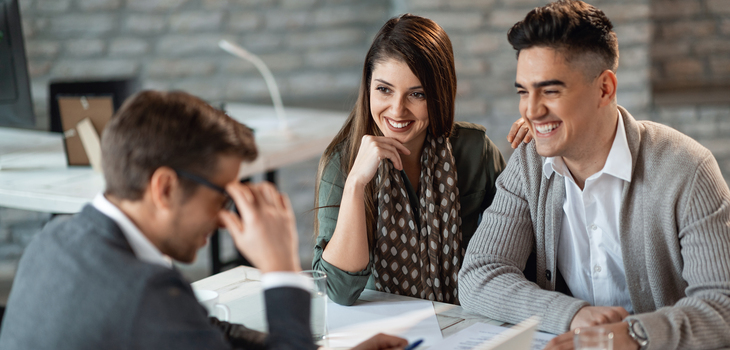 Expat health insurance in Germany
German law only allows residents with a limited residency permit to sign up for expatriate health insurance plans. Visa seekers, students, freelancers, mini-jobbers, and interns can access expat health insurance. This plan helps you satisfy the legal specifications for receiving your initial visa or temporary residence permit.
The expat insurance provides full access to the healthcare system, as every German citizen does. It covers ambulance transport, accident, and emergencies, serious illness, dental checkups, and repatriation.
Student health insurance in Germany
International students and researchers can bring a pre-existing foreign policy with them or choose either public or private health insurance that covers them during their study period. Most insurance company policies offer a plan with discounted premium to students because of their age and health condition. It is mandatory by law to get health insurance before enrolling in a university or getting a residence permit. The German government recognizes health insurance from some countries, including Iceland, Israel, Turkey, and morocco. Before traveling to Germany, you should check with your insurance provider if your foreign health policy is recognized.
Pet insurance Germany
Expats planning to bring their pets to Germany must adhere strictly to the requirements. The government of Germany has requirements that pet owners from inside and outside the EU must adhere to strictly. Expats are allowed to bring in a maximum of five pets: if you bring more, you must adhere to the rules controlling the commercial pet trade. The earliest age at which pups and kittens may enter Germany is 15 weeks.
Property insurance in Germany
Property insurance covers you in the case of any damage caused to your property by accidents, burglaries, or fires. Expats can get car insurance, house insurance, bike and bicycle insurance from any insurance company in Germany. It is required by law for all car owners to carry at least third-party liability insurance. Please be aware that if you rent your home, the landlord is responsible for insurance against fire and water damage. Although, tenants can have certain household contents insurance to cover their belongings.
Important information for UK citizens
The German public health scheme has stopped accepting NHS membership as valid health insurance. This makes it impossible for UK citizens to apply for voluntary membership as freelancers, retirees, or self-employed. A UK retiree residing in Germany before December 31, 2020, will continue to enjoy the German healthcare system. At the same time, UK citizens who cannot have membership in the German public health scheme can opt for a private health insurance plan.