Back
Places to Get Moving Boxes for Your Move in Germany and Netherlands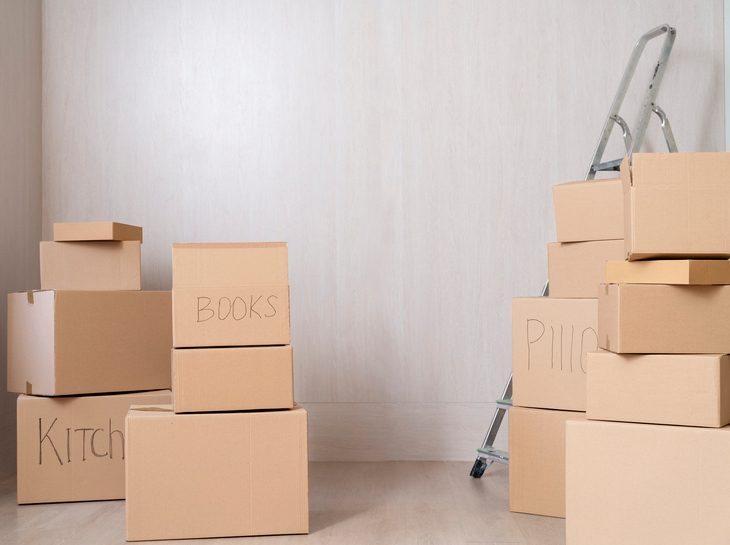 The question of packing your things when moving is one of the most acute. Where to get enough moving boxes, how many boxes for moving you need, how to save on packaging and time to find them, and what do you need to know before starting to pack your things? There are several options for solving this problem - you can even find empty boxes in your city for free. But this option is not always working, so you should have at least a few alternatives in mind and this article will help you with that.
Buying or renting moving boxes?
Why pay for packing materials when you can easily find free packing boxes for moving? Moving is not that cheap, so any opportunity to reduce moving costs is more than welcome. Free boxes are great, except for one huge problem - they may not provide enough good protection for your belongings. By renting moving boxes, you will save on packing materials but may lose money on damaged items, which is not worth the risk.
The safety of your belongings is always worth the extra cost of buying good quality moving boxes. Buying new boxes can save you a lot of nerves because you will not be disappointed after opening them. Brand-new boxes will absorb weight better and keep the load careful, which is a primary goal.
Top places to find moving boxes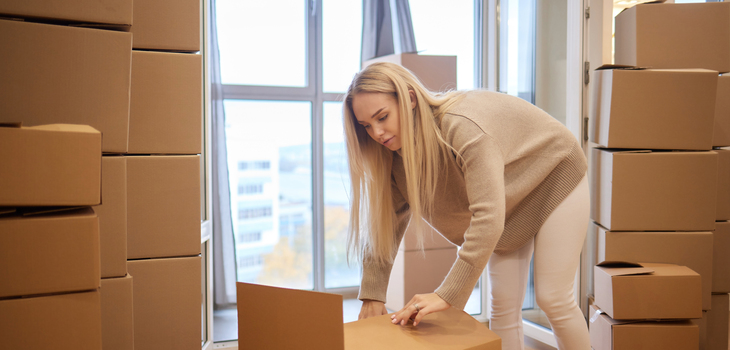 Many people may ask where to buy moving boxes? The answer is simple, and to find anything in this world you can always check Amazon first, which has a wide range of moving boxes too. Nowadays, Amazon may be the best place to buy moving boxes as it offers different varieties, sizes, heights, and widths of those. You can also look for corrugated moving boxes, which are more durable and can serve perfectly. Ikea can be another good option, as it sells cardboard boxes for about 2 euros each and can be perfect for heavier things such as books, CDs, or canned goods.
There are various sources and places to get moving boxes. You can also consider several options where the probability of finding boxes for free is high. Feel free to call the nearest bank or office and ask if they have unnecessary boxes. You can also ask the loaders and storekeepers, who have access to the big boxes you need, they will be ready to help but only for a small fee. The fastest and best place for moving boxes can be a web search. If you give your announcement on social media or on thematic sites in advance, then finding moving boxes in such a way can be quite realistic.
Useful tips on how to pack your stuff
The easiest way to put as many things as possible in a box and save on space is to pack them in the right size boxes. They universally fit a variety of items: books, clothes, kitchen appliances. The main thing is not to overdo it - the box floor has a certain bearing capacity that should not be overused.
You'll need a few things for proper packing such as:
bubble wrap;
styrofoam;
wrapping paper;
adhesive tape and scissors;
ropes;
marker for labeling.
When you pack you should have in mind very important rule - heavy items that should be put in small boxes, and lighter items - in larger boxes. Another perk is to place heavier items at the bottom of moving boxes and lighter items at the top. Don't leave empty spaces in the boxes, and fill in the gaps with clothing or towels.
The next step is how to label moving boxes. Labeling is an important part as it will save you time during the arrangement. You can write a number on each box and a description of its contents or just sort your stuff by categories and write a corresponding name. After comes the taping process, tape the top and the bottom of the box to avoid damage.
Moving box alternatives for apartment moving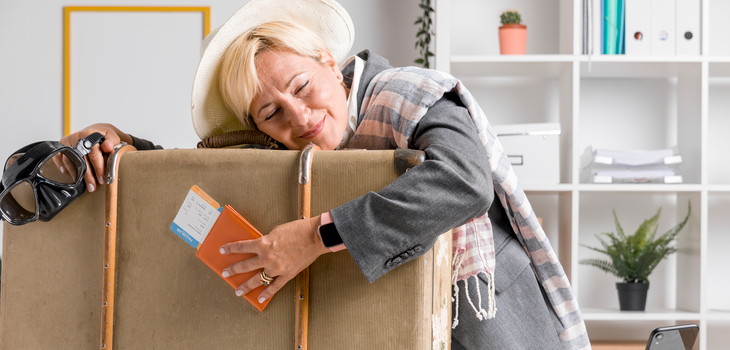 Finding cartoon moving boxes on your own may be a quite difficult process, but not impossible. Another thing people do is to stop at supermarkets and ask them for banana boxes as moving box alternatives. You can consider Lidl markets or other megamarkets for that as it is the biggest retailer in Germany and Netherlands.
You can look for shops that sell boxes, order them, and pack your stuff, but if you want to have done everything properly, without any damage you can consider moving company services. This will include every necessary service starting from the vehicle with the driver, loading and unloading help, and finishing with packing.
Understanding how many boxes will be needed for your home type
The main thing to remember is that there is no rule for how many boxes you need because it depends on how much stuff you have. So, there is no exact answer to this question and what you can do is get a set of boxes from a store and start the packing process. In case you want more, you can always get them.
Anyway, if you struggle with this question, you can use a packing calculator, where you should indicate the number of rooms, the volume of your stuff, how many people live in the house, and other details if requested. This will give you a basic image of how many boxes you will need for packing.
The most common and easiest way to determine how many packing boxes you need is to look at the square footage of your home. A large home usually has more items, so square footage is an important factor in determining how many packing boxes you will need. On average about 60 moving boxes will be needed to pack your all belongings.