Back
Buying a Used Car in Germany for Expats: Ultimate Guide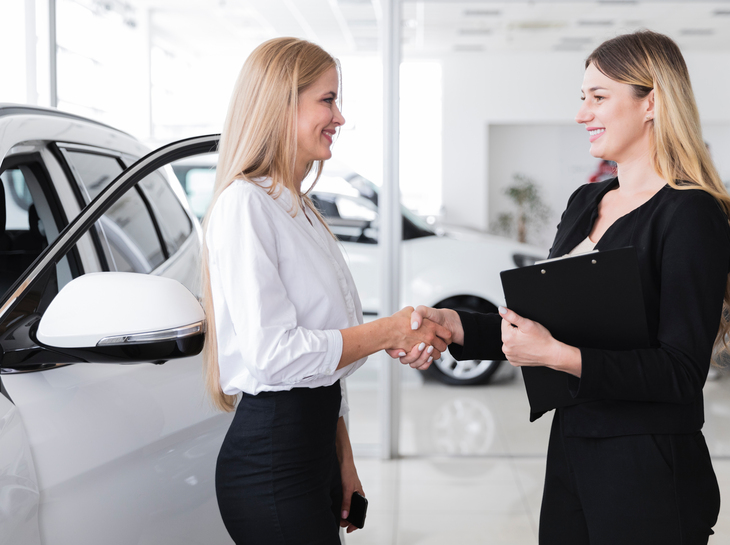 Buying a used car in Germany can be even more of a challenge for a driver, especially if you are an expat who just moved there. If we are talking about Germany, then the process will turn into a quest, given the love of the Germans for all kinds of documents, lists, and certificates. The first thing you need to decide before buying is the type of car you need, new (Neuwagen) or used (Gebrauchtwagen). The choice in favor of a new or used car depends on several circumstances. But this article will answer the questions concerning the process of buying a used car in Germany as an expat.
Germany is also one of the most popular countries in the world for buying a car for export. Foreign nationals from other countries often come to the country to purchase vehicles, and Germany offers the best prices in the world.
The car buying process
In most countries, the buying process is relatively simple. However, in Germany, the second-hand car buying process can be a bit more complex. The process is long and consists of important steps after you have found the car you are ready to buy:
Visit the car dealership
Buy the car
Get the TÜV inspection
Book an appointment to register the car
Buy car insurance
Buy your license plates
Register the car
Congratulations, the car is yours!
If you buy a used car from a dealer, then you can count on a 100% guarantee. Under German law, dealerships must provide a one-year limited warranty on all used vehicles they sell. Sellers are responsible for defects that are present at the time of sale, but not for those that are the result of regular wear and tear. All damage is usually determined by an independent appraiser.
Specifications to check for in a used car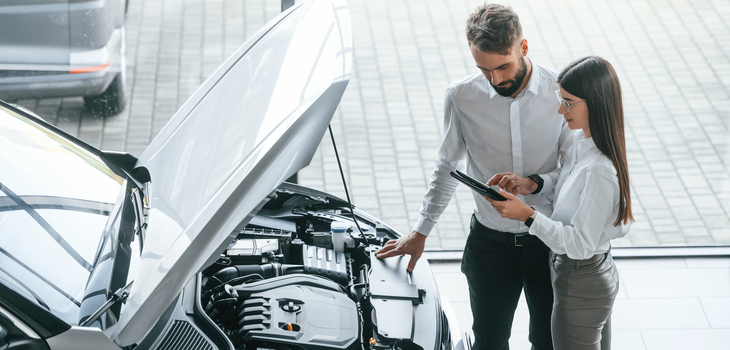 If you want to buy a used car from a private seller, any German will call you an adventurer and advise you to read the ads carefully.
Here are the key things to pay attention to:
odometer reading (mileage);
year of manufacture;
date of first registration (Erstezulassung or EZ);
date of next inspection (TÜV);
type of catalyst (catalytic converter);
the number of previous owners.
Where to buy a second-hand car in Germany?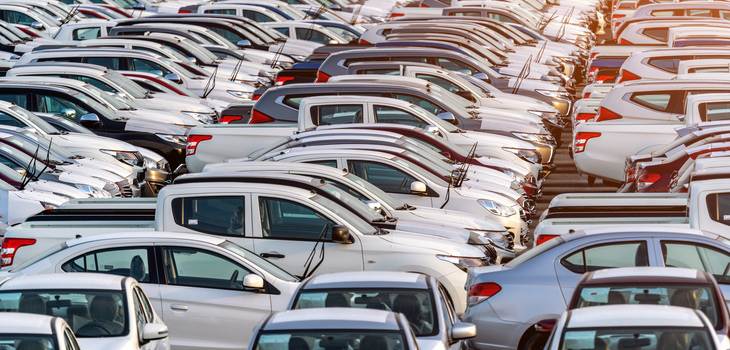 In Germany, the used car market is considered to be one of the largest in Europe. There is a wide range of cars for sale, ranging from small cars to SUVs. While used vehicle advertisements can be found in newspapers, you can also check out online platforms that sell used cars.
One of the most common options is through an online dealership, which allows you to purchase a car completely from the comfort of your home. This type of facility can provide you with support in English, as well as complete the necessary administrative tasks, such as registering the vehicle and taking out insurance. In addition to these, online dealerships also offer other perks such as an extended warranty and a 14-day right of return.
Visit the car dealership
After you've found the car that you're looking for, you should contact the seller or dealer to confirm that it's still available. Usually, a well used car dealership will let you test drive the vehicle and inspect it. If you're not familiar with cars, you might want to take a friend along with you when you look at one.
Websites for used cars
You can search for used car ads in newspapers (this method is still popular in Germany) or on the Internet. The two main German sites where you can buy used cars are mobile.de and autoscout24.de.
Both car dealerships and private owners place their positions there. The sites are also convenient in that they allow you to search for offers in your area, give an overview of current market prices and allow you to compare prices in real-time.
But in general, the Germans take good care of their cars and you can basically find the right model at an attractive price. Some banks can even arrange used car loans, but it won't be as easy as with new cars. Factors such as odometer readings (mileage), age, and cost are taken into account.
How to register a car in Germany for expats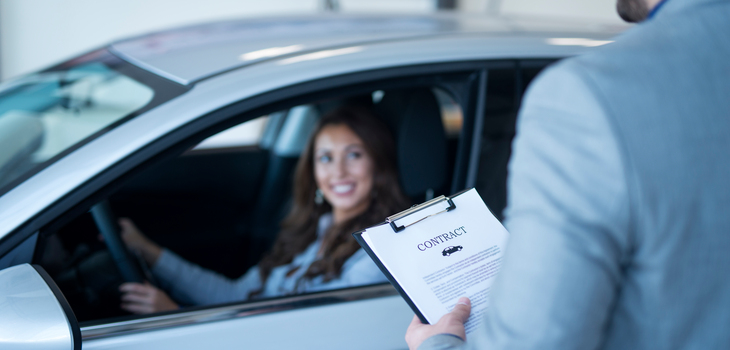 If you want to buy a car in Germany from a dealer, it will be beneficial because you can count on assistance with registration and insurance. If you buy a car privately, you will have to do it yourself.
To register a vehicle, you need to submit the following documents to your local vehicle licensing center KFZ-Zulassungsstelle:
Registration certificate (parts 1 and 2)
Your passport or national identity card
Proof of insurance (eVB number)
Valid TÜV report (only for used vehicles)
In Germany, the cost of registration can vary depending on the type of vehicle you're planning on using. For instance, if you want to get a registration for a car, you'll usually have to spend around 40 euros. On top of that, you'll also need to pay around 20 euros for the plates.
You need to obtain proof of car insurance (Versicherungsbestätigung) before you register your car. This can be done both at the office of the insurance company and online. And given the current quarantine realities, the latter method is even preferable. It is also now common practice for a company to email you a completed policy along with an insurance code.
As for the best insurance rates, you should look for them on consumer comparison portals such as Stiftung Warentest. In addition, many insurance companies post rate calculators (Rechner) on their websites.
To insure a car in Germany, you will need a Haftpflichtversicherung (public liability insurance). If the car is issued on credit, sometimes comprehensive insurance in case of an accident (Vollkaskoversicherung) is required. However, this package is more often recommended for new cars.
How much does it cost to buy a car in Germany?
Apart from the actual cost of the car, you should consider spending around 1,000 euros extra on things like registering a car, getting auto insurance, paying vehicle tax, and joining a car club.
In Germany, the average cost of a new car is around 35,000 euros, while the price of a used car is around 18,000 euros. However, these figures may vary depending on the model, and equipment of the vehicle. The average tax on new cars is around 200 euros per year, and the cost of car insurance is also typically higher.