Back
10 Tips for a Successful Move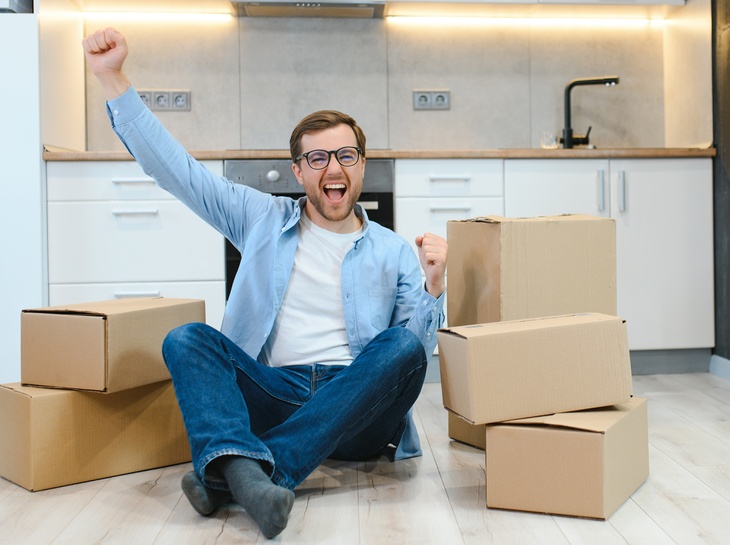 Forget relocating, even getting an appointment with a relocation service can be a hassle. Fortunately, here's how you can find a furniture mover near you and easily relocate on Moovick. Already done booking an appointment? Here's a list of tips & rules to be followed for a successful move on Moovick:
1. Communicate clearly & proactively
Communication ensures a sweet, mutual victory and a great relocation service experience. The same principle applies here. Make sure there aren't last-minute changes since the drivers calculate the amount and the hours based on your (sender's) request.
2. With extra items, come extra costs! So plan beforehand!
As suggested, last-minute changes should be avoided. But in some cases, we understand that you may have some extra items, either due to an oversight or due to purchase of a new item. In the given case, extra charges would be incurred as per the tables below. If the extra items don't fit into the vehicle, then only the items that fit would be carried.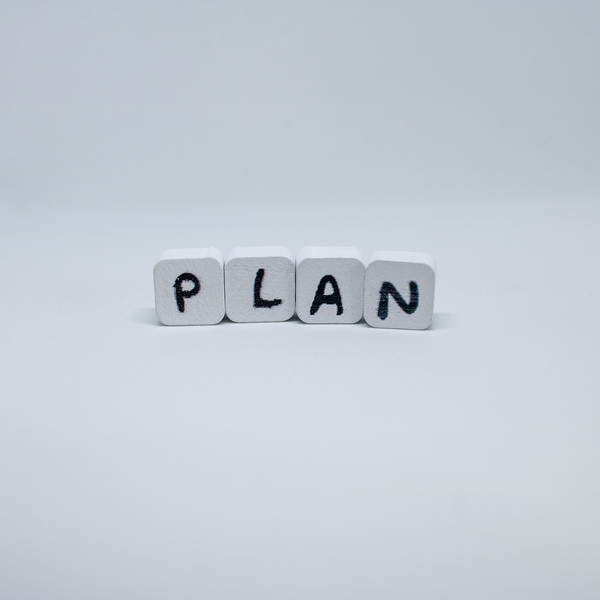 4. Haven't ordered packing services? Make sure your items are packed beforehand
Waiting time is considered as work time. So ensure that you have packed all the items before the driver arrives. Loose items should be bundled together tightly & securely in a box. Take utmost care of fragile items since drivers won't be held responsible for any damage
5. Got more items to move than previously anticipated? Inform Moovick.
We understand that you might need to make changes to your order since you probably missed out on a few things. Contact Moovick immediately so that we can help you with an additional booking. Although short term notices as such should be avoided since our executives may have to attend to others in queue and immediate while moving is not guaranteed. In case you need urgent assistance while moving your goods, feel free to talk to the driver and work out additional compensation. You can also place another booking on Moovick.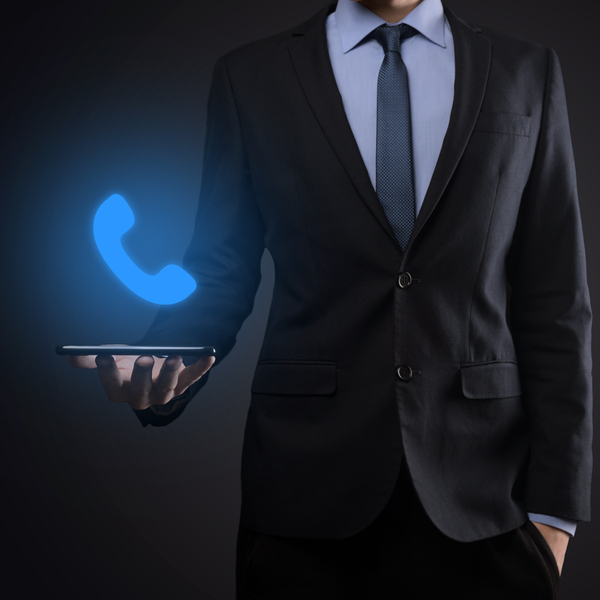 6. Thou shall changeth time only aft'r mutual consent!
Okay, we admit that we are bad at Shakespearean English! What we mean to say is that you can only change the delivery time with the mutual consent of the driver. Any schedule changes must be communicated at least a week in advance.
7. Hate searching for a parking space? So does your driver!
Looking for a parking space can be frustrating. So help your driver know about the parking facilities near your place. The parking charges are to be paid by the sender, if applicable.
8. Furniture won't fit into the lift? Record that in the order sheet.
Most lifts have enough space to fit large pieces of furniture. However, if some items need to be carried via the staircase, it's mandatory to mention it in the order sheet.
9. Make sure to stay next to the driver even if you have ordered loading & unloading services.
In the end, you need your goods to be safe and handled well, so stay next to the driver to ensure the safety of your goods even if you have ordered loading and unloading services. For long distance moves, 30 minutes of loading and unloading time (for each, so a total of: 30 mins +30 mins = 1 hour) is considered. In case the driver needs to wait for you longer, he/she should be informed and needs to be paid the required hourly waiting charges.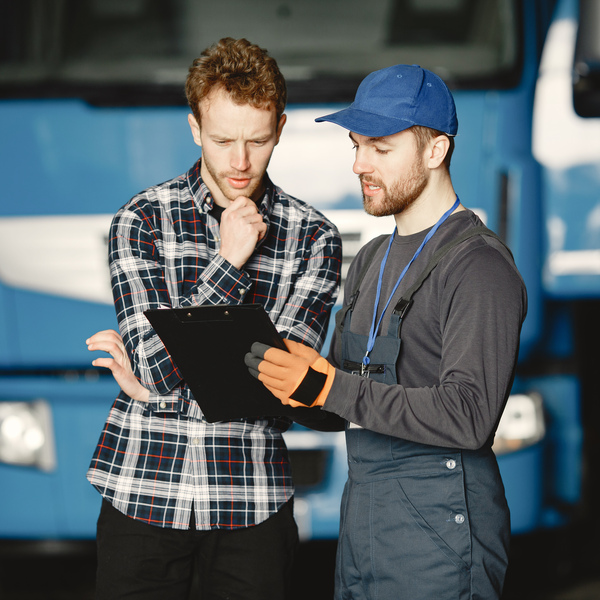 10. Need a lift? Ask your driver if he/she has passenger insurance.
Some drivers may not possess passenger insurance and hence, you probably won't be allowed to accompany them for your own safety. To avoid such scenarios, discuss with the driver beforehand since this cannot be a reason for the cancellation of the delivery task.
We at Moovick believe in one rule:
" Help us, to Help You Better! :) "
Remember that your victory is our victory too! So, ensure all the rules are being followed and as promised, we strive to be the best relocation service and provide you with a hassle-free shifting experience.
Happy relocating!