Your go-to digital logistics platform
Simplify your move with our network of 600+ movers across Europe
Trusted by



Global Relocation Company
Are you moving your employees to another country or city? A global relocation company can ease the relocation process for you, your employees and your management. Contrary to popular misconceptions, global relocation services do not serve only huge companies; organisations of any size can utilise the services. You do not have to worry about the cost! Global relocation services can be customised for any budget. Also, relocation services are not only for moving countries but cities and states, as well.
This post will clarify what global relocation is, what services are available, and provide a full guide to worldwide relocation.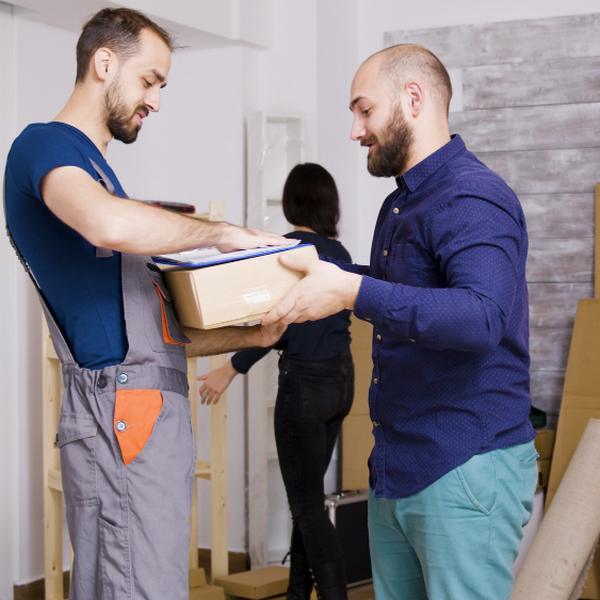 What is Global Relocation?
The term "global relocation" refers to the process of moving an employee either domestically or internationally. This typically involves a few tasks such as finding a new home, arranging for utilities, applying for visas and work permits, and providing cultural orientation. With the help of global relocation companies, you can rest assured that the organisation of travel-related logistics, such as transportation and storage are well covered on your behalf. The services also include finding a doctor or a school in the area for the kids.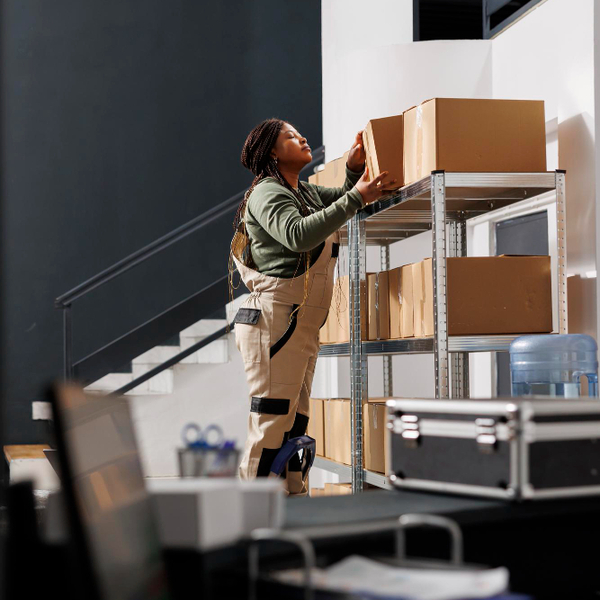 Global Relocation Services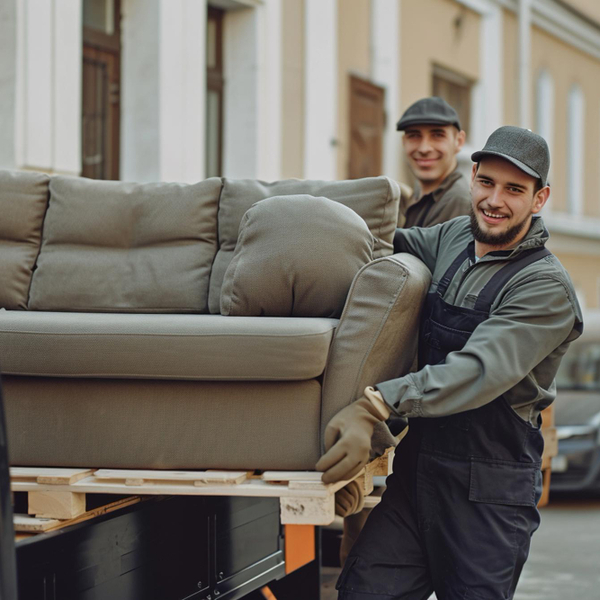 Global relocation services comprise operational, planning, taxation, and strategic aspects of the relocation policy, technique, or timeline. They can assist companies of every kind in getting where they need to go with as few problems as possible. Rewards, immigration, taxes, salary, transportation and payroll are just a few of the potential expenses that may fall on the company during a global international relocation of an employee.
Global relocation management
Global relocation management entails overseeing the entirety of the relocation process. Most global relocation services involve a group of professionals who work together to do different jobs. For example, a relocation specialist might be in charge of doing research on the destination and getting the visas and work permits that are needed. A real estate agent may be in charge of helping the employee find a good place to live. A logistics specialist may be in charge of making sure that things get moved and stored. A cultural trainer may be in charge of teaching people about their culture and helping them find schools and doctors.
Also, a finance specialist may be in charge of paying for or reimbursing employee expenses like rewards, immigration, taxes, pay, transportation, travel, and payroll. Global relocation consultants are experts who specialise in assisting individuals and businesses with the relocation process. They can aid with a range of duties, including finding a new residence, setting up utilities, acquiring visas and work permits, and offering cultural training. Furthermore, relocation consultants can help with the logistics of moving, such as arranging for transportation and storage of belongings. Also, they can assist in locating schools and healthcare providers in the new area.
Packing Materials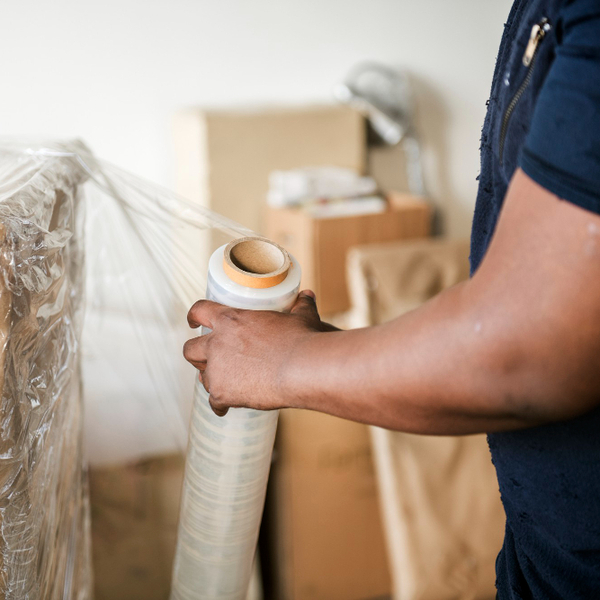 Relocating internationally requires the use of packing materials. Depending on the items being moved, global relocation management may require the use of boxes, bubble wrap, packing paper, and sellotape. It is also crucial that all boxes and containers have clear labels indicating their contents and final location. Everything will get there safely and in the right place if you do this.
It's important to use the right supplies while packing for an overseas move. Moving boxes should be strong and the right size for the items inside. Protect your valuables by wrapping them in bubble wrap and packing paper. Sellotape should be used to seal all boxes and storage containers. All packages and crates must have their contents and final resting place clearly labelled. This will help make sure everything gets to its destination safely and in its designated area.
Relocation guide: What do global relocation services involve?
A global relocation service would involve the following steps:
1
Creating a plan and policy for moving
First, plan when to pack, hire movers, and arrive at the new place. Next, budget for movers, storage, and other costs. Also, it is vital to examine the new place and establish a plan for moving in, such as choosing a new home, setting up utilities, and getting visas and work permits.
2
Securing travel documents and work permit
Relocation demands early preparation. You will need to secure travel documents and work authorization from the destination country. It is essential to research and apply in advance for visas and work permits. To verify that all documents are in place before relocating, research the destination country. Before moving, verify that all documents are current and valid.
3
Getting the worker settled into a suitable place
Moovick offers global relocation services within Europe and can help you identify the best neighbourhood and rent possibilities available within your budget. Moovick relocation services can help set up utilities, internet, schools, healthcare and cable.
4
Relocation and storage of employee property
Relocating employees' belongings is crucial. Global relocation services help with shipping and storage. With Moovick, rest assured your packing, unloading, and storage are covered. Finally, relocation services can help with movers and insurance.
5
Helping employees learn new values and cultures
Global relocation services can help employees discover cultural differences and teach local norms and manners. Relocation services can also help identify language barriers and give local language resources. Furthermore, relocation services can help identify local cultural events.
6
Paying or Reimbursing employees
Costs incurred by employees during a relocation must always be compensated or reimbursed. Moving services throughout the globe can aid you in determining which expenses are qualified for reimbursement and which are reasonable.
7
Monitoring the moving procedure
Global relocation services will help in monitoring the relocation finances and ensuring that your paperwork is in order. Taxes and other administrative duties are also simplified with the help of a moving agency. In conclusion, a global relocation might be difficult, but with a professional service such as Moovick, it will be a smooth process.
Discover all services
Our consistent service and quality methods enable us to provide things quickly. Whatever your challenges are, we will work with you to find the best solution.
Customer Speak

Have had an incredible journey organising the stands for our toy brands and to see it all come to life! Grateful for my team and collaborating with Moovick and our other partners to make it all happen. #NurembergToyFair

I highly recommend Moovick for any business looking for logistics support. Their team of professionals made the entire process stress-free and efficient. They were responsive to our needs, took great care of our belongings, and provided excellent customer service throughout. Thank you, Moovick, for a job well done!

I cannot recommend Moovick enough for their outstanding manpower supply services for handyman work. The team of professionals were efficient, skilled, and Moovick provided excellent customer service. They went above and beyond to ensure that our needs were met and the work was completed to our satisfaction. Thank you, Moovick, for making our project a success!
Contact us
The logistic service from Moovick enables you to take your operational efficiencies to a whole new level. You can place orders at short notice, and we will ensure fast delivery to your desired location. Contact us now with the below details and we will get back to you as soon as possible.