Your go-to digital logistics platform
Simplify your move with our network of 600+ movers across Europe
Trusted by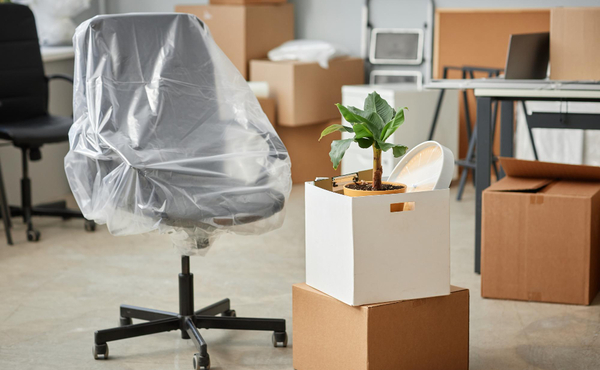 IT Relocation Services
Information technology (IT) relocation services are performed to relocate a company's IT systems and assets physically. Moving an organization is a complex and time-consuming process that must be meticulously planned and executed to prevent service disruptions. This piece will examine what goes into IT relocation services and how you can help.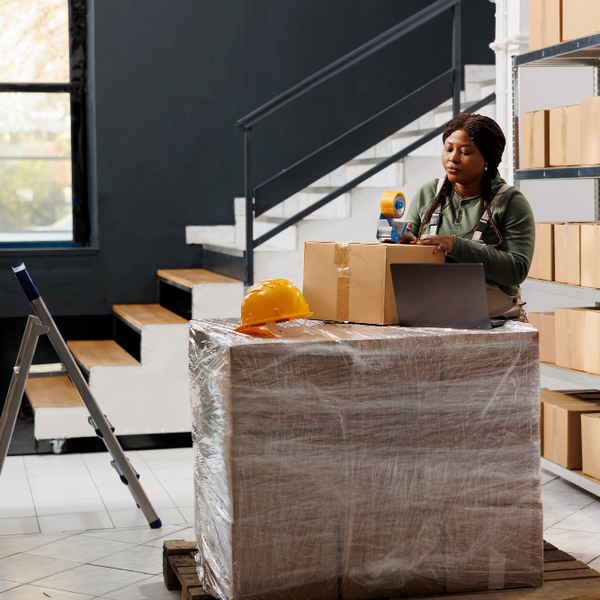 IT Relocation Services - What includes (list)
IT relocation services cover everything from packing up to installing a company's IT systems in its new location. These tasks can range from pre-move planning to ongoing maintenance and beyond, depending on the nature of the company's IT relocation. IT relocation services are typically carried out by seasoned IT specialists who possess the expertise to carry out the relocation in a way that causes minimal disruption to the business as a whole.
IT relocation services typically consist of the following:
Evaluation of your IT System
Needs Assessment
Planning and Preparation
Setting relocation timelines and milestones
Preparing IT system for the move
Tagging and cataloguing computer hardware
Data preservation and backup
Coordinating with suppliers and service providers
Maintaining communication with relevant parties
Relocation of physical computing devices
Computer and network setup at the new office
Running tests and setting up a network
Circuit and server relocation
IT system and tool validation and testing
Evaluating acceptance by users
Eliminating all snags and worries
Help with paperwork and getting settled in after moving.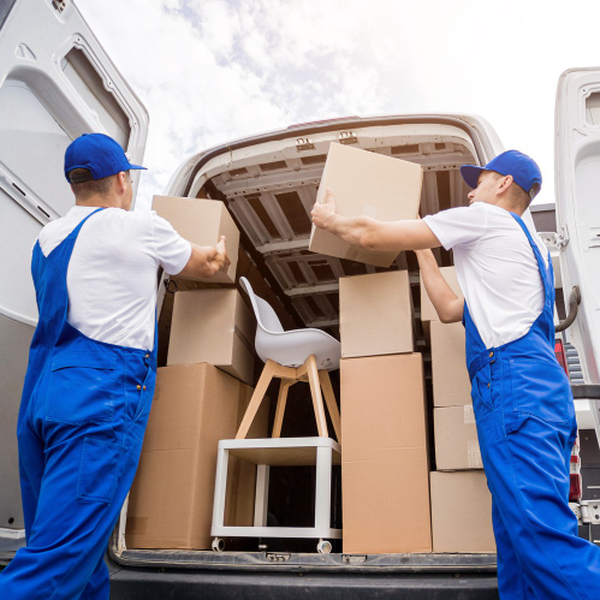 Datacenter relocation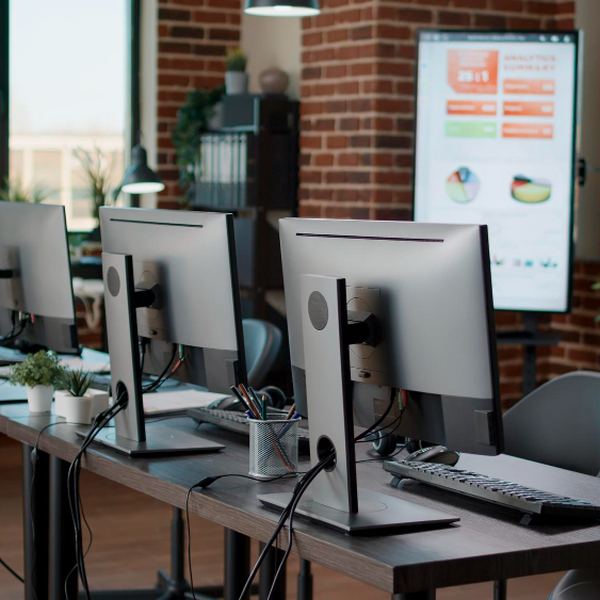 Datacenter relocation is a portion of a larger category of IT relocation services that entails physically relocating the data centre components of a business. Datacenters house the servers, storage devices, network equipment, and other items necessary for the operation of mission-critical applications and services, making them an integral part of any modern business' IT infrastructure. Trying to move your Hamburg team may be a difficult and time-consuming process that needs careful preparation and execution to prevent data loss and downtime.
If You Need To Relocate The Entire Team - We Have a Solution
If you need to relocate an entire team, you can take these steps to make the change as smooth as possible:
By starting well in advance of the team's move, you will be able to make a comprehensive plan for moving that specifies each action to be taken and when it should be taken without pressure.
The team's requirements for the new space, including office space, equipment, and amenities, must be identified and met. This will make it easier to locate a place that is ideal for them.
Learn as much as possible about the new area, including the cost of living, housing, schools, and transportation options that may affect the team's quality of life there.
Sharing information with the group. Include the team in decision-making throughout the relocation process if possible. Tell them everything they need to know to prepare for the move, including the schedule, the logistics, and the changes to their working conditions.
Logistical tasks like packing, moving, and storing need to be coordinated. Get the help of professional movers or a relocation service if you need help handling the move.
Get the new office ready for the team's move and arrival by setting it up in advance. The installation of telecommunications and information technology infrastructure is part of this process.
Be there for them as they move and after they've settled into their new home. This entails responding to their questions and worries and giving them tools to adjust to their new home.
How we work - Small Checklist
Team relocations require meticulous planning and coordination, and a checklist can help you monitor the progress we make with your relocation. Here is a small checklist:
Plan a meeting with the Team and Managers.
Take inventory of data and systems.
Transfer and safeguard your information.
Get the new office set up and running for testing.
Finally, IT relocation services will make your IT office relocation smooth and hitch-free. What City do you want to move from, and to where? Hamburg? Berlin? Our IT relocation company can be accessible, and our rates are affordable. Let us make your relocation successful!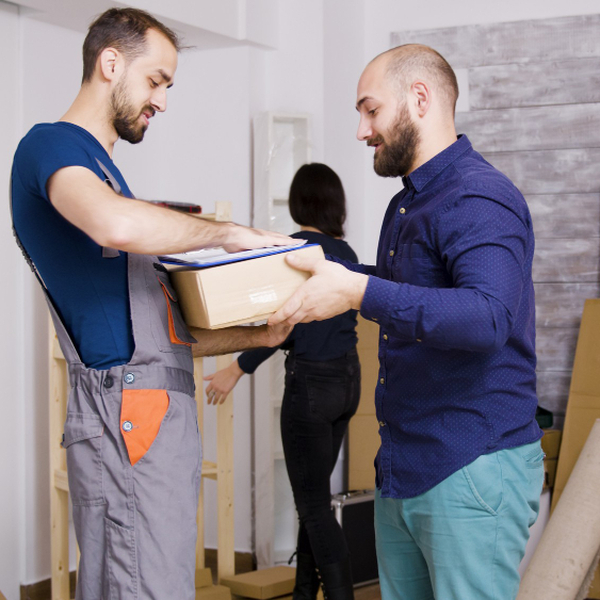 Discover all services
Our consistent service and quality methods enable us to provide things quickly. Whatever your challenges are, we will work with you to find the best solution.
Customer Speak

Have had an incredible journey organising the stands for our toy brands and to see it all come to life! Grateful for my team and collaborating with Moovick and our other partners to make it all happen. #NurembergToyFair

I highly recommend Moovick for any business looking for logistics support. Their team of professionals made the entire process stress-free and efficient. They were responsive to our needs, took great care of our belongings, and provided excellent customer service throughout. Thank you, Moovick, for a job well done!

I cannot recommend Moovick enough for their outstanding manpower supply services for handyman work. The team of professionals were efficient, skilled, and Moovick provided excellent customer service. They went above and beyond to ensure that our needs were met and the work was completed to our satisfaction. Thank you, Moovick, for making our project a success!
Contact us
The logistic service from Moovick enables you to take your operational efficiencies to a whole new level. You can place orders at short notice, and we will ensure fast delivery to your desired location. Contact us now with the below details and we will get back to you as soon as possible.