Your go-to digital logistics platform
Simplify your move with our network of 600+ movers across Europe
Trusted by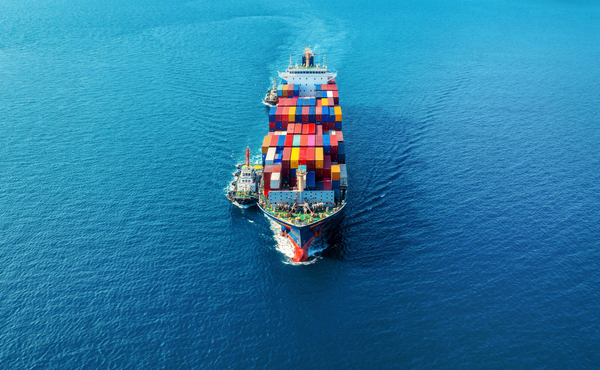 Parcel Shipping
Parcel shipping is the process of transferring goods or parcels from one location to another via a courier or postal service. Consumers and businesses use this service to convey goods, documents, and other objects that must be delivered to a particular destination.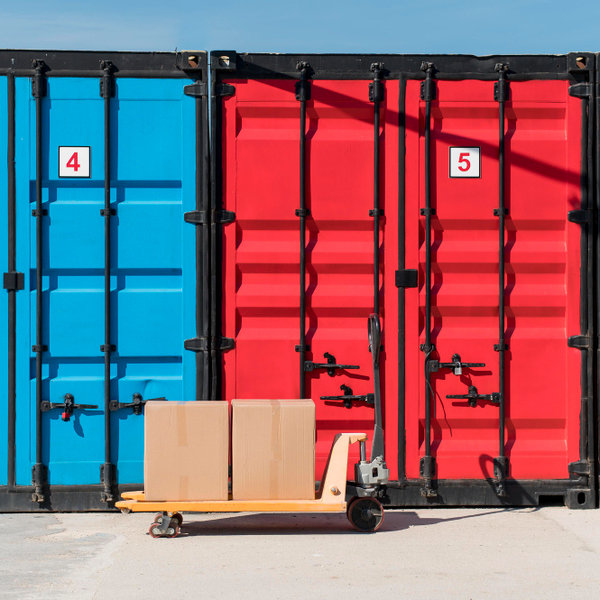 Moovick - business parcels shipping in Germany and Europe
Choosing a parcel shipping service in German and Europe entails the following consideration:
Delivery timeframe: You may need speedy express shipping or cheaper standard shipping. Compare delivery times and workarounds to decide on the best service.
Cost: Parcel shipping costs vary by provider and delivery option. To get the best business solution, compare provider prices.
Reliability: Choose a company that delivers parcels on schedule and in good shape. Choose a reliable delivery service.
Monitoring and monitoring: Tracking and monitoring parcels in Leipzig and other parts of Germany during the transportation is crucial. Track your parcels with suppliers that offer tracking and monitoring.
Packaging: Securely package your parcels to avoid transit damage. Choose a secure package provider and use extra padding or protection as needed.
Moovick is the ideal package shipping service for businesses in Germany and Europe because of its low prices, extensive selection of delivery methods, precise tracking and monitoring, and solid reputation for on-time, risk-free delivery.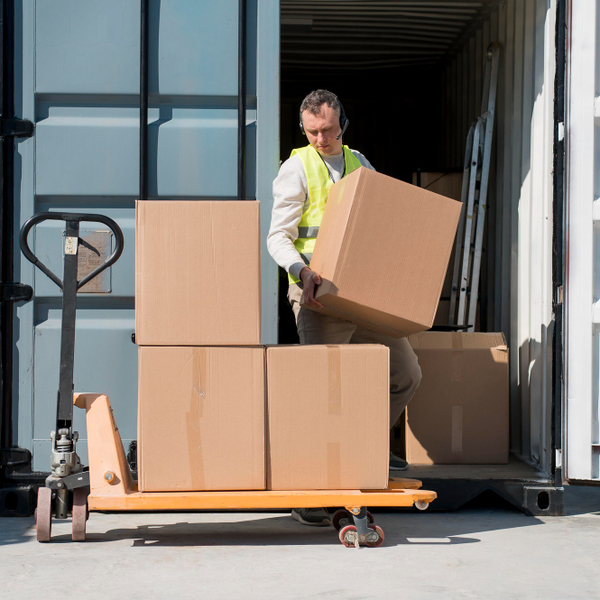 Moovick offers:
affordable standard parcel delivery with guaranteed on-time delivery throughout Germany and Europe;
expedited parcel delivery with a guaranteed arrival window;
same-day delivery in select German cities;
international parcel delivery within the European Union.
International parcel service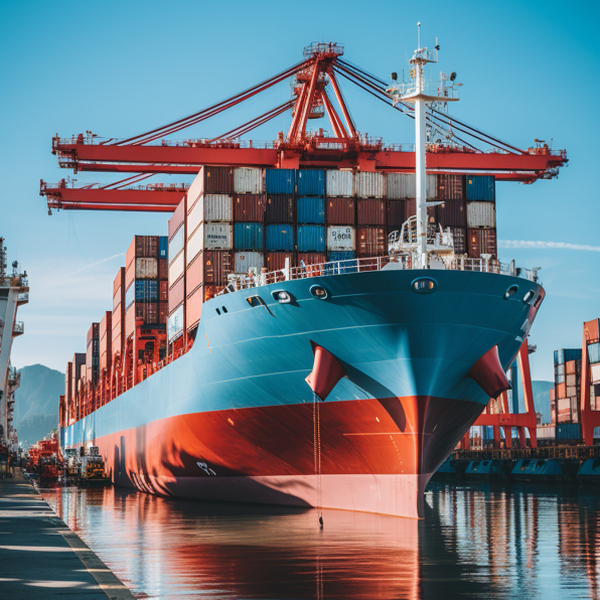 International parcel service is a form of delivery that allows individuals and organizations to send packages, parcels, and other goods to other countries. It is a vital component of global trade, allowing individuals and companies to exchange goods and products across international borders.
Postal services may provide international parcel services, courier services, and freight forwarding. Typically, they offer many shipping alternatives, such as:
express delivery;
regular delivery;
and economy delivery;
varied transit times and costs.
When using international parcel services, senders are obliged to give comprehensive package information, including the package's weight, size, and value. Depending on the destination country and the nature of the items being transported, they may also need to submit customs declarations and pay duties and taxes.
Business parcel service
Business parcel service refers to a shipping service that caters to the needs of businesses that send parcels, packages, or items to their customers, suppliers, or partners. This type of service is frequently provided by courier or freight forwarding companies, and it can be adapted to fit the specific requirements of enterprises of any size.
Business parcel services may provide a variety of delivery options, such as express delivery, same-day delivery, and next-day delivery, as well as shipment options, such as air freight, sea freight, and road freight.
Help with tracking your package
Tracking services are crucial for modern shipping and logistics in terms of transparency, accountability, efficiency, and customer satisfaction. The best parcel transport companies offer tracking services.
To utilise Moovick's parcel transport tracking service, you must visit their website and input your tracking number in the designated form. After entering the tracking number, you should be able to examine the status of your package, including its current location. Also, projected delivery date, and any updates regarding the delivery progress of your parcels in Hamburg, Berlin, Kõln or anywhere in Germany.
Your parcel transport company
Moovick is a reliable and efficient parcel delivery service you can count on for all of your needs. It's simple to use Moovick for domestic and international parcels deliveries. Moovick is the best solution for all your parcel transit needs due to its user-friendly platform, quick delivery times, and outstanding customer service.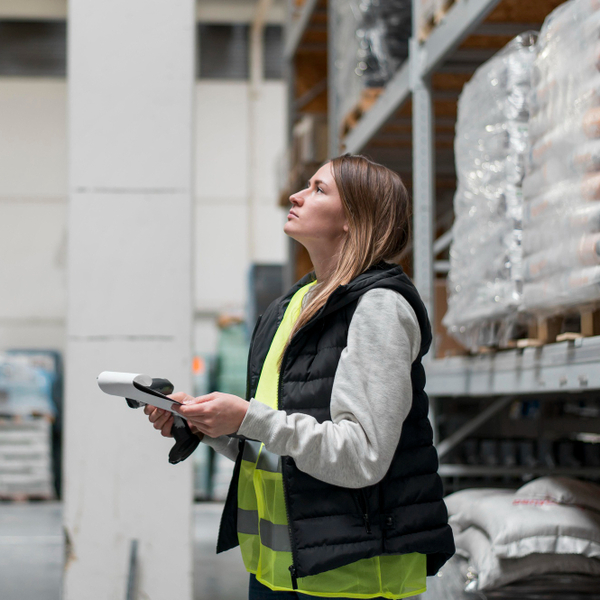 How fast can I ship within Germany?
Moovick provides several delivery options for shipping within Germany, including standard delivery, which takes between 1-3 business days, express delivery, which guarantees next-day delivery and same-day delivery for certain areas in Germany, depending on the package's size and destination.
How long does the international shipment take?
A number of factors can affect how long it takes for an international package to arrive, including the country of destination, the shipping provider employed, the shipping option selected, and the presence or absence of customs processes. Delivery times for foreign packages can vary from a few days to a few weeks depending on the aforementioned considerations. Using Moovick for your German parcel delivery will ensure that it arrives quickly and safely.
Discover all services
Our consistent service and quality methods enable us to provide things quickly. Whatever your challenges are, we will work with you to find the best solution.
Customer Speak

Have had an incredible journey organising the stands for our toy brands and to see it all come to life! Grateful for my team and collaborating with Moovick and our other partners to make it all happen. #NurembergToyFair

I highly recommend Moovick for any business looking for logistics support. Their team of professionals made the entire process stress-free and efficient. They were responsive to our needs, took great care of our belongings, and provided excellent customer service throughout. Thank you, Moovick, for a job well done!

I cannot recommend Moovick enough for their outstanding manpower supply services for handyman work. The team of professionals were efficient, skilled, and Moovick provided excellent customer service. They went above and beyond to ensure that our needs were met and the work was completed to our satisfaction. Thank you, Moovick, for making our project a success!
Contact us
The logistic service from Moovick enables you to take your operational efficiencies to a whole new level. You can place orders at short notice, and we will ensure fast delivery to your desired location. Contact us now with the below details and we will get back to you as soon as possible.