Your go-to digital logistics platform
Simplify your move with our network of 600+ movers across Europe
Trusted by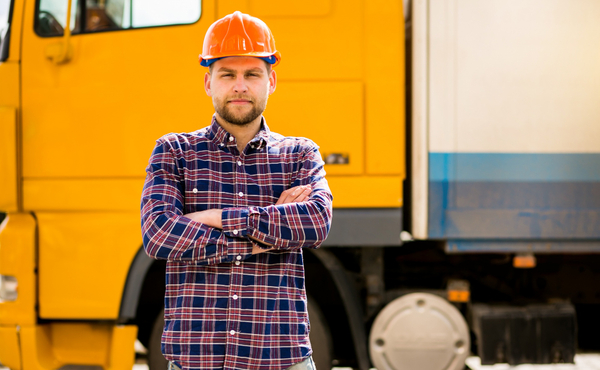 Transport Subcontractor
Did you know that hiring a subcontractor for transportation can be more cost-effective than investing in vehicles, maintenance, and employee training? From 2021 to 2026, the global third-party logistics market is projected to increase at a compound annual growth rate (CAGR) of 7.3%, according to a report by Research And Markets. This increase is due to the rising demand for cost-effective transportation solutions. Similarly, according to a survey conducted by Accenture, companies that outsourced transportation services saw an average 13.2% reduction in logistics expenditures. In this post, we will discuss the benefits of utilising a transport subcontractor and provide a guide to partnering with Moovick to enjoy cost-effective road transport, goods, and relocation services and solutions throughout Europe.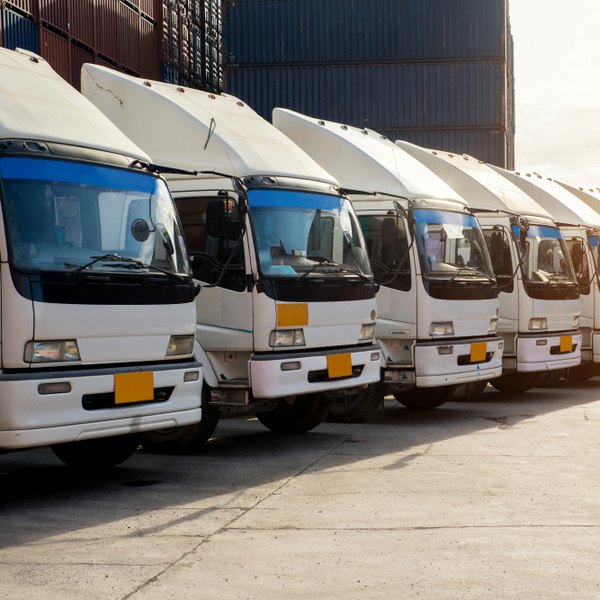 Book your moves in a few steps. Let's go!
What is transportation subcontracting?
Transportation subcontracting is the practice of hiring another company or individual to provide transportation services on behalf of a company. The subcontractor transports goods or people from one location to another. The subcontractor loads and unloads goods, maintains vehicles, and ensures safety. They may use their own vehicles and equipment.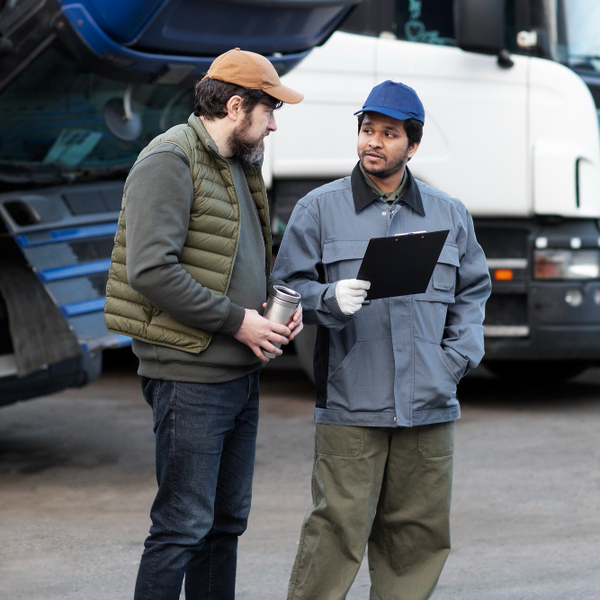 Moovick - Best Transport Subcontractor in Europe
Here are some key areas that make Mooovick stand out as the best transport subcontractor company in Europe: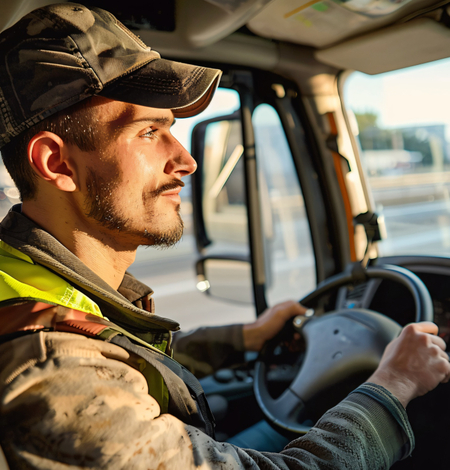 Experience and Expertise
Mooovick is a trustworthy European transport subcontractor. We know the transportation laws in the European countries where we operate and have a strong network of carriers and logistics partners to deliver goods safely and on time.
Flexibility
Mooovick can adapt to client needs and sudden delivery schedule or route changes.
Reliability
We always deliver on time and in good condition. Our well-maintained fleet and experienced drivers can handle a variety of goods and equipment.
Cost-effectiveness
We offer competitive prices and precise transportation cost estimates.
Customer service
Moovick prioritises customer service. We respond quickly to client questions and keep them informed about their shipments.
Examples and Practical Applications
Here are some examples of practical applications of transport subcontracting with Moovick in Europe:
1
Small businesses that need to transport goods:
Small businesses that don't have their own transportation fleets can benefit from transport subcontracting. By outsourcing transportation services with Moovick, they can save money on vehicle purchase and maintenance costs and focus on other core aspects of their business.
2
International businesses with complex transportation needs:
International businesses that need to transport goods across different countries in Europe can benefit from transport subcontracting. Moovick has expertise in international transportation regulations and laws and can ensure that goods are delivered on time and in compliance with local laws.
3
Businesses with seasonal or fluctuating transportation needs:
Businesses that experience fluctuations in their transportation needs, such as seasonal businesses, can benefit from transport subcontracting. By outsourcing transportation services with Moovick, they can avoid the costs associated with maintaining a full-time transportation fleet during periods of low demand.
4
Businesses with specialized transportation requirements:
Businesses that need to transport specialized goods, such as hazardous materials or oversized equipment, can benefit from transport subcontracting with Moovick. Moovick can ensure that such goods are transported safely and in compliance with local regulations.
5
Businesses with limited transportation capacity:
Businesses that have limited transportation capacity due to resource constraints can benefit from transport subcontracting. By outsourcing transportation services with Moovick, they can expand their transportation capacity and meet the needs of their clients without having to invest in additional resources.
Container Haulage Subcontractors - Who Is it, And How Can We Assist?
Container haulage subcontractors transport shipping containers between ports. The logistics and supply chain industry relies on these subcontractors to connect the port to the inland transportation network.
Moovick can collaborate with haulage subcontractors to provide businesses with comprehensive logistics solutions. We can provide combined services for transportation between locations, intermodal container transportation, specialized services for specific goods, capacity sharing to optimize operations, and integrated logistics services for complete solutions, including warehousing, inventory management, and distribution.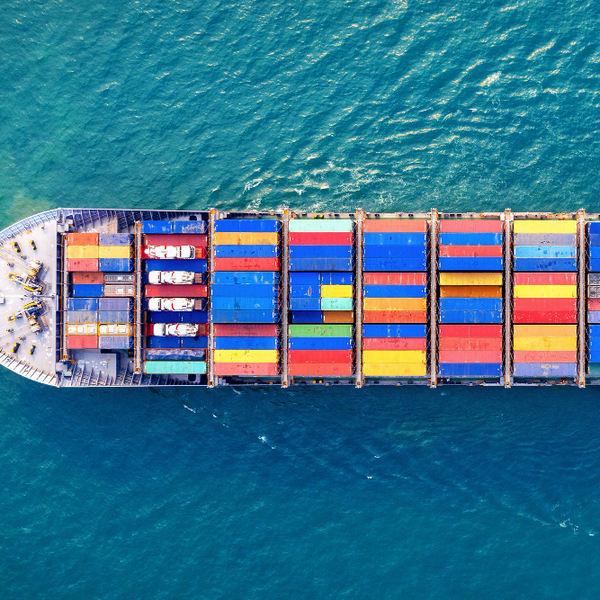 Partner With Us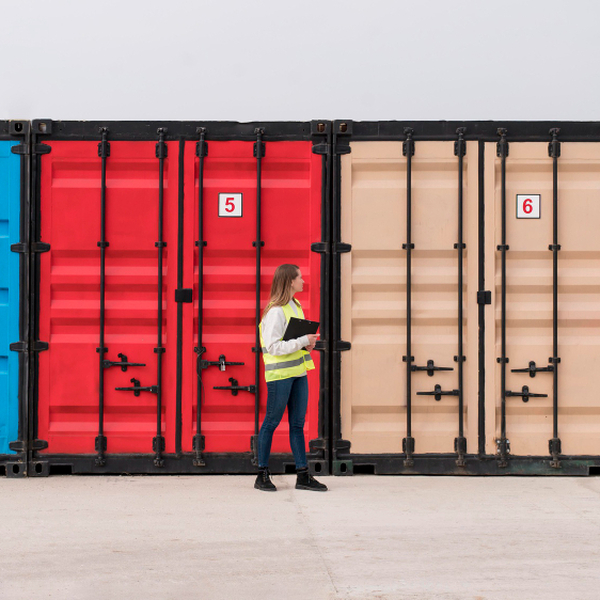 As a Container haulage subcontractor, working with Moovick can provide a number of advantages for your company. We serve a wide variety of customers throughout Europe because of our position as the industry leader in logistics. With our help, you can increase your exposure across Europe and attract more customers. Moovick is the best option if you're looking for a dependable business associate to help expand your container haulage company.
Discover all services
Our consistent service and quality methods enable us to provide things quickly. Whatever your challenges are, we will work with you to find the best solution.
Customer Speak

Have had an incredible journey organising the stands for our toy brands and to see it all come to life! Grateful for my team and collaborating with Moovick and our other partners to make it all happen. #NurembergToyFair

I highly recommend Moovick for any business looking for logistics support. Their team of professionals made the entire process stress-free and efficient. They were responsive to our needs, took great care of our belongings, and provided excellent customer service throughout. Thank you, Moovick, for a job well done!

I cannot recommend Moovick enough for their outstanding manpower supply services for handyman work. The team of professionals were efficient, skilled, and Moovick provided excellent customer service. They went above and beyond to ensure that our needs were met and the work was completed to our satisfaction. Thank you, Moovick, for making our project a success!
Contact us
The logistic service from Moovick enables you to take your operational efficiencies to a whole new level. You can place orders at short notice, and we will ensure fast delivery to your desired location. Contact us now with the below details and we will get back to you as soon as possible.