Back
How to Make Money in Germany Quickly by Doing Simple Tasks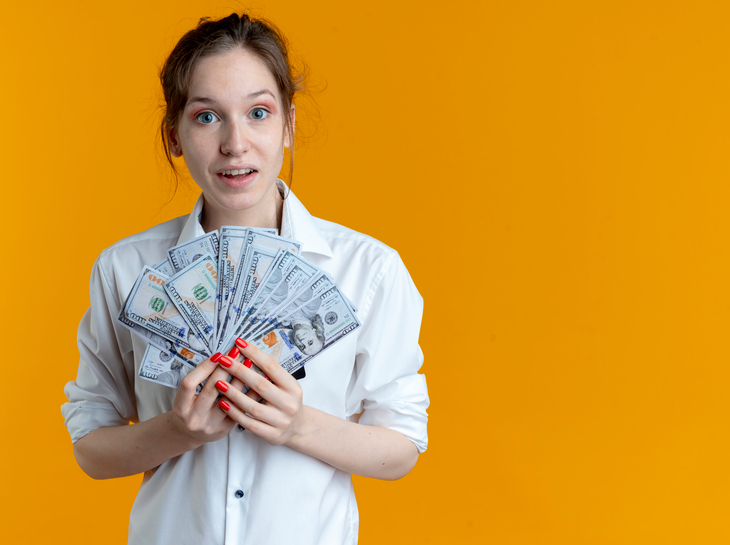 Discover Easy Ways to Make Money Fast in Germany with Moovick
In Germany, there are numerous ways to make money quickly. Some popular methods include online selling, freelancing, and participating in the gig economy. But did you know that you can also make money fast by offering a wide range of services through Moovick, the app to make money?
How to Get Extra Money if You Have a Car in Germany
If you own a car in Germany, you have even more opportunities to make money quickly. By signing up on Moovick, you can offer your driving services or become a delivery driver. Yes, with Moovick, you can earn money while using your car for transportation. It's a win-win situation!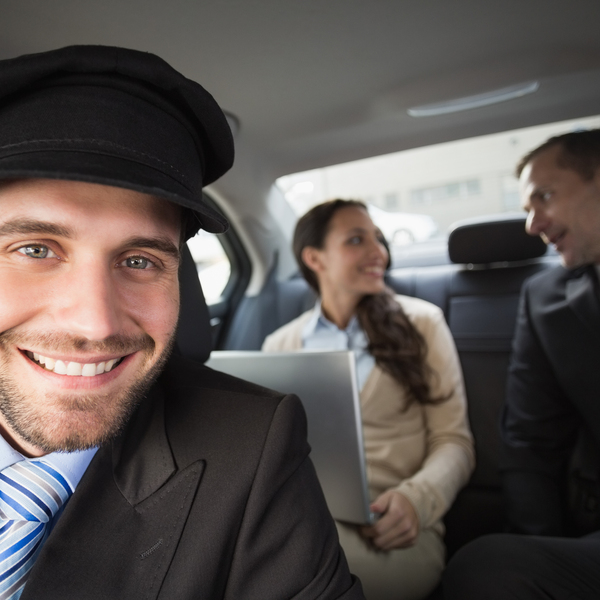 How to Make Money as a Teenager/Student in Germany
Whether you're a teenager or a student, owning a car can unlock a plethora of opportunities to earn extra money. By creating an account on the Moovick platform, you can start making money by driving or offering various services.
Except for driving, Moovick provides an extensive list of services you can offer, such as:
Furniture assembly and disassembly
Garden work and maintenance
Electrical work and home appliance repair
Painting walls and home renovation tasks
Cleaning services for homes and offices
Home repairs, including general handyman tasks
Heating system installation, maintenance, and repairs
By signing up on Moovick and offering these services, you can quickly earn extra income while helping others. Whether you're using your car for transportation or putting your skills to work, Moovick makes it easy for students and teenagers to make money in Germany.
How Moovick Works: Earn Money by Listing Your Service
Step 1. Register Your Service: Fill out a simple form to list your service on the Moovick platform.
Step 2. Find Tasks: Receive requests from clients or make offers to those looking for your skills.
Step 3. Help Your Clients: Utilize your expertise to assist clients with different tasks.
Step 4. Get Paid: Complete tasks and earn money for your efforts!
10+ Jobs for Which Money is Paid
At Moovick, you can find various tasks to earn money quickly in Germany. Here are some of the most popular jobs for which money is paid:
1. Furniture Assembly
Proper furniture assembly and disassembly are crucial when moving or updating your living space. If you have the skills to help others with furniture assembly, offer your services on our platform.
2. Garden Work
A well-maintained garden is a source of pride and value for homeowners. With Moovick, you can connect with local gardening services to save time, energy, and money while enjoying your outdoor paradise.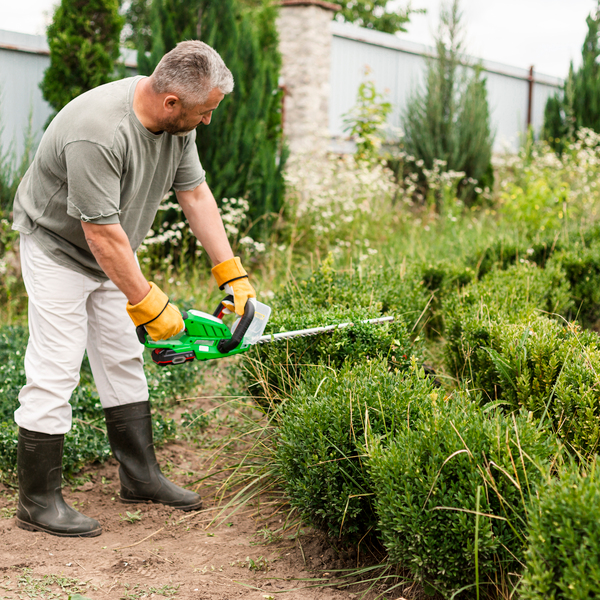 3. Electrical Work
Electrical appliances are crucial to daily life, but they can sometimes malfunction. Moovick makes it easy to find local home appliance repair services to fix issues promptly.
4. Painting Walls
A successful home renovation project requires a reliable and skilled painter. Moovick connects you with professional home painting services to ensure your walls look their best.
5. Cleaning
A clean home is a healthy and inviting space. Search for "cleaning services near me" on Moovick to find dedicated professionals who can thoroughly clean your property.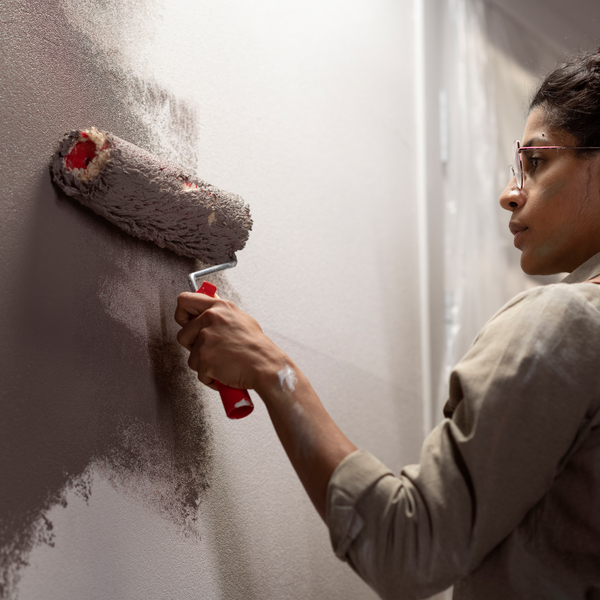 6. Home Repairs
When things go wrong in the home, professional repair services can save time, energy, and money by restoring items to working condition. Moovick offers access to thousands of handymen and home repair specialists ready to assist with various tasks.
7. Heating
Heated flooring can enhance the comfort of your home. Moovick can help you combine your ideal flooring with an underfloor heating system, ensuring the best materials and installation process.
8. Kitchen Assembly
Kitchen assembly is a tedious and time-consuming task that requires expertise. Offer your kitchen assembly services on Moovick to earn money fast.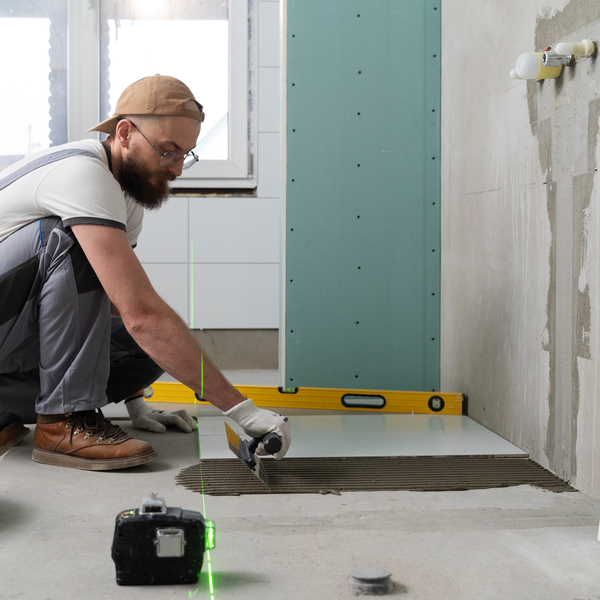 9. Outside Flooring
Outside flooring can transform your outdoor living space. Find local flooring services on Moovick to make your dream patio a reality.
10. Junk Hauling
Junk hauling is a necessary service that many people require. Offer your junk hauling services on Moovick to help others get rid of unwanted items.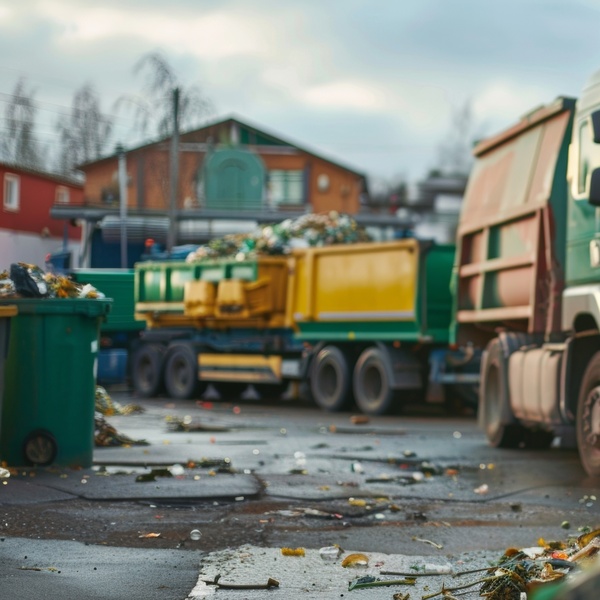 Become a Service Provider in Major German Cities!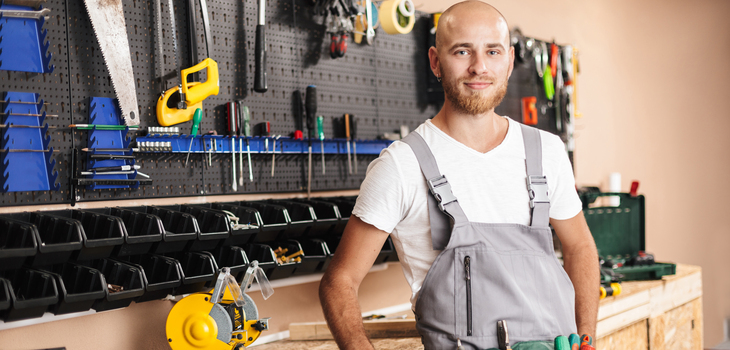 Berlin
Berlin, the bustling capital, is filled with people who need your help. Start your service provider journey in this vibrant city and make money fast.
Munich
The beautiful city of Munich offers countless opportunities for skilled individuals to earn extra income. Join the Moovick community and tap into the local market.
Frankfurt
Frankfurt, a financial hub, has a high demand for quality services. Position yourself as a reliable service provider and watch your earnings soar.
Hamburg
As one of Germany's largest cities, Hamburg is teeming with potential clients. Set up your profile on Moovick and start making money in this maritime metropolis.
Cologne
With a rich history and a lively atmosphere, Cologne presents numerous chances for making money quickly. Offer your services to the residents of this dynamic city.
Ready to Start as a Service Provider?
If you're eager to make money fast in Germany, Moovick is the perfect platform. It's an app like Uber for moving and handyman jobs, providing a seamless experience for both service providers and clients. Sign up as a service provider on Moovick, offer your skills legally in the Netherlands, and start earning extra income today.