Back
Moving to Europe: A Guide for Indian Expats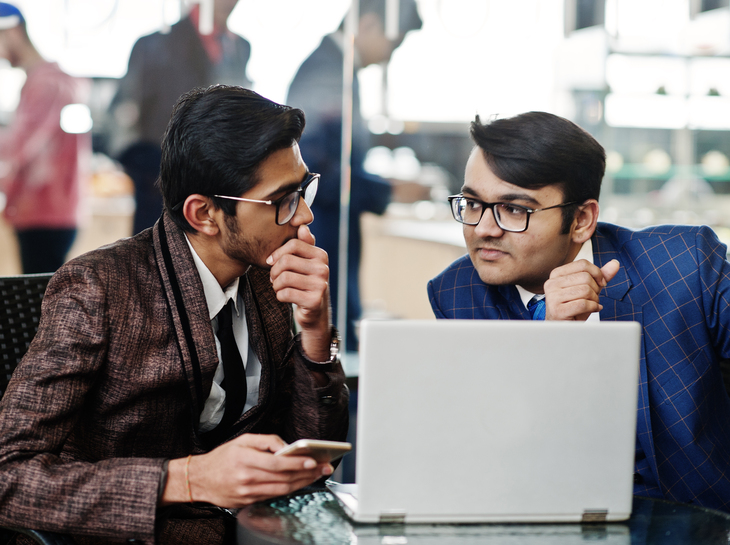 Moving to a new country in search of a better job and more opportunities? Moving can be both exciting and creepy, but being prepared for what to expect is a smart approach to establishing yourself in the new environment. The relocation guidelines provided by Moovick are designed to provide you with the knowledge you need to settle into your new home.
Europe: Quick Fact for Indian Migrant
Population
706.4 milion
Capital
Brussels
Main language
English
Emergency phone number
112
Electricity
220 volt
Currency
Euro
Indian Rupee to Euro
1 Rupee to 0.011 Euro
Embassy

217, Chaussee de Vleurgat, 1050 Brussels;

Tel: +32 (0)2 6409140, +32 (0)2 6451850;

Fax: +32 (0)2 6489638(Chancery), +32 (0)2 6451869(Consular wing);
www.indianembassybrussels.gov.in/index.ph
Preparing to move to Europe
The excitement of seeing your plan finally happening after a protracted wait to relocate to Europe. Whether for a better job, study, work, leisure, or family. It takes a ton of work to get to the planning stage where you eventually are and to move on with it. That is why we want to ease the work for you and walk you through the information you need as an ex-pat from India trying to settle in Europe or someone already living there. Particularly for an ex-pat Indian in Germany.
Thinking of it at first, before moving abroad requires you to procure a Visa for going to your country of interest. Some countries around the world however do not mandate you to apply for a visa before moving in, but you will certainly require one moving to any country in Europe. Yes, this may have been incorporated into your plan, but we do need to remind you that you only need not do it but also need to do this part well as it requires quite a technicality.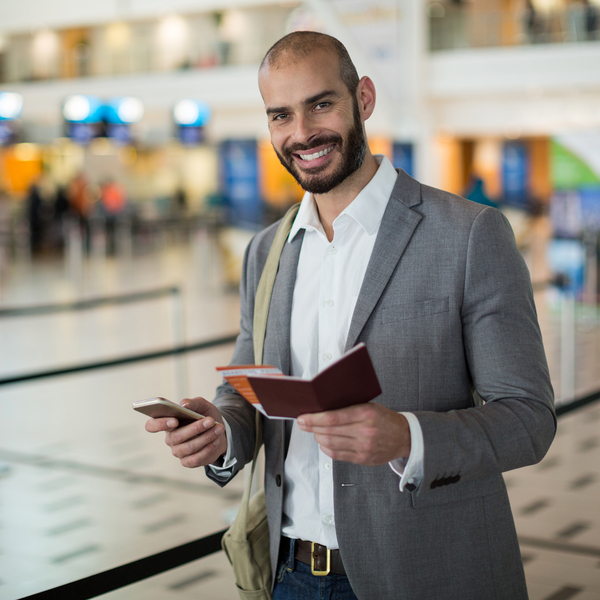 You will need to prepare all the required documents as regards your traveling, who you are relocating with, and the purpose of moving. As a student from India wanting to study in Europe, you will need a well-written statement of purpose stating the course you want to study and satisfy the detail of why you should be granted the permit in it. Getting a government-issued passport for staying abroad is not rocket science, you only have to follow through with an ideal process.
The next is planning a proper place to stay. Depending on the country or city you intend to move into, accommodation costs and availability may vary extensively. While it is very expensive and challenging in some regions to get the desired housing, it is relatively easy and affordable to procure one in other provinces. A detailed case study of this is where we compared Berlin and London, and the fate of living as an Expat in both cities.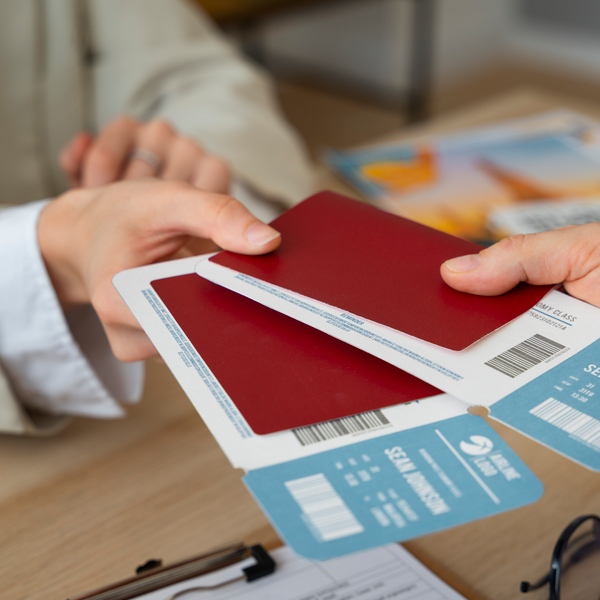 As a young professional, you may want to consider a shared apartment or a youth hostel in more expensive cases. In most cases, a studio or dorm room is an excellent choice, and as a student, you may prefer to rent a room in the city rather than the very expensive housing provided by your institution. All of this will help to reduce costs while also improving the overall experience of living in Europe as an Indian ex-pat.
What if for a short stay? You'll only want to stay in a hotel, guesthouse, bed & breakfast, or private room. It is advised in this subject to make a reservation for such before leaving India rather than sourcing it when you arrive. This is due to the possibility that your travel plans would prevent you from arriving at the hotel for check-in, in which case you would have to wait until then before you can be received. If the reservation has already been made, it will save you the wait time and avert the stress of just making new reservations.
Getting all these done will only leave you with the task of packing your bags, belongings, and properties in preparation for the big move. Here is where you'll gather all you need to make your new country a comfortable home for you. It is not always easy to pack for an international move, no matter how small you are moving, so the services of professionals are best required. A complete process may necessitate the disassembly, assembly, and careful packaging of your items before shipping, which can be a difficult operation to handle on your own.
During packing, you may want to leave out some non-essential items to save on shipping costs, as you can get these items in your new country rather than bringing them along.
Cultural Differences to be aware of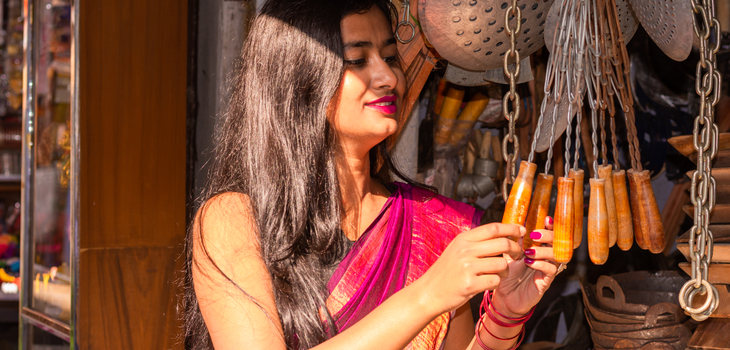 Changing countries are accompanied by changes in culture, which may vary significantly across Europe. This is to say that life in Germany for Indians can differ greatly from life in England for Indians. Essentially, a region's way of life is its culture, and it extends from as small as the use of words, mode of greetings, religion, tipping ethics, and choice of food, to values, language, work ethics, ceremonies, clothing, and choice of music.
It shouldn't catch you by surprise if you are living in German as an Indian and you see people tearing meat like you dare not do in India. The use of cutlery and as well as the fashion style are as well a consideration. However, all European countries maintain a diverse and dynamic cultural environment, and this helps create a welcoming and non-rigid atmosphere for ex-pats to live in. With so much Indian population in Germany and throughout Europe, you will not feel like a stranger, and you will enjoy incorporating the new culture into your lifestyle.
Finding a job in Europe
Europe consists of the top countries of the world with amazing economic structures and work models. What this means for you is that the continent keeps a diverse career structure making it a favorable environment for any industry to thrive.
If looking to work, the job market is massive, and it is competitive. There are many opportunities to explore, both onsite and freelance. You can work in finance, engineering, manufacturing, distribution, travel, electronics, advertisement, healthcare, property, and transportation.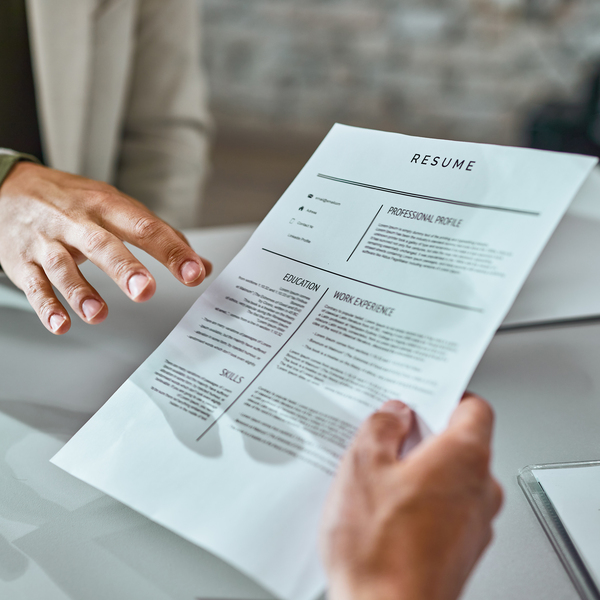 A good approach to the search is not to become the jack of all trades, but rather streamline your application to a single industry. By doing this, getting the desired job would become much easier, as you will only focus on what matters most. What you need to do is to make the internet your friend and have a good knowledge of networking. You may need to rebuild your CV and make that resume look more attractive. It is not a rocky road to get there. All you need to do is invest patience to find the perfect fit.
Managing finance as an Indian Expat in Europe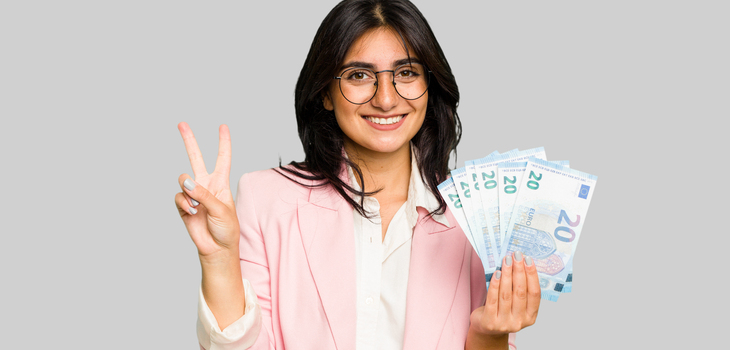 The cost of living in Europe is higher than that of India, so the need for proper money management. These costs may include but are not limited to housing costs, feeding costs, electricity bills, internet, heat, travel cost, transportation, and groceries. If you are earning circa €25, 000 wages, you might be living comfortably in some parts of Europe, while you can only live a shared life with such an amount in other parts.
On this note, subsidizing most of your expenses might be the best bet. We have discussed some tips on how to minimize the cost of accommodations, but don't forget to also lower the cost of feeding. You can resort to cooking more than going to the restaurant. Limit the number of dates you go, and don't be pressured into living luxury if you can't afford it.
Living in Europe is generally fair to all, so the Indian experience should be no different.
Adjusting to Life in Europe
Accepting the lifestyle in Europe shouldn't be difficult if you are not a rigid individual. Even if you are, Europe has a way of working around things and finding its way back into your living. First, you will discover that you also have to be in a sweatshirt just like every other person once it starts snowing. This is you adjusting, and you are thereby adapting bit by bit.
To make the living experience greater, it is highly recommended to consider meeting with people and making new friends. Going out and attending social gatherings and festivals. A good way to do this is with the Hannover Indians that integrate Indians from all over Germany for a pleasant sports life. Find fellow Indians around you, and let them help you adjust to the environment quicker. Learning alone is healthy, but learning in groups is more effective.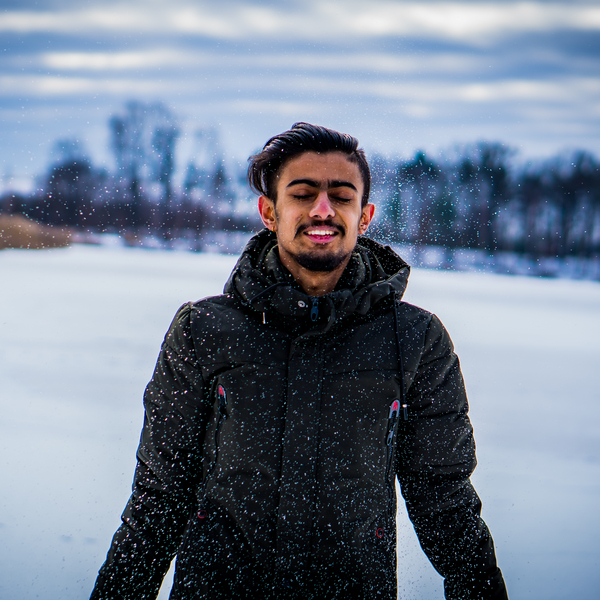 Finally, reconnect with the people back home and steadily build a balance between the life you left and the one you are now living. It is bad when you completely disconnect yourself from home and it can deter your learning process and make the new environment irritating.
Moving to Europe from India is an exciting endeavor and at the same time a boring task. It takes a lot of planning time and also comes with vigorous physical and emotional stress to make it happen.
To resolve this, Moovick gladly serves by connecting individuals with outstanding moving companies for all moving demands to Europe. With a network of over 1600 freelance movers and handymen, Moovick provides a wide range of services from cleaning and repair, to painting, handyman, and other home improvement needs.