Back
IKEA Hack: Get Fast & Affordable IKEA Delivery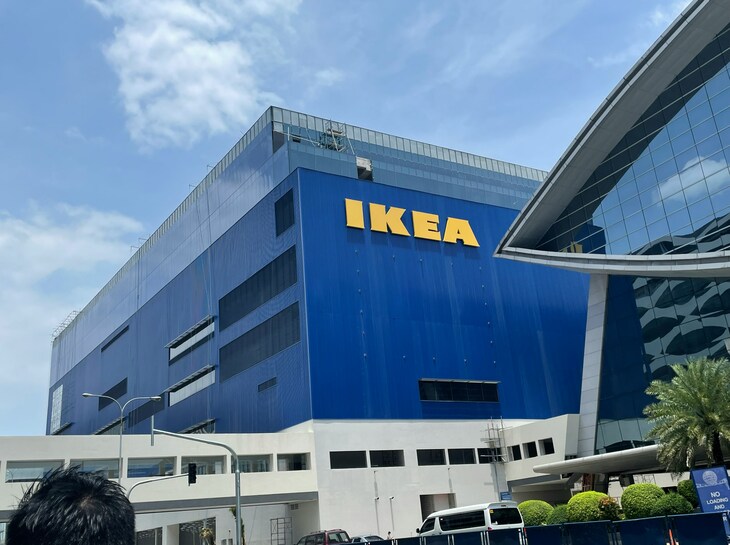 Congratulations on buying that new piece of furniture! Choosing the in-house IKEA delivery option to get it delivered? STOP right there! Here's why you shouldn't choose IKEA delivery, also read on for a better solution:
1. Slower delivery due to the pandemic
IKEA promises 2-week delivery. But due to the pandemic, deliveries have often been reported to take more than 3 weeks! This may be fine for casual shoppers who don't need the goods to be delivered soon, but if you are an expat who has recently migrated to another country, you need that sofa ASAP!
2. Expensive delivery
It doesn't help to know that IKEA delivery charges are skyrocketing, especially when their deliveries are running weeks late. Customers have also reported paying $499 in freight charges, for goods costing around $200! That's around 2.5 times the price of the product, only for getting it delivered!
3. The 'assemble-hassle' after buying all the furniture
We wish that you could live a comfortable life, without further expenses, as soon as your furniture is delivered… But NO! IKEA's partners up with third-party services to provide assembly services, which leads to increased expenses (the starting price itself is $39). Sometimes you can also assemble the furniture by yourself or with your buddies, provided you have the right tools. But if you purchase the furniture in bulk, it can be a tiresome job to assemble it all and if you force your gang to do the task, prepare to lose some friends!
Moovick is the best solution for you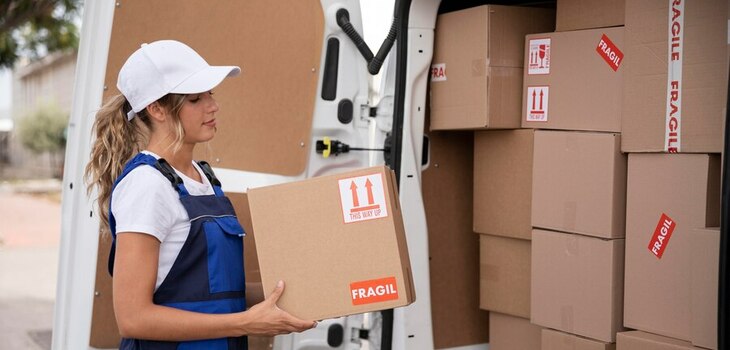 IKEA delivery gave you 3 problems? Moovick gives you 1 solution! Here are the advantages of hiring Moovick for furniture delivery and assembly from IKEA:
Convenience: Moovick offers a one-stop-shop solution for furniture delivery and assembly. They will pick up your IKEA furniture, deliver it to your chosen location, and assemble it for you. This means that you don't have to worry about multiple trips to IKEA or the hassle of moving and assembling the furniture.
Time-Saving: Moovick's services save you time by eliminating the need to shop at IKEA, pick up and transport the furniture, and assemble it yourself. This frees up your time to focus on other important tasks.
Professional Assembly: Moovick has a team of experienced assemblers who are trained to assemble IKEA furniture quickly and accurately.
Quality Assurance: Moovick guarantees the quality of their assembly work and will ensure that your furniture is built to the highest standards.
Affordable Pricing: Moovick's services are competitively priced, making it an affordable option for those who want to save time and hassle.
Flexible Scheduling: Moovick offers flexible scheduling options for their delivery and assembly services. They will work with you to find a convenient time and date for delivery and assembly based on your schedule.
Customer Service: Moovick's customer service team is highly responsive and will keep you informed throughout the delivery and assembly process. If you have any questions or concerns, they will be happy to assist you.
Overall, hiring Moovick for furniture delivery and assembly from IKEA offers many advantages, including convenience, time-saving, professional assembly, quality assurance, affordable pricing, flexible scheduling, and excellent customer service.