Back
Get a better job without a degree or knowledge of German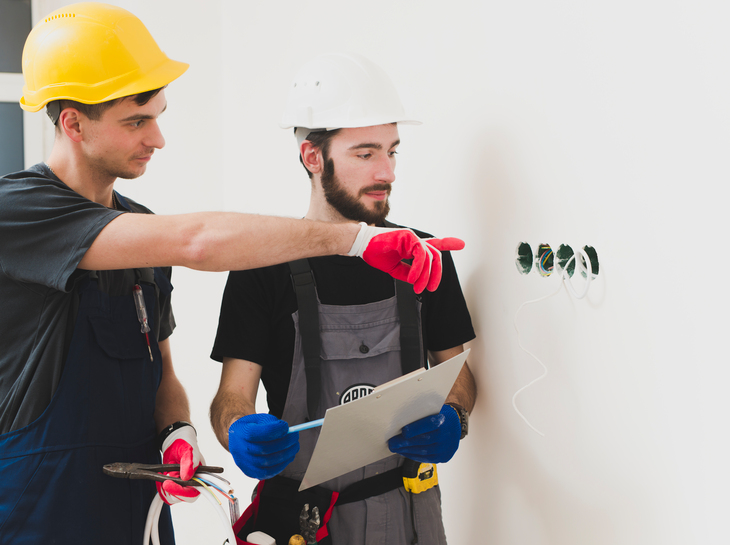 Getting a job abroad without experience is a great achievement anyone can be proud of. There is an opinion that specialists with higher education are more likely to find a good job and stay in Germany than graduates of vocational schools and technical schools. In fact, there are quite a lot of employment options even for specialists without a degree.
For specialists with higher education, there are no restrictions on professions for employment in Germany. The main thing is that the university that issued the diploma must be recognized in Germany, the qualification must be confirmed by the German relevant department, and the Federal Labor Agency must check whether a specialist from Germany or another EU country can fill this vacancy. In the case of highly demanded personnel - doctors, engineers, IT specialists, or scientists - you can also get a "Blue Card" (Blue Card).
But for specialists who want to find a job abroad without a degree, access to the German labor market is significantly limited. You can get a work visa to Germany without having a university degree in your hands.
Since 2013, the Federal Labor Agency has published the so-called White List of professions for which a work visa is issued even with only secondary education. The list can be found on the agency website (Bundesagentur für Arbeit), on the Positivliste page. This list is updated every six months.
Finding a job abroad without a degree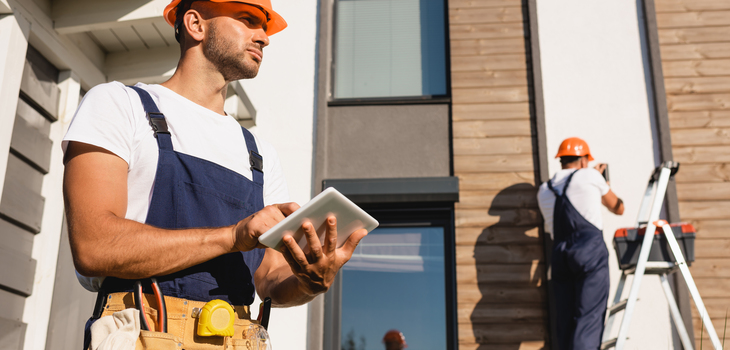 The scheme described below is suitable for young people under 27 years old without higher education. The good news is that moving for work is possible, but to get a visa to look for a job, you will need knowledge of German and a financial cushion. If you are already here, just use the links below to find a job in Germany - all these are reliable sources, first-hand information.
Since 2020, Germany is hiring not only foreigners with higher education, but also qualified specialists (Fachkraft). Search for information on the word Einwanderungsgesetz. For example, it is well presented here. You will need to confirm knowledge of German at level B1, you must confirm the availability of funds for the duration of the job search and have all insurances.
To find a job, contact the Employment Agency directly, they have a job board with available jobs without qualifications and good jobs without college. So, you can get first-hand information about seasonal work, without intermediaries, who often turn out to be scammers. You can also look for a job here.
Electrician
In order to work in Germany as an electrician you must have the necessary skills and experience to become an overseas worker. Besides being able to travel internationally, your employer also may need you to be proficient in the language of the country where you work.
Plumber
As a plumber, you will have the opportunity to work in Germany and other European countries, and there are plenty of jobs available. In particular, plumbers are in demand due to the high income they are already making.
Painter
Germany is a great place to pursue your artistic interests and get a highly-competitive qualification. Its universities are known for their excellent teaching and research, and the country's diverse and welcoming environments are also well-known worldwide.
Gardener
Although gardening can be very profitable, it requires a lot of energy and time to get the job done. According to a study, the demand for gardening has increased significantly in Germany due to the increasing number of gardens owned by millennials and families with children.
Furniture maker
In Germany, there are plenty of jobs for foreigners with specialized skills due to the country's large economy and fifth-largest global market. For instance, furniture makers can expect to make good profits in the country.
Roofer
Germany is a big and powerful country, which constantly improves the infrastructure, build new constructions. In that sphere many expats may rely to find a good job as a roofer and earn good money. Moovick offers roofing services, so you can post your services and find work here.
The best jobs without the knowledge of German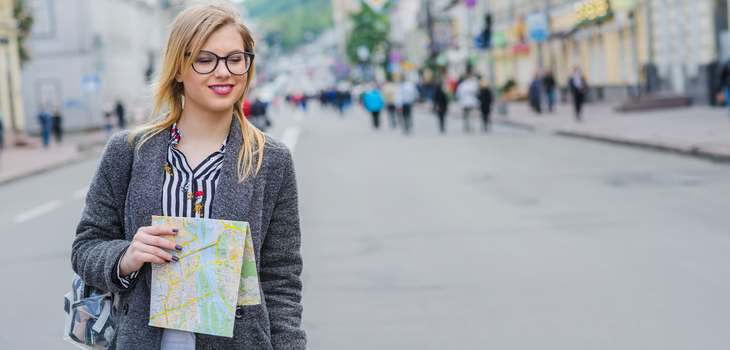 Many expats may ask how to get a job in Germany without speaking German. Since 2015, the government has been open to employers who hire citizens from other countries. In particular, it is easy to find vacancies in the agricultural sector and agriculture, where work is seasonal.
In this case, the employer sends an invitation to Germany for a specific person to the embassy and signs a contract with him for a certain period. The visa is issued for the time specified in the employment contract.
Among the vacancies that are offered for qualified specialists, it is worth noting the following:
programmers, for whom special conditions are created for moving, opportunities to obtain citizenship;
technicians;
surgeons, nurses, anesthesiologists, nannies, junior paramedics;
truckers;
drivers;
mechanics and loaders;
handymen;
plumbing;
builders;
masons;
nurses;
governesses;
housekeepers;
seamstresses.
The most available vacancies are those that do not relate to the medical field. Usually, the service sector, restaurant, and hotel sectors become only a launching pad for work in Germany.
It is important that you manage to find a legal job, and the employer signed a contract with the applicant, and then agreed to extend it after the expiration of the employment contract.
Women in Germany can get jobs that do not require knowledge of the language and special skills. The most common vacancies are housewives, nurses, nannies for children and the elderly, and cleaners in numerous cleaning companies.
Those who constantly ask themselves "Can I get a job in Germany without a degree?" – here is your answer. Students can go to work as journalists, designers, web programmers, and doctors. To start mastering the German labor market, you should first try yourself in seasonal employment. So, a job without education is possible, but it will not be a great source of income.
For men, a huge selection of vacancies exists in construction, where there is always a need for different specialists. Best jobs without a degree include stackers, monolithic workers, fitters, builders, painters, plasterers, tilers, drywall workers, concrete specialists, or universal employees.
The production needs furniture makers, handymen, upholsterers, storekeepers, electricians, welders, watchmen, and machine operators. The average earnings without work experience in Germany for foreigners will be from 1 to 1.5 thousand euros, in some cases - about 2.5-3 thousand, which is most often typical for drivers, car mechanics, couriers, in the construction industry, and in production.
Is it necessary to learn German?
Absolutely 0 knowledge German is bad if you want to come and stay. For instance, you can definitely find jobs in Munich without German, but for further development, both as a specialist and as an expat you will feel the need of learning the local language to move on. Moreover, knowledge in German may open hundreds of doors and push you to new achievements.