Back
Partner Work with Moovick - Work Like a Self-Employed in the Netherlands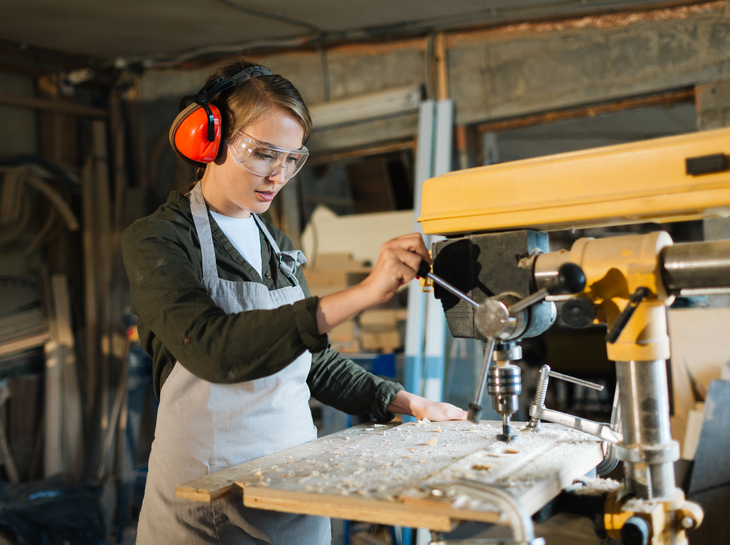 Are you a skilled worker searching for flexible job opportunities in the Netherlands? Moovick offers partner work for the youth, providing a platform for professionals in various fields. Keep reading to learn more about who can become a partner, the benefits, the cities we operate in, and how to join the Moovick team.
Who Can Become a Partner?
The prerequisites for partnering with Moovick are straightforward - dedication to providing top-notch solutions that positively impact our clients. We seek partners who resonate with our enthusiasm for outstanding logistics services and the establishment of enduring connections.
There is no cost associated with Moovick's partnership program. As a partner, you will gain access to our wealth of logistics resources, broad clientele, and seasoned experts. Our objective is to establish reciprocally advantageous, enduring relationships that support our partners' growth and accomplishments in the logistics sector.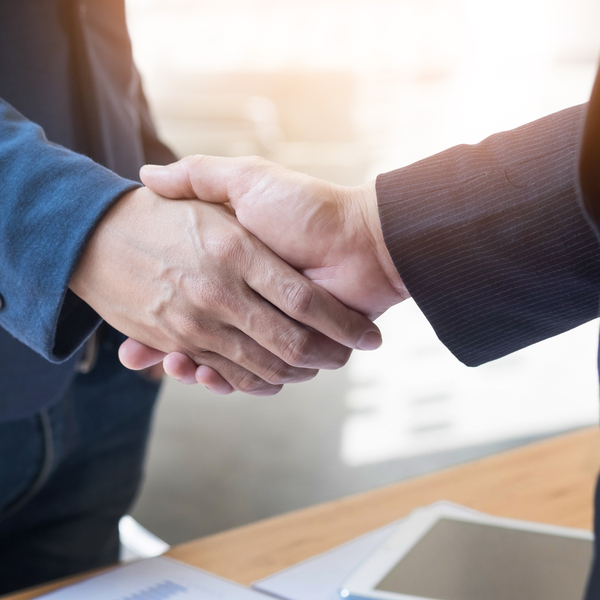 Moovick collaborates with three distinct partner categories:
1. Solution Partner
Enroll in deals, implement the partner API, and receive sales commissions.
2. Referral Partner
Provide leads and earn incentives when they convert to Moovick clients.
3. Affiliate Partner
Obtain rewards by driving traffic to Moovick via your exclusive and traceable affiliate link.
For the majority of partners, there is no need for technical development to commence collaboration with Moovick. We can initiate our partnership promptly, allowing you to deliver outstanding logistics services to our clients without delay. The sole exception is for solution partners who need API development to integrate with our platform. Reach out to us for more information on joining forces with Moovick.
As a Partner, You Can Benefit from the Following Advantages:
In the realm of logistics, collaboration with Moovick equips organizations and their clients with an unparalleled moving experience. By forming an alliance with Moovick, businesses can benefit from our proficiency and dedication to top-quality service, leading to enhanced client contentment, brand image, loyalty, and recurring patronage.
By partnering with Moovick, you'll enjoy the benefits of working independently while receiving the support of a reliable company. With flexible working hours, competitive pay, and access to a vast network of clients, Moovick enables you to grow both professionally and financially.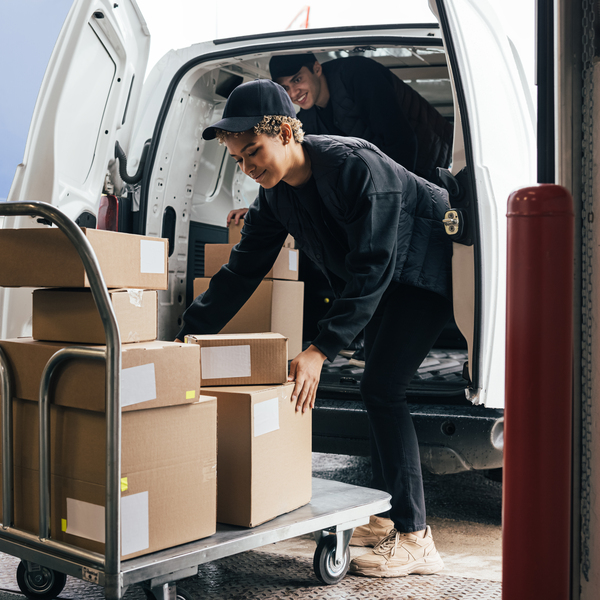 In Which Cities Do We Operate?
Moovick operates in numerous cities across the Netherlands, with an increasing demand for skilled professionals in Groningen, Amsterdam, Den Haag, and Eindhoven. Our goal is to expand our reach to support clients in need of quality services throughout the country.
How to Become a Partner?
The procedure to partner with us is simple:
Step 1. Get in touch: Contact our team to convey your desire to become a partner. We are constantly on the lookout for dependable and skilled partners to expand our network.
Step 2. Discuss and determine the ideal partnership: After reaching out to us, we will arrange a conversation to explore your abilities, services, and how we can collaborate effectively. We will pinpoint the most suitable partnership type that aligns with your expertise and the needs of our clients.
Step 3. Rewards and benefits vary based on partnership type: The benefits and incentives provided to our partners differ based on the partnership terms. As a Moovick partner, you will gain access to our broad client base, as well as our cutting-edge technology and logistics resources. Our aim is to forge a win-win partnership that brings value to both our enterprises.
Moovick's partner work program is designed to offer jobs for the youth in the Netherlands, providing a flexible and supportive platform for skilled professionals. By joining Moovick, you'll enjoy a fulfilling and rewarding career as a self-employed professional in various cities across the country. Apply today and unlock a world of opportunities with Moovick!