Back
How to find an apartment for expats in Germany: Ultimate Guide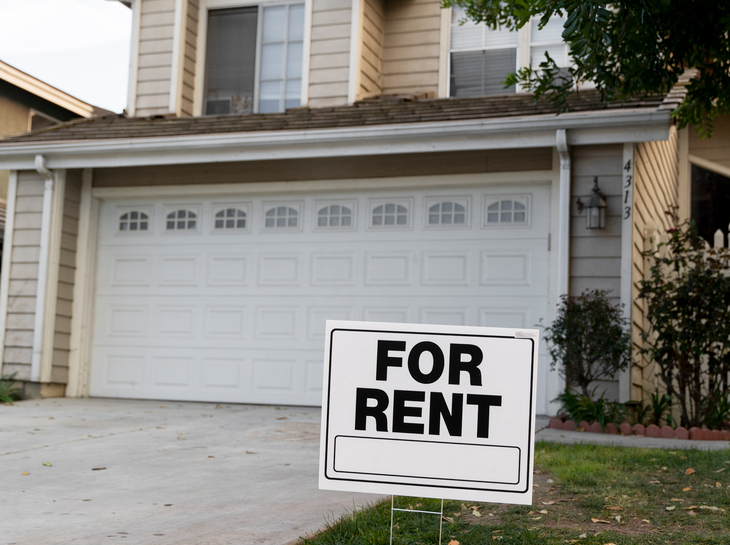 Many expats do not master the information of housing and often after immigration ask themselves or Google "How to find an apartment in Munich?" or "How to find an apartment in Cologne?" Finding a place of residence in Germany for an expat becomes the first serious test. Coping with the task is not that easy even for the burghers. Some German cities are so overpopulated that renting an apartment turns into a difficult quest with incredible plot twists and unexpected endings.
It is much more difficult for an expat: insufficient knowledge of the language, lack of understanding of the peculiarities of renting housing, ignorance of laws - the list of obstacles is incomplete. The Germans are by no means eager to rent property to foreigners. In order to effectively compete with the locals, you will have to understand the topic in full. The purpose of the article is to give an exhaustive answer to the question "how to find an apartment in Germany".
Actually, you can find an apartment on special websites, in social networks and even through local newspapers.
How to find an apartment in Germany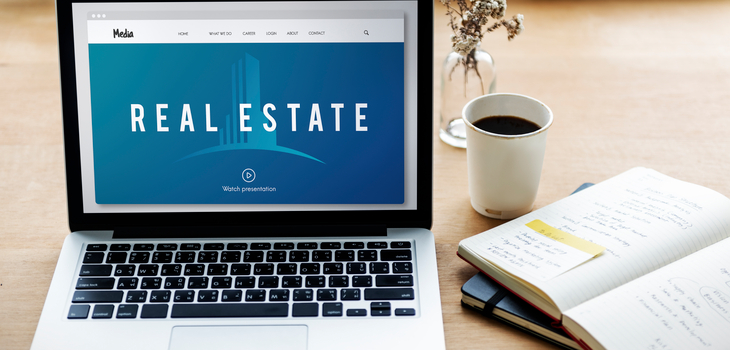 In Germany, it is difficult to rent an apartment for a migrant. Sometimes realtors may require a credit history and a deposit for 2-3 months. In addition, you need to prepare in advance that the prices for renting housing in the country have increased markedly. To find the most suitable option, you should deal with the issue of finding a house yourself. The best way to search for an apartment is through sites for selling, buying and renting real estate.
Where to choose apartment?
Having imbued with an understanding of the severity of the problem, get ready to use the entire available arsenal of methods. Start with the obvious: search the web.
Here are the largest German real estate listing sites:
On such sites, you need to select the area of residence, the number of rooms and other criteria such as furnished apartments in Berlin, pet-friendly apartment, etc. When a suitable option is selected, you must leave a request and contact the landlord.
Don't just look at offers. Register on the site, fill out a profile, add a photo, describe your needs, specify the deadlines, and maybe there will be big chances to find cheap apartment in Berlin.
You can also look for apartments in the following websites, which is more suitable for daily rental:
Do not forget to make sure that communication takes place in understandable German or English. If you do not know the language at a sufficient level - do not scare away the Germans with mistakes.Save your search criteria and check offers a couple of times a day. Appeared suitable option - immediately respond. In big cities, the owners deactivate profitable offers after 2-3 hours, having received dozens of requests. Write a request to the contact form with the owner with a request to schedule a viewing time.
Opportunities to rent housing are not limited to the Internet. Post ads on social networks. Germans are more willing to use Facebook. Write to friends connected with Germany. Local ads in local newspapers are an additional source of property rental offers. Regional print media are sold at train stations and at Toto-Lotto kiosks.
Involve the employer in solving the problem. It is appropriate to do this at the stage of concluding a contract. Serious German firms provide temporary housing options for foreign workers in advance to save employees from stress.
When the deadlines are running out, you will have to contact real estate agencies. Not the fact that they will help, but you need to try. Do not give up trying to find the right option yourself! Relying on brokers is reckless, keep looking in parallel. Provision broker is paid by the one who personally signed the contract for the search or rental of housing, and only after the conclusion of the rental transaction. So, this is how to find an apartment in Berlin.
Flats in Germany – What you can choose?
The price for an apartment rental in Germany will depend on the area, South Germany is the most expensive, then the west, the north and the cheapest in the east.
Regular
There are regular flats in Germany such as, a ne-bedroom apartment in the city costs about 700 euros, and in the vicinity of the city - about 500 euros.
Furnished
One of the problems that almost all newcomer expats face when looking for a home is that standard rental apartments in Germany tend to be unfurnished. So, if you are looking for a large, furnished apartment in the city, the price ranges from 1000 to 1500 euros.
Here are other website alternatives you can also consider, which are way different from standard houses. These are furnished luxury houses, business apartments, no Schufa houses and much more:
Flat share
Renting a room is much cheaper than renting a studio or apartment on your own. Thus, the fixed price of shares starts from 380 euros and averages 500-550 euros per month. Instead of paying rent and bills for an entire apartment or house on your own, you can share this with your housemates. This is a great option for new expats who are alone or with their partner, and can check some options on WG-Gesucht or WG Suche websites.
The typical flat application procedure in Germany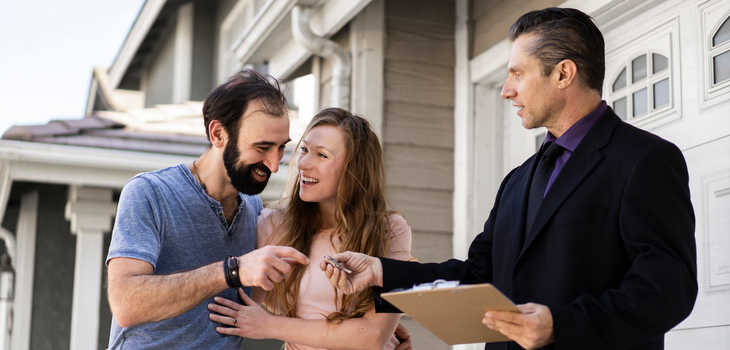 In Germany, landlords meticulously sort through possible candidates, collect information, ask to prove creditworthiness. The selection is delayed for weeks.
Mandatory proof of financial well-being is a common method to cut off potential defaulters. The document is called SCHUFA-Bonitätsauskunft. The content confirms that there are no delays in regular payments in Germany, so keep in mind this document for making easier the process. Except for that document you will be required to present other documents and data about you and your family.
Necessary documents for registration of an apartment
An employment contract is an indication of your financial stability in Germany, your income, your industry and how easy or difficult it is to find another job in the sector.
Schufa - Your credit score shows if you have a questionable history of financial behavior or if you are paying everything on time. Landlords want to see a good Schufa, a score of over 95% is very good. You can also get it for free in 4 weeks or download Schufa online for 29.95€.
Proof of Income.
Bank statements showing you have enough money to pay your rent.
A short cover letter in which you introduce yourself and your fellow tenants can make a positive impression and add personality to your application.
Bring the indicated documents to the first meeting. An instant response to the request will give an additional chance to get the approval of the landlord to conclude a contract.
After getting the permission, do not forget to request necessary information about the location. Ask the owner the following questions (interest is an additional plus to the impression left):
If the object turned out to be empty, find out how it happened. Empty apartments and houses are a non-standard situation in Germany.
Has the rental price increased compared to the previous contract. Find out the average price per square meter in the city.
Who lives in the house, what kind of neighbors behind the wall and above.
Location of the nearest supermarket.
How does transport work, what about parking.
Noise level day and night.
Best neighborhoods in Germany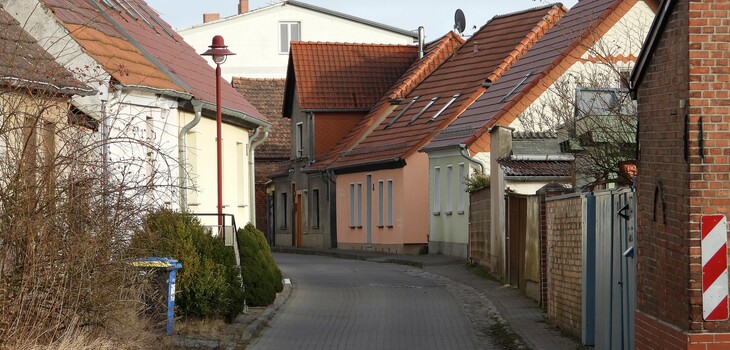 Housing prices in Germany do not stand still and, unfortunately, only grow. This trend is especially noticeable in large cities, where the housing stock has become less and less over the years. In smaller towns or rural areas, the situation is better, but it can also be difficult to find an apartment at an affordable price. Anyways, here are the best neighborhoods you can consider while choosing an apartment:
Schanzenviertel
Old Spandau
Historische Altstadt Wetzlar
Speicherstadt
Glockenbachviertel
Karolinenviertel
Government District
Schillerkiez
The useful tips, information and links collected in this article should help you with your search for a new home in Germany. Good luck!