Back
Spotting Rental Scams before you Become a Victim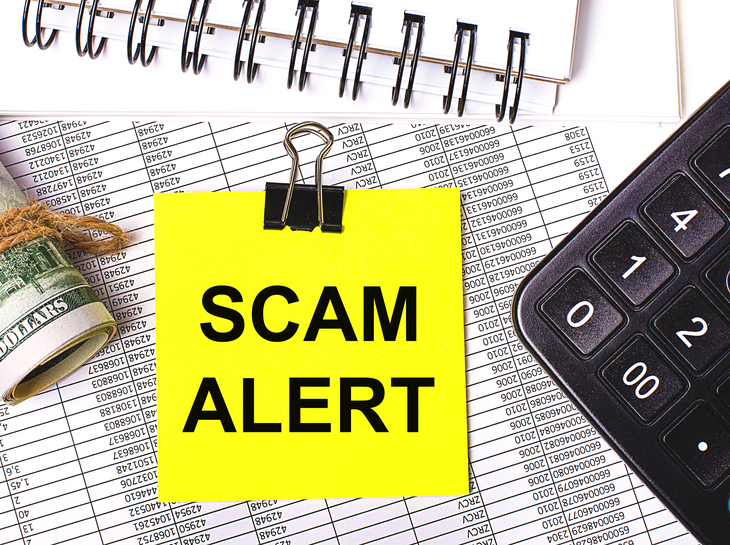 If you search for a rental property, you may feel overwhelmed and uncertain. Feeling perplexed and vulnerable is simple when so many options are available. Unfortunately, more frequently than anybody would want to acknowledge, rental scams can result in stress and financial loss.
Renting a property can be overwhelming and complex, especially if you're unfamiliar with the market. With so many options out there, there are countless real estate scams to watch out for; it pays to be informed.
Indeed, rental scams rob people of hard-earned money and lead to disappointment from being promised something that fails to materialize. At the same time, apartment hunting could save you from paying more than you bargained for.
The good news is you can defend yourself from falling for a rental scam by following a few measures. Please continue reading to learn how to recognize rental scam warning signs before they cause any problems.
Rental Scam Red Flags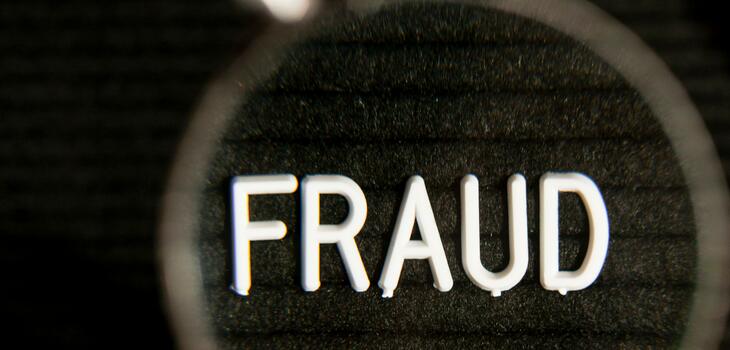 Searching for the perfect rental property can be incredibly daunting, and unfortunately, it is all too easy for some online scammers to take advantage of unsuspecting renters. The signs of these rental scams are often subtle at first, but that makes them all the more dangerous. To protect yourself, be wary if an overly- enthusiastic landlord with an unbelievable "deal" contacts you - across Airbnb, long-term rental sites, or even local classifieds - out of the blue.
Here are some vital tips to remember to help identify signs of rental scams before becoming a victim:
Never agree to a request for personal financial information or payment before seeing or signing an actual contract.
Beware of Airbnb apartments that require an upfront payment in full; this should raise a red flag.
Watch out for the obvious warning signs of long-term rental scams, which include offers of low rent for your dream property with luxurious amenities in a prime location.
Please don't go through any third party whom you do not know or trust and never transfer funds without understanding who is receiving them—doing your due diligence and remaining aware of suspicious signs.
One of the first signs of a rental scam is if the landlord or property manager requests deposits or rent payments in cash or via money transfer companies such as Western Union.
Legitimate landlords will usually accept payments via check or credit card only. It's also important to look out for any discrepancies in the listing, such as inaccurate descriptions, photos that don't match what you were expecting, or an unusually low rent rate for the area that could indicate something fishy.
Scammers will often use photos taken from real estate websites to make their postings seem legitimate and then redirect potential victims to their webpage or email address, attempting to get them to wire money without seeing the unit in person.
If a listing includes language suggesting that special favors can help bypass credit checks, this should act as a significant red flag.
As renters become savvier to these bait-and-switch trips, scammers have added complex layers to their schemes; now offering mock leases for unclaimed apartments that involve such actions as wiring rent payments directly into personal accounts versus property management companies.
Ensure you do your due diligence by researching any landlord you come across and trust your gut if anything seems suspicious or too good to be true.
Another sign of rental fraud is if the landlord asks for personal information such as your Social Security number, bank account information, or anything else they don't need to know before signing a lease agreement.
Additionally, ensure you inspect the property yourself before signing any documents; if the landlord won't allow this, it's likely a scam.
Finally, be wary of listings on online marketplaces like Airbnb or Facebook Marketplace that don't have reviews or ratings; this could mean that they are not legitimate listings and should be avoided at all costs.
How To Avoid Rental Scams
Planning is the greatest approach to avoid being a victim of a rental scam. Check out reviews from other renters who have stayed at properties similar to what you're looking for, make sure they are legitimate reviews from real people, and read local newspapers and other publications for signs of rental scams.
It is also essential to remember that apartment rental scams don't just target those looking for long-term housing; there have been cases reported where Airbnb rental scams have also caused financial loss.
When searching on platforms such as Craigslist and Airbnb, you should always communicate with the contact directly before making any payments.
Ensure that the bank account information matches the contact details provided.
Most importantly, contact professionals with experience in the industry - for example, it may be advantageous to utilize a real estate agent when renting a long-term home - to ensure that your deposit or money for rent goes to the right person and is secured by contractual agreement as an additional measure of fraud prevention.
Additionally, verify that the person who posted the listing owns (or manages) the property by checking public records and conducting background checks when possible.
It's also essential to only wire money if you see proof of ownership - no matter how convincing someone may seem.
Finally, read through any document thoroughly before signing it; once you've signed something, it's almost impossible to back out without facing legal action, so make sure everything looks correct before committing yourself.
Conclusion
Rental scams are unfortunately widespread, but thankfully there are steps you may take to avoid being a victim. By carefully examining listings online and researching potential landlords before signing any contracts or agreements, you can ensure that your next rental experience will be safe and enjoyable.
With these tips in mind, renters should feel confident when searching for their next temporary home!
Remember – never wire money without seeing proof of ownership; with these tips in mind, happy renting.