Back
The Complete Guide to Furniture Transportation Solutions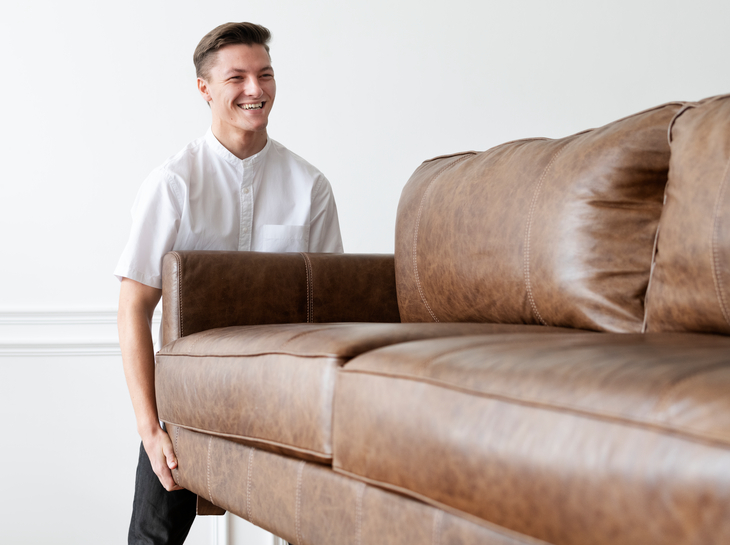 Furniture transportation is a vital aspect of the furniture industry, affecting both sellers and buyers alike. As a furniture store owner or a customer, having a reliable and efficient transportation process is essential to safeguard the quality of furniture and ensure timely deliveries. In this guide, we'll explore the world of furniture transportation solutions, providing valuable insights and tips for a seamless experience.
Understanding Furniture Transportation Solutions
Furniture transportation solutions encompass a range of services designed to facilitate the movement of furniture items from one location to another. These solutions are tailored to meet the unique needs of furniture businesses and customers, ensuring that items arrive safely and in pristine condition.
Key Considerations for Furniture Transportation
1. Packaging and Protection: Properly packaging and protecting furniture items is critical to preventing damages during transit. This may involve using cushioning materials, padding, and secure packaging techniques.
2. Transportation Modes: Furniture can be transported using various modes, including road, air, and sea. The choice of transportation depends on factors such as distance, urgency, and budget.
3. Last-Mile Delivery: The last mile is the final leg of the delivery journey, from the transportation hub to the customer's doorstep. Efficient last-mile delivery is essential for customer satisfaction.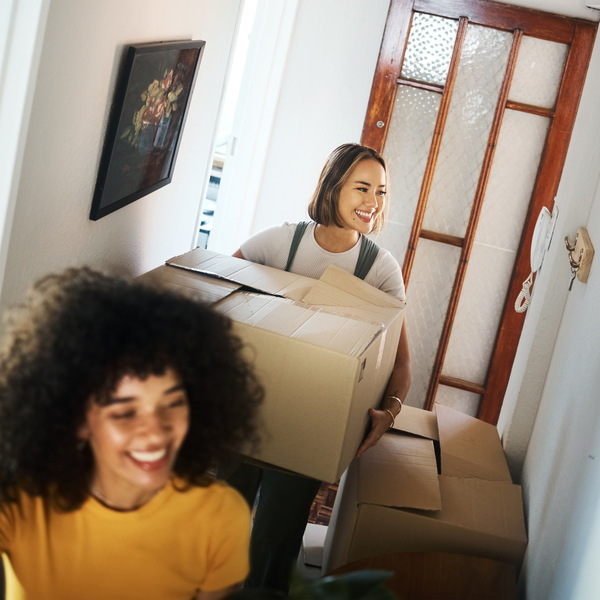 Selecting the Right Logistics Partner
For furniture stores, partnering with a reputable logistics provider is key to ensuring a seamless transportation process. Consider the following factors when selecting a logistics partner:
1. Experience and Expertise: Look for a provider with experience in handling furniture transportation and a track record of successful deliveries.
2. White Glove Services: If your customers expect assembly and installation services, choose a provider that offers white glove delivery.
3. Real-Time Tracking: Opt for a logistics partner that offers real-time tracking, allowing you and your customers to monitor the delivery progress.
Best Practices for Efficient Furniture Transportation
1. Preparation: Properly prepare and pack furniture items for transportation to minimize the risk of damages.
2. Timely Communication: Maintain open communication with customers, providing them with accurate delivery timelines and updates.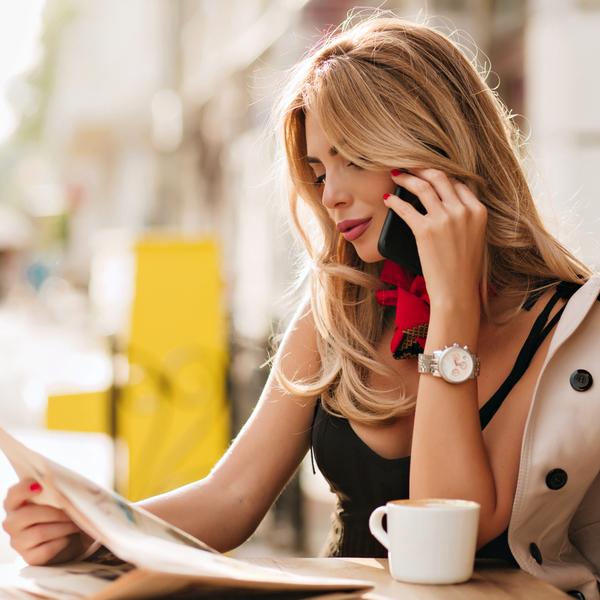 3. Insurance Coverage: Consider insurance coverage to protect against any potential damages during transit.
Conclusion
With the right knowledge and logistics partner, furniture transportation can be a smooth and hassle-free process for both sellers and customers. By following best practices and understanding key considerations, you can ensure that your furniture arrives safely and on time.
Remember that choosing the right logistics partner is crucial to the success of your furniture transportation. Consider the unique needs of your business and customers, and seek a reputable provider with expertise in furniture transportation solutions.
By implementing the tips and insights from this guide, you can optimize your furniture transportation process and deliver exceptional experiences to your valued customers.