Your go-to digital logistics platform
Simplify your move with our network of 600+ movers across Europe
Trusted by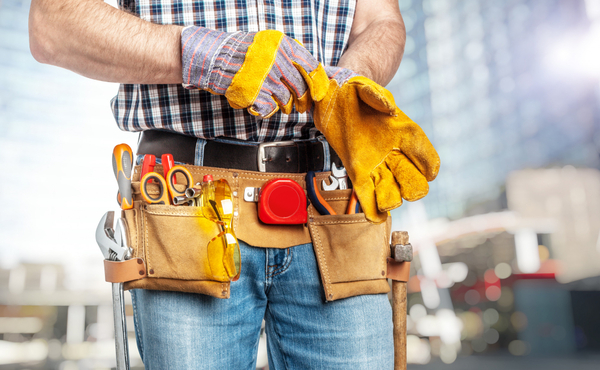 Helpers & Handyman
Helpers and handymen services are provided by professionals who offer a variety of services to help individuals and businesses with small and medium-sized tasks that may not require the expertise of a specialized contractor. These services can include anything from basic home repairs, cleaning, and maintenance to furniture assembly, landscaping, and moving assistance.
At Moovick, we prioritize the maintenance of commercial facilities. Thus, we offer an extensive range of commercial handyman services to address all your requirements. Our skilled team of professionals can assist you with electrical repairs, plumbing, painting, furniture assembly, and more. Additionally, we provide janitorial services, commercial cleaning services, and roofing services, making us a one-stop-shop for all your commercial property needs. Rest assured that your facility is in good hands with Moovick, no matter how small or big the job is.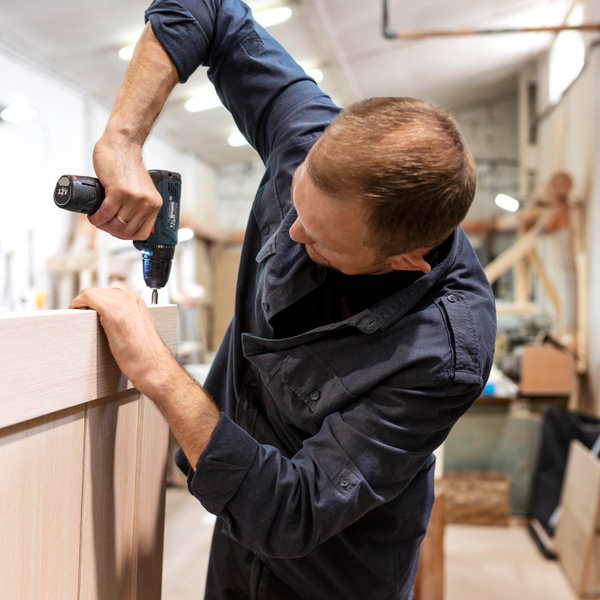 Companies we supported




















Book your moves in a few steps. Let's go!
FAQs
What services do you provide?
Moovick recognizes that each business has distinct requirements. As a result, we provide a comprehensive range of commercial handyman services that can be tailored to your specific needs. Among our services are:
Commercial Cleaning Services: Our competent and experienced cleaners ensure your workspace is clean and well-maintained. We offer carpet cleaning, window cleaning, floor care, and more to enhance productivity and impress clients and customers.
Commercial Electrical Services: Our licensed and insured electricians can handle both simple repairs and complex installations. Our expertise ranges from new lighting fixture installations to electrical panel upgrades.
Commercial Painting Services: Our commercial painters utilize high-quality paints and equipment for a flawless finish, breathing new life into your workspace.
Commercial Janitorial Services: Our comprehensive janitorial services cater to everything from supply restocking to trash removal, ensuring your facility is always in top shape.
Commercial Plumbing Services: From minor repairs to major installations, our licensed and insured plumbers can handle all your commercial plumbing needs. We specialize in installing new fixtures and repairing leaks.
Commercial Roofing Services: Our team of skilled roofers carefully inspects your roof and carries out necessary repairs or installations. A well-maintained roof is critical for safeguarding your business against harsh weather conditions.
Commercial Handyman Services: Our skilled handymen can address all your maintenance requirements, such as carpentry, furniture assembly, and minor repairs.
Handyman Furniture Repair: Our handymen are adept at restoring your furniture to its original state, whether it's a broken chair or a scratched desk.
What areas do you work in?
Moovick operates in Germany and the Netherlands, catering to both residential and commercial customers. We provide short- and long-distance services with or without furniture at an affordable price. Our competent and reliable service providers are available to assist you with all your moving and handyman needs, no matter where you are in Germany or the Netherlands.
Can we conclude a contract for permanent cooperation with a handyman, or is it only a one-time deal?
Moovick offers both one-time services and long-term cooperation with our skilled and reliable handymen. If you need a regular handyman for tasks around your home or office, we can help. You can enter into a contract for permanent cooperation with our skilled and dependable handymen. This will ensure that you have access to quality handyman services whenever you need them.
Can I schedule several handymen at once?
Yes, Moovick allows you to schedule multiple handymen at once. We can provide a team of skilled professionals to assist you with all your moving and handyman needs, no matter how big or small the task.
Do you have a guarantee if the master does something wrong?
Moovick takes the quality of our services very seriously and offers a satisfaction guarantee to ensure our customers' peace of mind. If something goes wrong with the service provided by our handyman, we will make it right. Our dedicated support team is also available via WhatsApp to provide support and assistance in the event of any issues. With Moovick, you can trust that your moving and handyman needs are in good hands, and you can rest easy knowing that we will take care of any issues that may arise.
Why Choose Moovick?
Moovick is the perfect solution for all your moving and handyman needs because we provide a comprehensive range of services to meet all your requirements. Our professional and skilled service providers offer quality services at an affordable price, making us the best choice for all your moving and handyman needs. Booking your service is a breeze with our user-friendly platform.
Discover all services
Our consistent service and quality methods enable us to provide things quickly. Whatever your challenges are, we will work with you to find the best solution.
Contact us
The logistic service from Moovick enables you to take your operational efficiencies to a whole new level. You can place orders at short notice, and we will ensure fast delivery to your desired location. Contact us now with the below details and we will get back to you as soon as possible.