Back
DIY home improvements: Pros and Cons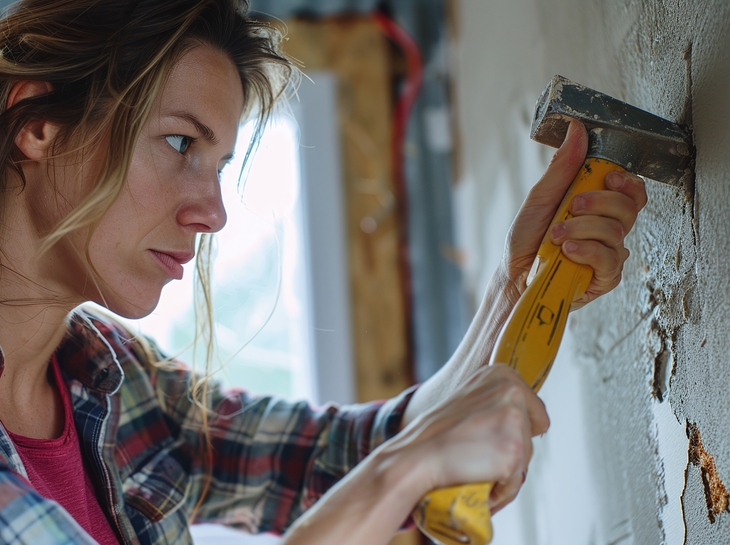 The need for new house painting, kitchen remodeling, adding more living space, and repairing roofing and gutters as home improvement may be like banging your head against a brick wall. However, here is the good news about home renovation. You don't need to sweat over the cost required to bring in companies to get it done. You can simply achieve it excellently with DIY efforts.
DIY home renovation is a brilliant venture to get engaged on holidays and weekends, get that sense of self-accomplishment again, and put your old buddies together to work and share a good time. By the end, not only have you completed your DIY remodeling, but you have also strengthened your friendship. To make it extra fun, Moovick will share with you interesting home decor ideas that will set you on a good pace to start your DIY journey.
Home improvement tips
Now that you have it in mind and are preparing yourself, as well as gathering the necessary home improvement materials, you might find yourself unsure of where to begin, what steps to take, and how to proceed and conclude the project. Here are 30 selected home improvement ideas and DIY home improvement hacks from a pool of many to give you insights into what to do and make your home appealing.
Construct a strategic home improvement checklist: Make sure it gives priority to the reasons that led to the original concept of making a house repair.
Be cost-conscious, set a budget, and stick to it: You can claim your home improvement costs to be removed from taxes.
Start with the kitchen and bathroom, if possible: A daily average of 2hrs 30 mins is spent in the kitchen and bathroom. It is encouraged to start effecting any changes at such places with long stay-time.
Freshen up your walls with a new coat of paint. This is somewhat a major task to achieve aesthetic appeal.
Add a fresh coat of paint to outdated furniture for a vibrant look.
Create an accent wall using reclaimed wood for a rustic look.
Use adhesive hooks inside cabinet doors to hang measuring cups and spoons.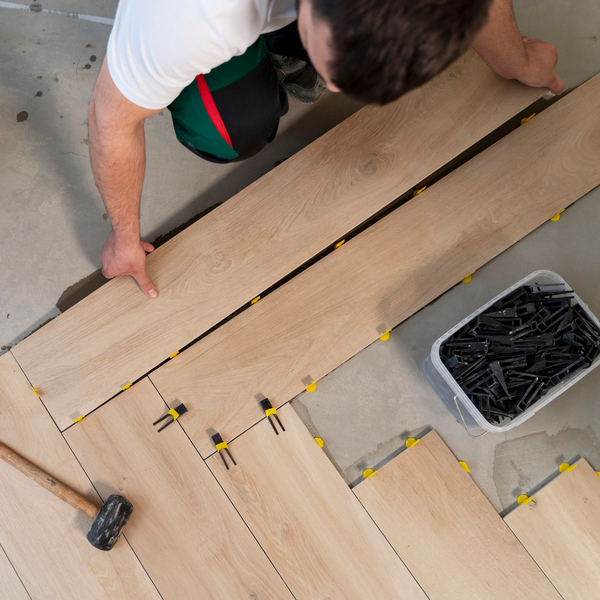 Install motion sensor lights in key areas for added security and convenience.
Replace old cabinet handles and knobs
Install a ceiling-mounted pot rack to free up cabinet space in your kitchen.
Use tension rods to create storage space under sinks for cleaning supplies.
Install a water-saving showerhead to conserve water without sacrificing pressure.
Replace outdated light fixtures with energy-efficient LED options. Install a ceiling fan for improved air circulation.
Use a shoe organizer on the back of your pantry door. It is necessary to keep the room in shape.
Install a built-in ironing board in your laundry room or closet for convenience.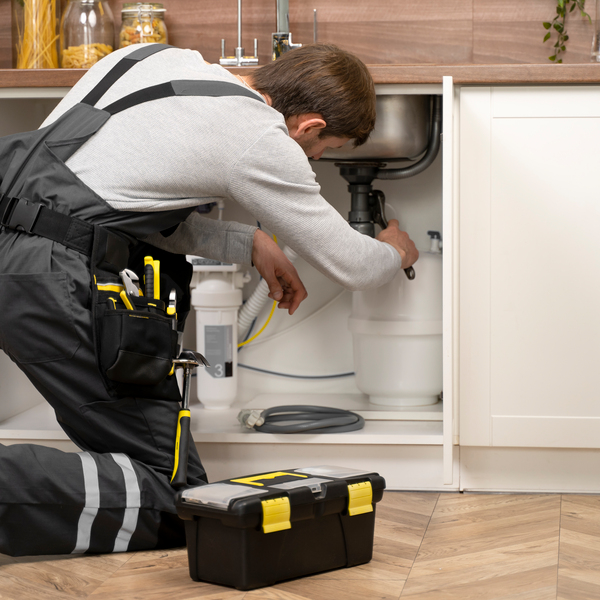 Add a mirror to visually expand the space and increase natural light.
Install a DIY window seat with built-in storage for a cozy reading nook. Add curtains or blinds for style.
Upgrade your bathroom with a new countertop and modern sink.
Create a gallery wall using frames of different sizes and styles for a personalized touch.
Install a ceiling-mounted storage system in your garage for bikes and other large items.
Add a pop of color with removable wallpaper on an accent wall.
Install under-cabinet lighting to brighten your kitchen workspace.
Replace old, worn-out carpet with hardwood or laminate flooring.
If the space allows, plant flowers and shrubs to enhance your garden.
Create a DIY headboard using reclaimed wood or fabric for a personalized touch.
Install a rain barrel to collect rainwater for watering your plants and garden.
Use a shoe rack or hanging organizer on the back of your closet door for accessory storage.
Replace outdated carpeting with hardwood or laminate flooring for a modern look.
Add a fresh coat of paint to your front door to enhance curb appeal.
Declutter and organize your spaces for a cleaner look.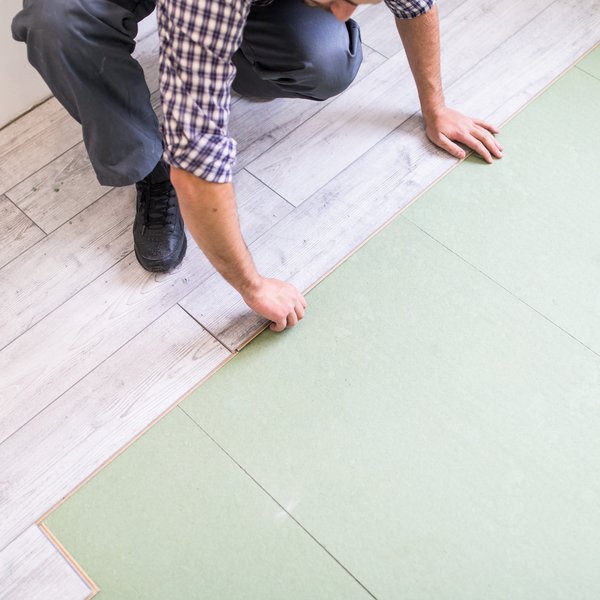 Take safety precautions and consult professional help for tasks that requires special knowledge and expertise. It is advisable to set DIY limits.
Advantages of DIY home improvements
Other than the 'Yay!' excitement of "I did it myself", DIY home improvement projects come with a lot more benefits that are hardly mentioned, and rarely make the book. Below are some other exciting ones:
1. DIY efforts give your wallet a well-deserved break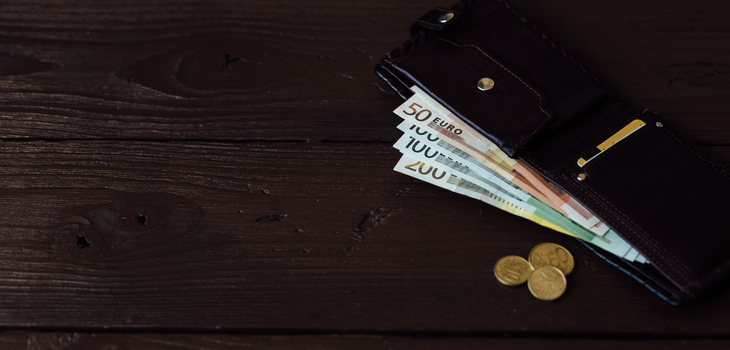 As funny as it sounds, the beauty is that you will spend lesser on DIY remodeling than you will, on hiring professionals for all tasks. Most renovation tasks are home improvement projects for beginners and can be excellently done with the help of a little research time, youtube, and improvising.
There is no big need for hiring because you want to mix paint and splash the wall. Of course, you don't need to pay to replace worn-out doorknobs and handles too. DIY will keep your home improvement on a budget and save you from having awkward conversations with your bank account.
2. Be in control - Lead yourself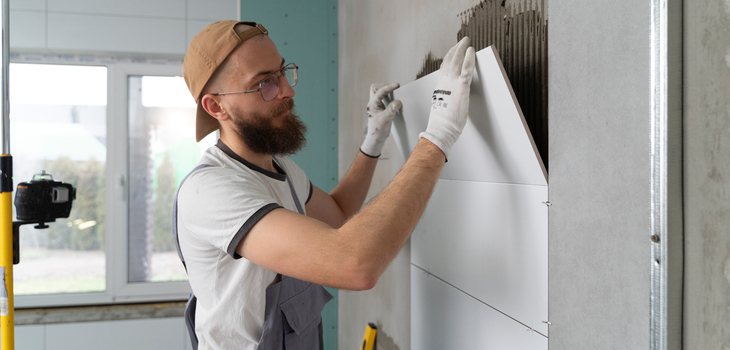 DIY lets you assume control of everything and be your own boss. You get to do things exactly the way you want them and also put in your craft and unique style. Sometimes it looks bad when you make mistakes, and later, it comes out as a beautiful model. The flexibility and control over everything give a fulfilling sensation and a feeling of freedom.
3. Learn new abilities – Acquire new skills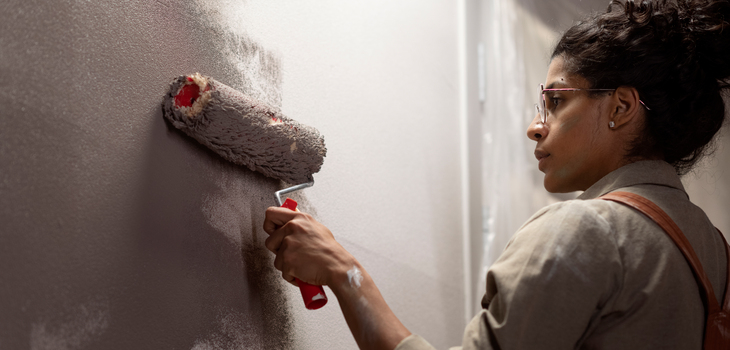 If you don't know how to Install a water filtration system for cleaner drinking water or rather install a ceiling fan, the DIY approach will teach them to you. The course of learning the new skills may prompt you to go online and search for 'how to' videos and content which you may never do on a normal basis. Acquiring these skills will increase self-esteem and the confidence to extend them to friends who might need similar assistance.
4. Mending old wounds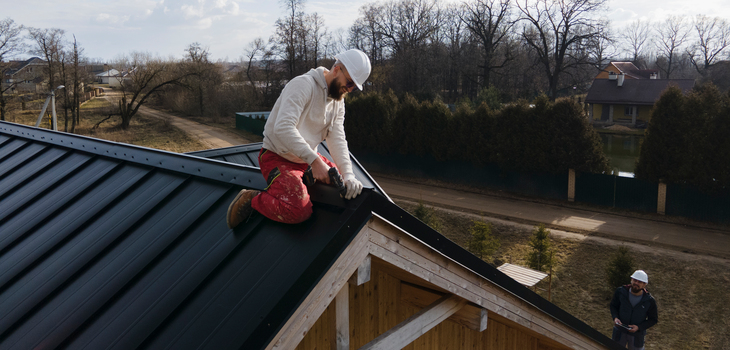 Getting together for both complex and easy DIY home improvement provide moments to heal and reconcile past grievances or conflicts among family and friend. It's a fantastic idea to gather old friends, snatch the always busy ones out of their boring life and have a happy moment working together.
Cases like one are on top, nailing the roof, while the other is on the ground providing support – 'Hey Mark, can you bring me the other log and let's see if it fits?' – Instances like this foster strong bonds between loved ones, and even is a more cheap diy home improvements approach. moments like this are further cherished as they gather in the backyard to bite pizza and cherry at the project's completion.
5. An escape from Boredom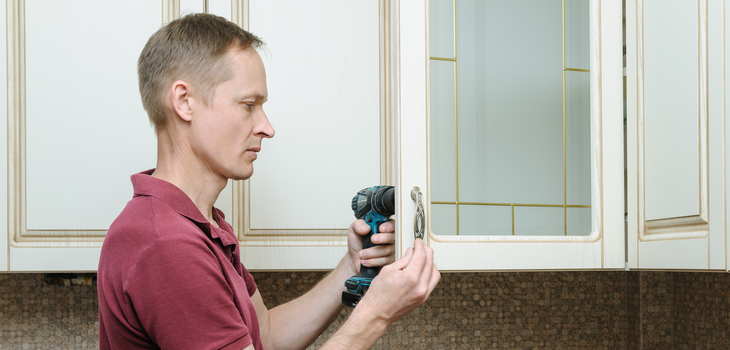 For those who have all the time but don't know how to use it, here is a good reason off the bed. Instead of still paying to give your home a new look, it will be a nice thing to use your time in making it happen. DIY home improvement also gives a break from the internet and keeps the eyes off the screen for the time doing it. It's also a proven approach to self-sanity.
Disadvantages of DIY home improvements
1. Safety risk
It is not uncommon to experience cuts, falls, slips, and also shocks during DIY operations. That is why it is encouraged to seek professionals with proper safety awareness for very difficult and complex tasks, particularly electrical work. Many home improvement tasks require the use of tools, equipment, and materials that can be dangerous if not handled correctly.
Without proper training or knowledge of safety protocols, there is an increased risk of accidents and injuries. If you are afraid of heights, let others do the ladder climbing for you. It is important to put safety first while doing it yourself. This may be a difficult thing to achieve without adequate knowledge.
2. Time-consuming
DIY projects can be time-consuming, especially if you have limited availability or other responsibilities. Balancing work, family, and the project itself may cause stress and prolong the completion time. Holidays and weekends are the most appropriate time for solo DIY functions, which can also be spent on relaxation and knowing new friends. The time to learn and execute might take forever, and this makes DIY home improvement a demanding operation.
Moovick is always here to help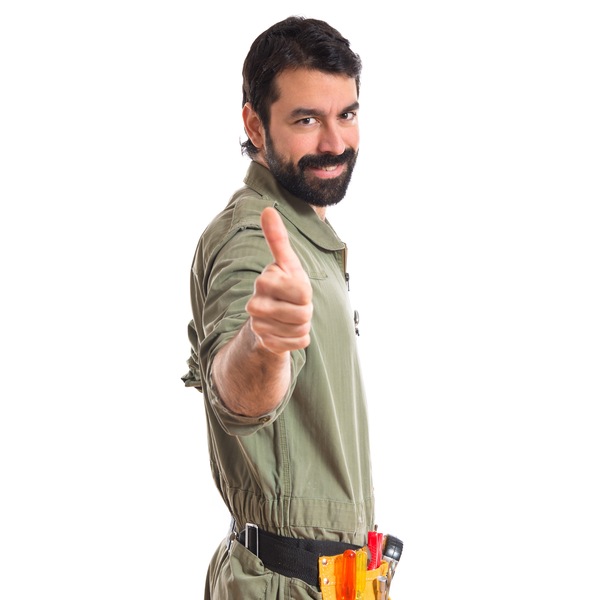 With Moovick, you can take charge of your home improvement journey, enjoying better control and time management throughout the entire process.