Back
Move to Switzerland: Your Ultimate Guide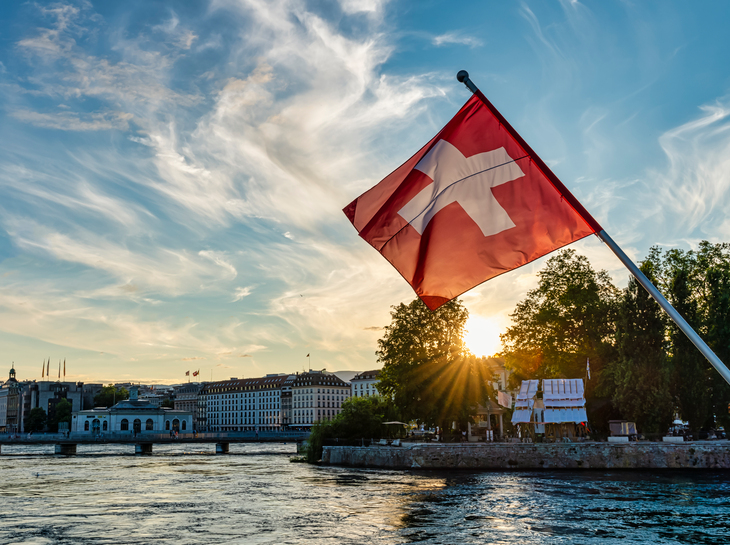 Switzerland, with its stunning landscapes, high quality of life, and economic stability, is a dream destination for many. If you're contemplating a move to this picturesque country, you've come to the right place. In this comprehensive guide, we'll explore every aspect of moving to Switzerland, from the logistics to the legalities. So, let's embark on this exciting journey!
Why Choose Switzerland as Your New Home?
Switzerland's allure lies in its magnificent landscapes, efficient healthcare, and thriving urban centers. Whether you're captivated by serene countryside or vibrant cities, Switzerland has something to offer everyone.
How to Move to Switzerland
The Essentials
To turn your dream into reality, it's crucial to understand the basics of moving to Switzerland. Here's a step-by-step guide:
Research Thoroughly: Start by researching Switzerland's different regions, languages, and job opportunities.
Visa Requirements: Depending on your nationality, you may need a visa to enter Switzerland. Check the Swiss Embassy's website for up-to-date information.
Finding Accommodation: Explore housing options and decide whether to rent or buy.
Employment: Secure a job in Switzerland before moving, if possible. This can simplify the visa process.
Health Insurance: Swiss health insurance is mandatory, so be prepared to purchase coverage upon arrival.
Learning the Language: Although many Swiss speak English, learning a local language (German, French, or Italian) is advantageous.
Legalities and Documentation
Navigating Legalities and Documentation. Residence Permit For long-term residence, acquire a permit from the local cantonal migration office. EU and non-EU citizens have different requirements.
Work Permit. If you intend to work in Switzerland, ensure you possess the necessary work permit. EU and non-EU citizens may face varying restrictions.
Registration. Within 14 days of arrival, register with local authorities, a mandatory step to formalize your stay.
Taxation. Insights Switzerland's tax system can be complex. Familiarize yourself with it to fulfill your financial obligations.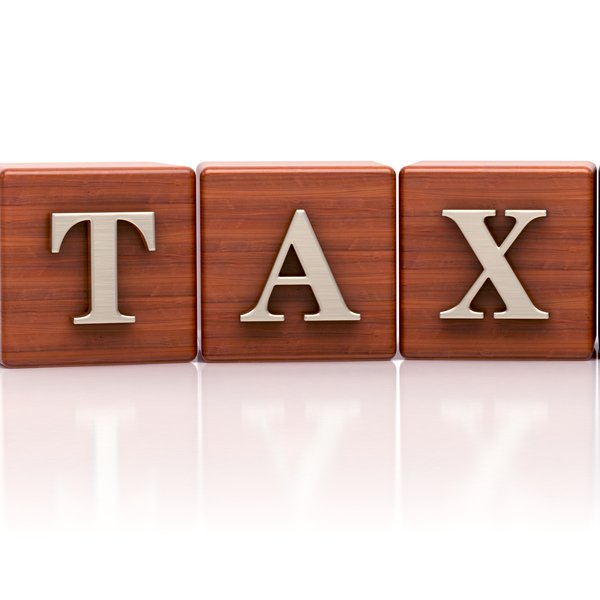 Can I Move to Switzerland Without a Job?
Financial Independence: If you have sufficient savings or a steady income, you may be eligible for a residence permit.
Student Visa: Enrolling in a Swiss educational institution can grant you a student visa.
Retirement: Switzerland offers attractive retirement options for those meeting certain criteria.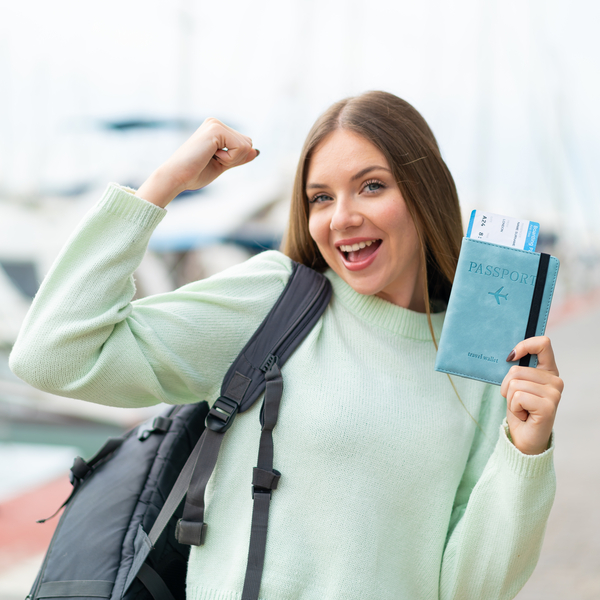 Why move to Switzerland?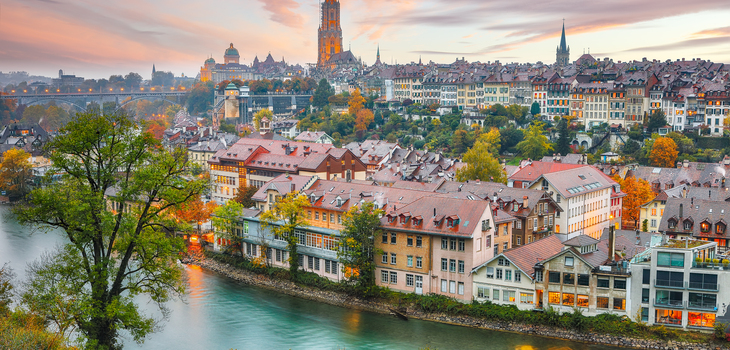 High Housing Standards: Swiss housing construction is renowned for its excellence, offering modern kitchens, bathrooms, and often parking spaces. Most housing is conveniently located near public transport.
Active Outdoors Culture: Switzerland's picturesque landscapes provide abundant opportunities for outdoor activities, including hiking, biking, and skiing, making it ideal for nature lovers.
Abundance of Excellent Schooling Options: Switzerland's education system is top-notch, with excellent public schools and numerous international, private, and bilingual schools to choose from.
Low Unemployment: Switzerland boasts a robust economy and low unemployment rates, making it relatively easy for expats to secure employment.
English Proficiency: English is widely spoken in Switzerland, simplifying daily activities like shopping and communication.
Reasons Not to Move to Switzerland
Lack of Availability, Strict Housing Rules: The Swiss housing market can be competitive and expensive. Finding accommodation can be time-consuming, and pet-friendly or garden-equipped homes may be challenging to find. Shared laundry facilities and strict noise curfews can also be drawbacks.
Making Friends with Locals Can Be Challenging: Integrating into the local community may be difficult, especially if clubs and events are conducted primarily in the local language.
The Country Closes Down on Sundays: Switzerland observes a quiet Sunday, with most businesses closed, except for gas stations and small stores at train stations.
Adapting to a New Education System Can Be Complex: Older children who do not speak the local language may struggle in Swiss public schools. Private schools can be costly, and they may have limited space.
Limited Job Opportunities for Expats: Expats who do not speak German or French may find limited job prospects, and Swiss employers may not always recognize foreign degrees.
Potential for Culture Shock: Despite its modernity and beauty, Switzerland may pose a cultural challenge due to language barriers and regional dialects. Building a support network of fellow expats and assisting newcomers can help navigate this aspect of expat life.
Move to Switzerland from UK - Post-Brexit Update
With the United Kingdom's departure from the European Union, the landscape for EU citizens wishing to move to Switzerland has evolved. Switzerland, while not an EU member, maintains a close relationship with the EU through a series of bilateral agreements. These agreements cover various aspects, including trade, immigration, and residency. Here's what EU citizens need to know about moving to Switzerland post-Brexit:
Residence Permits: EU citizens who wish to reside in Switzerland for more than three months must obtain a residence permit. The type of permit required may vary depending on the purpose of your stay. For example, there are different permits for employment, family reunification, or retirement.
Employment: If you plan to work in Switzerland, it's advisable to secure a job offer before your move. Many employers will assist with the necessary paperwork for obtaining a work permit. Keep in mind that Switzerland has a quota system for foreign workers, particularly in specific sectors.
Health Insurance: Swiss healthcare is renowned for its quality but can be expensive. EU citizens moving to Switzerland must arrange for health insurance coverage, as this is mandatory.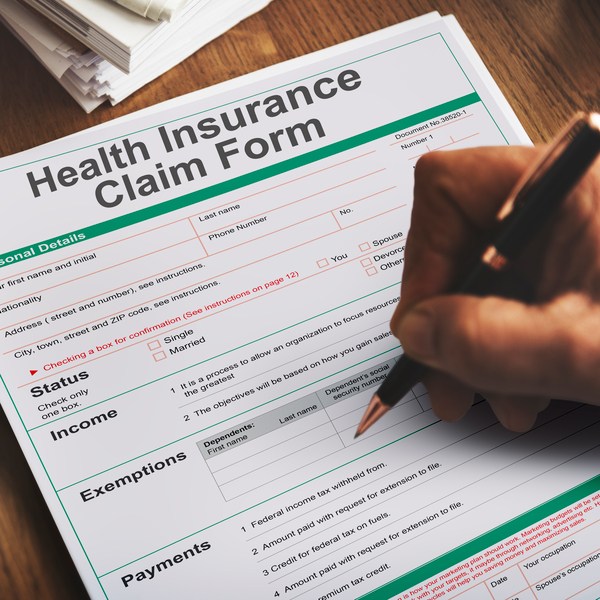 Language Requirements: While Switzerland has four official languages (German, French, Italian, and Romansh), English is also widely spoken, particularly in major cities. However, knowledge of one of the national languages can be beneficial, both in daily life and for integration purposes.
Brexit Implications: As the relationship between the UK and Switzerland evolves, the status of British citizens in Switzerland may change. It's essential for British citizens to stay informed about any updates regarding their residency rights.
Bilateral Agreements: Switzerland and the EU continually review and update their bilateral agreements. EU citizens planning to move to Switzerland should keep an eye on any changes in regulations, as these can impact their rights and obligations.
Family Reunification: If you have family members who are EU citizens and you wish to join them in Switzerland, there are specific procedures for family reunification. It's essential to understand these processes and requirements.
Financial Considerations: Switzerland is known for its high cost of living. EU citizens should plan their finances accordingly and be prepared for the expenses associated with living in Switzerland.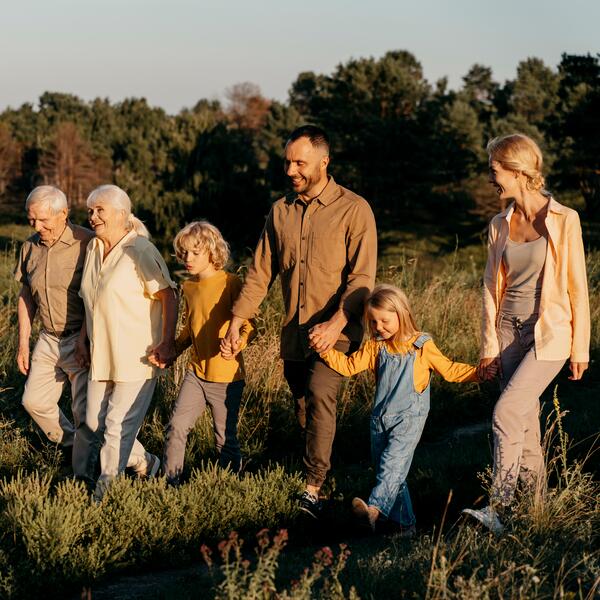 In summary, while Brexit has introduced some changes in the relationship between the EU and Switzerland, EU citizens can still move to Switzerland for various purposes, including work, family reunification, or retirement. However, it's essential to navigate the evolving legal landscape and adhere to Swiss immigration and residency requirements. Staying informed about any updates and being prepared for the challenges of Swiss life will help ensure a smooth transition to this beautiful and culturally diverse country.
For EU Citizens Moving to Switzerland
In summary, while the administrative aspects of moving to Switzerland are essential to understand, it's equally crucial to appreciate the subjective impressions and unique aspects that make Switzerland a desirable destination for EU citizens. From its diverse culture to its stunning landscapes and strong economy, Switzerland offers a multifaceted experience that sets it apart from the rest of Europe.
How to Move in Switzerland with Moovick - Your Reliable Solution
Moving to a new place can be an exciting adventure, but it often comes with the daunting task of packing, transporting, and setting up your new home. In Switzerland, where precision and efficiency are highly valued, you can make your move seamless with the help of Moovick, a trusted moving and handyman service. Let's explore how Moovick works and how it can simplify your relocation process.
Post Task
The first step towards a stress-free move with Moovick is to post your task details and description on their user-friendly website or app. Whether you need assistance with packing, loading, unloading, or even assembling furniture, Moovick has you covered. Simply provide the specifics of your task, including the date and location, and let Moovick handle the rest.
Get Offers
Once your task is posted, Moovick's innovative platform connects you with nearby service providers who are ready to assist you. You'll receive offers from these experienced professionals in a convenient PDF format, complete with a booking link. This transparent process ensures that you have a range of options to choose from, allowing you to make an informed decision.
Discuss
Communication is key when it comes to a successful move, and Moovick makes it easy for you to connect with service providers. Utilize Moovick Messenger to discuss the details of your task with the professionals who have made offers. This communication tool allows you to clarify any questions you may have and provides insight into the expertise and availability of the service providers.
Book
After discussing your task with potential service providers and reviewing their ratings and reviews, you can confidently make your selection. Once you've chosen the best option for your needs, simply book their services through Moovick's platform. With the click of a button, you'll have your task scheduled, and you can look forward to a hassle-free moving experience.
Moovick understands that moving can be a challenging and time-consuming process, and their goal is to simplify it for you. Whether you're relocating within Switzerland or moving to this beautiful country, Moovick's platform connects you with skilled professionals who can handle the logistics of your move, allowing you to focus on settling into your new home.
So, if you're planning a move in Switzerland and want to ensure it goes smoothly, consider using Moovick. With their easy-to-use platform and experienced service providers, you'll be one step closer to a stress-free relocation experience.
FAQ
1. Is Switzerland expensive to live in?
Yes, Switzerland has a high cost of living, but it comes with an excellent quality of life.
2. Can I find a job before moving?
It's advisable to secure a job in Switzerland before relocating, as it can simplify the visa process.
3. Do I need to learn a local language?
While English is spoken, knowing a local language (German, French, or Italian) can be advantageous.
4. What are the healthcare costs in Switzerland?
Healthcare in Switzerland is of high quality but can be expensive. Make sure to have proper health insurance.
5. How can I adapt to Swiss culture?
Be open to learning Swiss customs and etiquette, and respect the local way of life.
6. Are there attractive retirement options in Switzerland?
Yes, Switzerland offers appealing retirement options for those who meet certain criteria.