Moving company in The Hague

Moving Service Moovick Provides High-Quality Removals
The Hague, also known by its Dutch name Den Haag, is the administrative centre of the Netherlands, home to not only the country's parliament but also the International Court of Justice and the International Criminal court. If you're looking to move to this world-famous city, whether you're an individual or a business, forget conventional moving services – Moovick makes it easier than ever to find people offering moving services in your local area who can help you with your whole move, and can even offer additional moving services as part of the same package. Our movers are highly-qualified and reliable, and we have thousands registered on our platform, meaning you never have to look for moving services beyond a stone's throw from your house.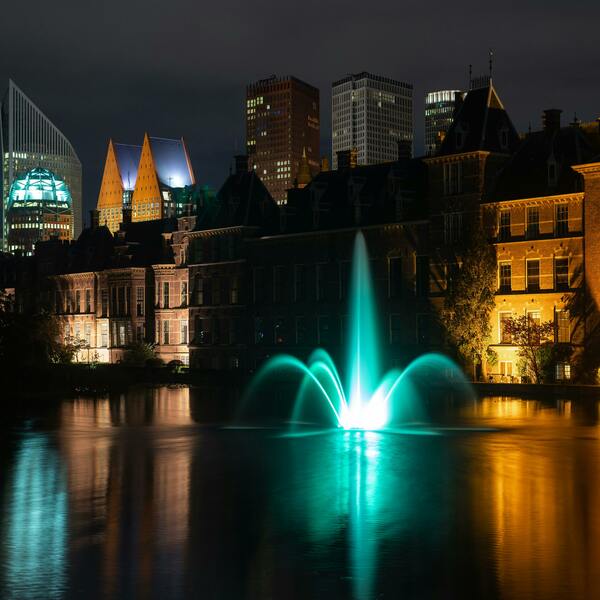 How It Works
Post task
Post your task details and description on our website or app
Get offers
Receive offers from nearby service providers in PDF format with booking link
Discuss
Use Moovick Messenger to discuss details and choose the best option based on ratings and reviews
Book
Book and get your task done effortlessly
Select your moving package
All packages includes Driver, Vehicle, fuel and taxes
Economy
Best for small moves, quick transport from point A to B with boxes and little or no furniture
Vehicle with driver
Loading - Unloading help
Email support
Premium
Best for short and long distance moves within city, country or across Europe, with or without furniture
All in Economy
Driver + helper (s)
Packing upon request
Disassembly & Assembly service
Assistance in search for movers and right van size
Dedicated support via WhatsApp
Business
Best for businesses, corporate employees, etc. looking for a comfort move
All in Economy & Premium
Free packing material
Dedicated move manager
Moving with only 5star reviewed movers
Free multiple rescheduling
Direct invoicing to client, employer or job centre possible
WhatsApp & Phone support
Check out other home improvement services
Why choose us?
Experience is the key of success and that's what our service providers have in abundance
50+
cities across


Where Do We Operate?
Moovick is fully operational across the length and breadth of the Netherlands and Germany, meaning if you require moving services for your move to The Hague, we directly service at least 100 million people. If you are looking to move to The Hague and live in nearby countries such as Belgium or Luxembourg, we can still help you – just take a look on our website and you'll see that some of our movers will be happy to help you relocate to The Hague from these countries. We are looking to be fully operational across the entire Benelux region in the near future. Our movers are equally happy to do domestic or international moves, depending on your personal requirements.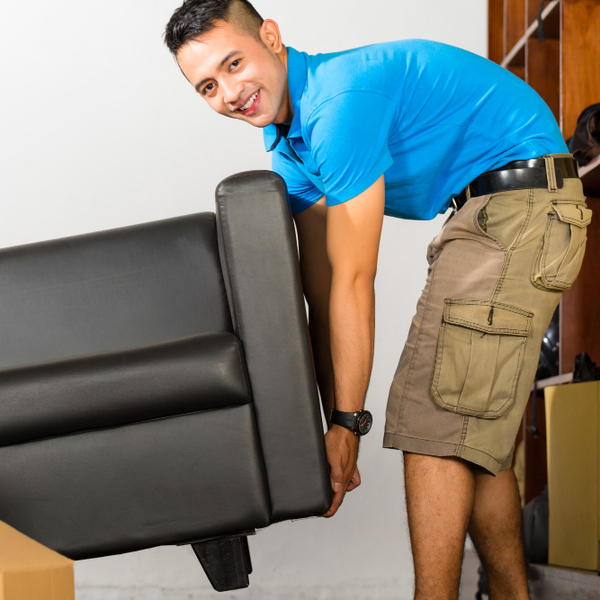 Renting a Moving Van to The Hague
If you're looking to rent a moving van to relocate to The Hague, then are movers will be happy to help you do so. You can also rent a car, if you do not require moving quite so many belongings, or rent a truck, if you want to move large items of furniture. What's more, depending on individual requirements our movers are often able to offer more unusual services, including piano, horse and car removal. Many of our movers will also be happy to carry out any assembly or disassembly and packing associated with the move, and even help with cleaning or paintwork in your new property.
Want to pick up more cities to move to? See other destinations 👉Moving to Amsterdam, Moving to Utrecht, Moving to Eindhoven.
Moving Your Business to The Hague
Moovick also has you covered if you require moving services to move your company to The Hague. We're used to moving companies and businesses, even internationally, so simply go to our website and explain your situation. Our movers will offer you bespoke moving services depending on your exact needs. We can imagine that you might have a lot of furniture and even goods that you need transporting – but don't worry, we've got you covered.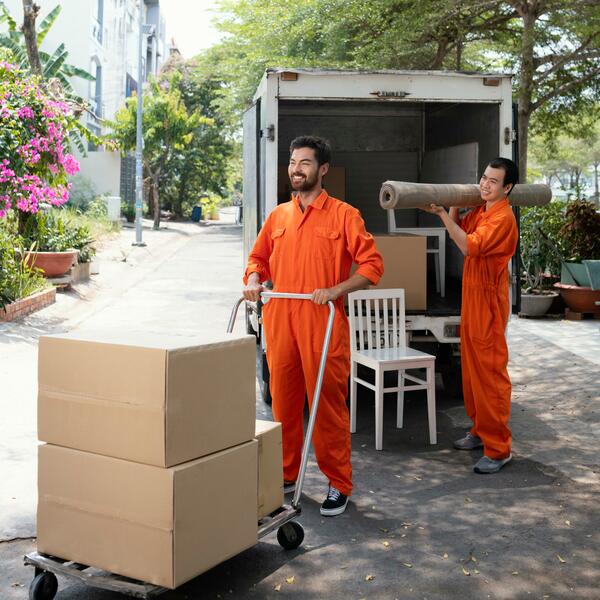 Why Choose Moovick?
If you choose Moovick, we can guarantee you a comfortable and stress-free move to The Hague. Simply have a look at Moovick to find movers in your local area and you can message them with the services you require straight away without committing to anyone. Once you have come to an agreement with a mover, then you can agree on a pricing that works for you. We can guarantee that our movers will be able to offer you more competitive pricing than traditional moving services – that's what puts our company at the forefront of the future of the moving service industry.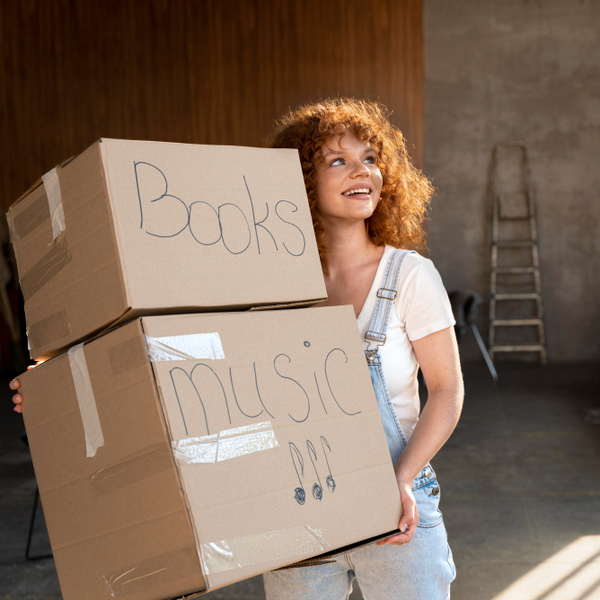 Experience your move!
Wether its domestic or international, we plan a stress free experience for you and your loved ones