Moving company in Dortmund

Dortmund, a vibrant, contemporary city, is well-liked by tourists, foreigners, and students. The city has undergone some extraordinary transformations and embraced them enthusiastically, from its beginnings as an industrial powerhouse for early 20th-century Germany to today's technology-based economy. Impressive industrial landmarks are now hubs of culture and entertainment, and Dortmund is known as the "Green Metropolis" due to the abundance of green spaces.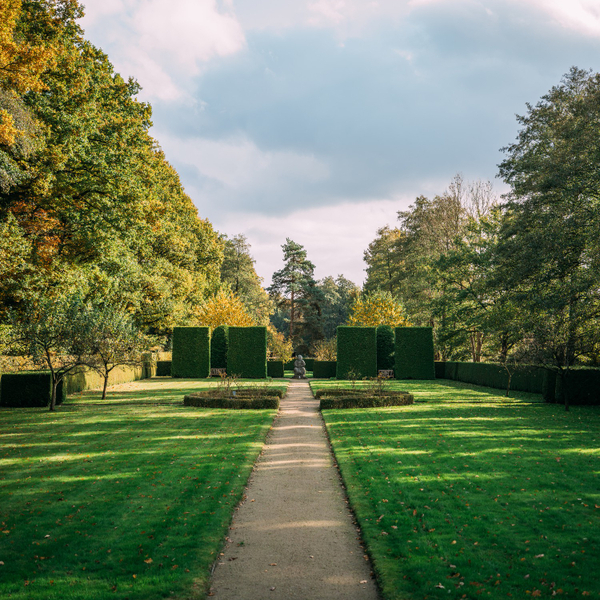 How It Works
Post task
Post your task details and description on our website or app
Get offers
Receive offers from nearby service providers in PDF format with booking link
Discuss
Use Moovick Messenger to discuss details and choose the best option based on ratings and reviews
Book
Book and get your task done effortlessly
Check out other home improvement services
Living and working in Dortmund
Dortmund, which has a population of about 600,000, is the biggest city in Germany's Ruhr area. If you want to move to live in Dortmund, it is an excellent alternative because it has all the amenities you would find in a large German city at much more reasonable pricing. The cost of living is among the lowest in all of Germany, and finding a rental apartment at an affordable price is not difficult. Shared apartments in Dortmund are available for 300–350 euros per month. Even if the cost of renting an apartment increases, it will still be less expensive than in the majority of German cities. People are kind but tend to be blunt and to the point without many delicacies, making them appear a little unpleasant at first.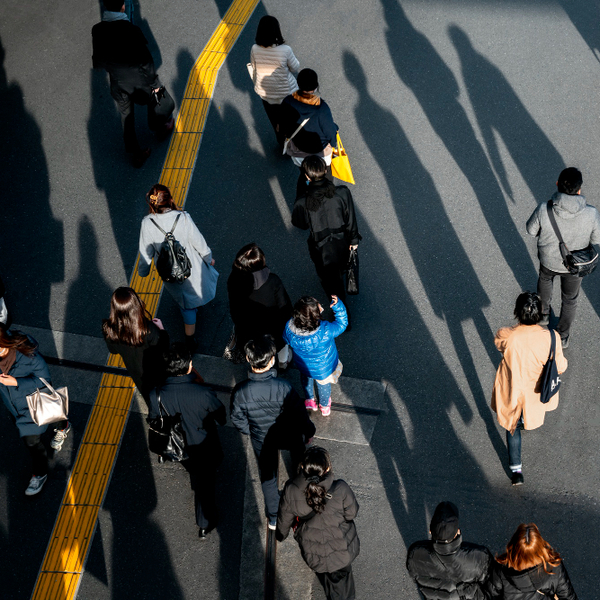 Language is the biggest obstacle for anyone who desires to live in Dortmund. Even though practically everyone there knows English - if you want to move to live in Dortmund, learning German should be one of your top objectives. Finding a solid job or establishing a career will be challenging for you if you do not speak German. German is far more crucial here than it is in Berlin or Munich. You can live in Berlin for many years without ever learning German but you must learn it in Dortmund, and you must learn it quickly.
In order to get a job in Dortmund, you can use online job search engines or get in touch with the German Federal Agency, which has a specific department for foreigners. Naturally, the type of work you can obtain relies on your German proficiency. The city is focused on the technological industry, and there are several well-known businesses there. Most of them are gathered in the so-called Technology Park, which has nearly 10,000 workers employed in the biomedical, logistics, computer science, and microtechnology industries.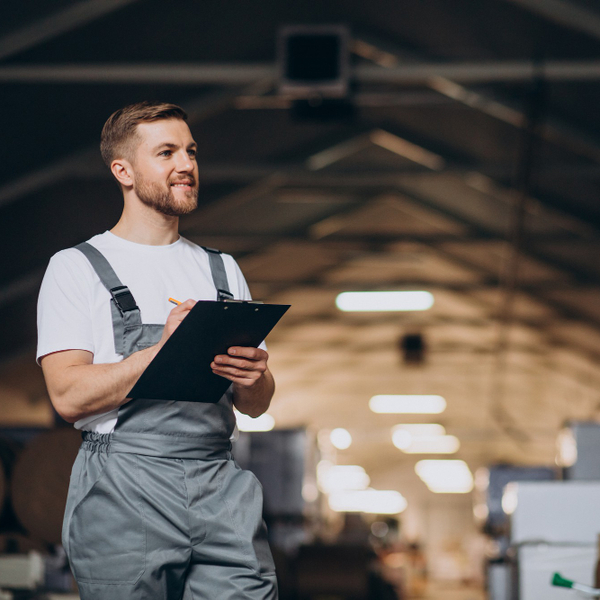 Why choose us?
Experience is the key of success and that's what our service providers have in abundance
50+
cities across


Make your life easier with the moving company Moovick
Make your moving process as smooth as it can get with Moovick! To provide our customers with competent and effective moving services, we operate as a "one-stop" moving company in Dortmund. In addition, we can provide home remodeling services for your new residence! If you plan to move to live in Dortmund, you can choose from one of our packages (Economy, Premium, or Business) based on your needs. Last but not least, you may make all your reservations using our app Moovick, which is available on the App Store and Google Play.
Want to pick up more cities to move to? See other destinations 👉Moving to Leipzig, Moving to Bonn, Moving to Hamburg.
FAQs
Do you dismantle my furniture as well or do I have to do that?
You can select what transport & relocation service is convenient for you. For easy moving, your large and heavy furniture should be dismantled to be later reassembled at the destination. If you can handle the stress of it, you can go ahead, and If you prefer the moving company in Dortmund to handle it, we are here for you!
Is there anything you don't move?
As extensive as we want our relocation services to be, we are also committed to taking prudent precautions on the items the movers help you move – of course, they won't help you carry things that are bound by the transit or destination law of Dortmund.
Substances of hazard potential, alcohol, firearms, explosives, chemicals, counterfeit goods, and all other sorts of criminating material are prohibited for moving, and you are nobly requested not to include them in your items for transit.
Do you provide insurance during moving if movers break my thing?
Moovick connects you with a team of professional movers who are excellently accrued with the skill set to safely move your luggage and it's fragile to Dortmund.
All of the service providers on Moovick, which provides relocation services to Dortmund, have their private liability insurance, so you can rest assured that you can safely use their services.
The insurance they provide covers any item breakage or damage costs. However, if you have really expensive items that you cannot risk a minor scratch on, you can otherwise opt for packaging service from the movers. Of course, it is at a higher cost, and the mover will take full responsibility for your belongings in and out.
Can I move abroad with Moovick?
We have a wide range of solutions according to your need, ranging from 'international moving from Germany' to Spain, Italy, and Norway and international moving from the Netherlands.
You can access our homepage, where you will find explicitly, in detail, the moving options available and how to explore them to your advantage.
How to pack furniture for moving?
For easy packing, your large, small, and heavy furniture should be disassembled to be later reassembled once it gets to the final destination. This helps prevent damage risk during moving and ensures that they are in intact shape as ever.
If you can handle the stress of it, you can go ahead. – If you prefer to have us handle the (dis)assembly of your furniture during the move, we are happy to do that!
| | |
| --- | --- |
| 💰Min moving price - 33 EUR | 🤝Business services - available |
| 💰Max moving price - 56 EUR | 🌐Where to order the service - moovick.com |
| 🚚Other moving - Essen, Frankfurt, Berlin, etc. | 📲App - for Android, IOS |
| 📍Short distance - up to 100km | 💶How to make a payment - 100% or part of the booking amount |
| 📍Long distance - more than 100km | 💳💳Payment systems - debit and credit cards, online banking Sofort, Ideal, cash |
| 🛠Additional services - cleaning, handyman, (dis-) assembly of furniture | 🕐Working hours - set by the client |
Use Cases

Vinayak
Best service received
Delivery partner was very friendly and flexible. He was hard working and made sure that all assemblies are done correctly. I would recommend all to use Moovick for relocation service.
Relocation:
Service detail:
Home Move, furniture and boxes
Cost:

Shamsul
Moovick offers a very high standard of professional service
They completely hand hold you through out the process. Its like almost being with you in person. I was coordinated for my case by "Misha" and the communication was crisp and clear. Strongly recommend.
Relocation:
Service detail:
Home Move, furniture and boxes
Cost:

Geetika
I had a very comfortable and good experience
The customised delivery support was very prompt over WhatsApp (communication in English which was super helpful). I was able to arrange a very last minute delivery of something I found on Ebay (for a sunday morning). The driver was also very helpful and went the extra mile helping with things that weren't necessarily a part of the service. Highly recommended to try this!
Relocation:
Service detail:
Furniture pickup & Assembly
Cost:

Claudia
Excellent experience
I sent the WhatsApp well after 'after hours' and Misha from Moovick support was extremely efficient and helpful. This was a last minute booking from our side as our confirmed moovers had to cancel and i was so pleasantly surprised that within minutes Misha had confirmed that Olek would be available! Olek you guys were amazing thank you so much for being efficient and so friendly! Will definitely recommend and use this service next time.
Relocation:
Service detail:
Home Move, furniture and boxes
Cost:

Satish
Excellent support provided
They helped us decide the appropriate size of the transport vehicle based on the number of items. The transport vehicle was very good and also the driver was very helpful. A 10 out of 10 for everything. I would definitely recommend the service.
Relocation:
Service detail:
Home Move, furniture and boxes
Cost:

Patrick
The driver and helpers were very professional and quick in the entire process
The decisions for splitting and loading between two vehicles were made on the go and the assembly service was also good. Thanks to moovick for being in constant communication for support. Highly recommend the service.
Relocation:
Service detail:
Home Move, furniture and boxes
Cost:

Varun
The only reasons I am giving 5 stars
All in all, I have had a very smooth experience with LP support team, and would absolutely recommend the platform to anyone; ESPECIALLY, if you are new to the city, don't speak German and need support in English, or are on a budget with moving within the city. The price is very reasonable for the service offered, of course this might be quite dynamic considering your package, but we ultimately pay for the service and trust, I believe!
Relocation:
Service detail:
Furniture transport & Assembly
Cost:

Sharmin
I highly recommend this service for a reasonable price
Great customer support through WhatsApp even on holidays. Moovick helped me move from Munich to Hamburg very easily. The driver was very professional and punctual. To be honest, this is the best customer service I have experienced in Germany. 💯
Relocation:
Service detail:
Home Move, furniture and boxes
Cost:

Laura
Excellent service!
Kamran went above and beyond! He understood exactly what I needed. Communication was always quick and smooth. I am very picky with the services I receive and he exceeded my expectations! Thank you, Kamran!
Home improvement:
Service detail:
Cost:
Experience your move!
Wether its domestic or international, we plan a stress free experience for you and your loved ones