Moving company in Leiden

Leiden is a modern business city in the western Netherlands, known for its major industrial signature. Also natively spelled 'Leyden'. You can't just complete the letters without mentioning the great University of Leiden, and the beautiful confluence of rivers Ounde Rijn and Nieuwe Rijn which is the basic reference for the geographical description of this beautiful city. If in urgent need of moving to Leiden, and you feel you know little to nothing about the city, just make a beautiful stop here.
As industrial as it is, there are a few amazing facts you will understand here about the city, which makes it a perfect choice for home relocation and a place of relaxation.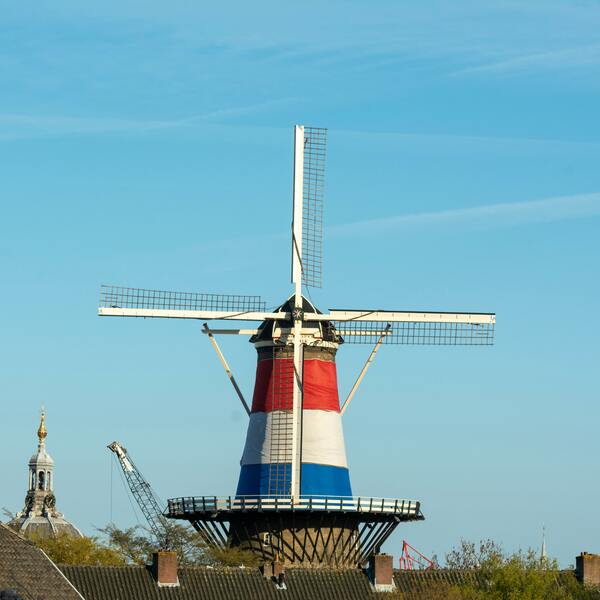 How It Works
Post task
Post your task details and description on our website or app
Get offers
Receive offers from nearby service providers in PDF format with booking link
Discuss
Use Moovick Messenger to discuss details and choose the best option based on ratings and reviews
Book
Book and get your task done effortlessly
Leiden and its landscape
Leiden is as well like other cities surrounded by other famous cities like the Armstardam and Voorschten, and it inhabits more than 122,000 young and old of the Netherlands. What you would find fascinating about the city is that it holds the highest number of waterways in the country which consequently presents bridges and culverts all over its terrain. You would find mainly boats and crafts paddling and sailing on and around it and exercising their buoyancy in and out. A good experience for relaxation and also a means of transportation, we would mention!
Besides the university landscape that is always tempting to see, you would also find many other historical museum restaurants, cafes, and many other inner city structures that are craving a visit. It's a city with a touch of Amsterdam and a lot lesser populace.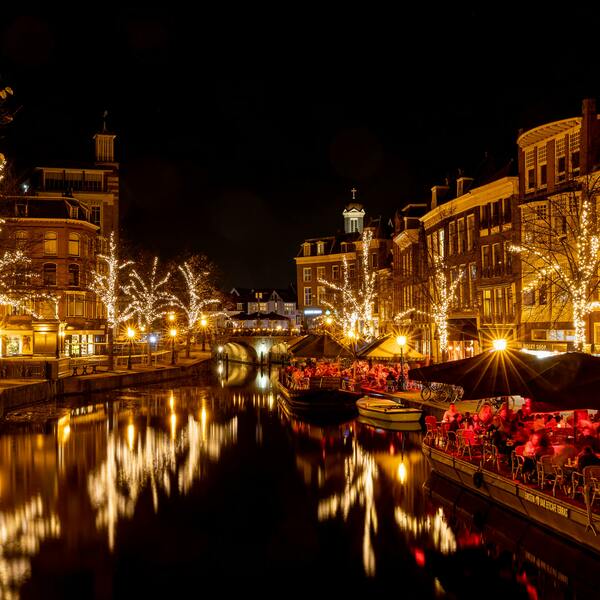 Check out other home improvement services
Why choose us?
Experience is the key of success and that's what our service providers have in abundance
50+
cities across


Weather
You won't find it hard to see flowers blooming all around you during spring, because the city is blessed with moderate and comfortable weather conditions all year round. The explicit presence of water makes it windy and a little cloudy throughout, and you will surely enjoy the shiny time especially if you choose to feel the moment with sunbathing. Not harsh, not dull. That's Leiden for you!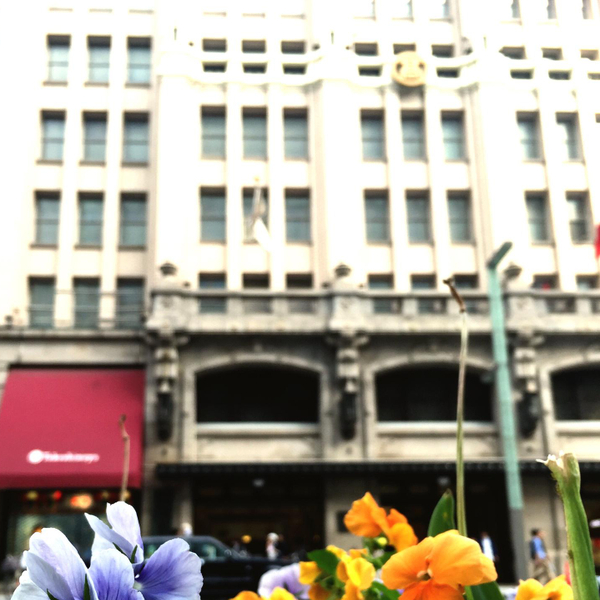 Living in Leiden
Leiden incredibly ranks 6th, as the best city in the Netherlands for living and is also considered a university city, it is outrightly suitable for short and long-term relocation. The diversity of the people and culture creates a welcoming and non-rigid atmosphere for ex-pats to live in.
Accommodation in Leiden is cost-efficient and is rated beyond average –between the range of 400€ to 800€, you will certainly be able to secure a decent and suitable accommodation.
Transportation is exclusively easy. You might want to act like a full Deutsch and consider making most of your short trips by bike and bicycle. You can either take public transportation, a taxi, and a car or boat which are readily available anytime every day.
As an ex-pat, the major barrier might be the language barrier which seemingly looks hard to adjust to quickly. So, you might need to sharpen your Deutsch speaking skills to be able to mingle and blend in well. However, considering it's a science and an educational metropolis, a lot of other residents are bilingual and you can communicate either in the English language or otherwise. Just like in other cities, you need to be aware of the basic safety tips of residence to have a stress-free stay.
Health insurance
Of course, you need to make plans for healthy living! You are also advised to register with a regional doctor as early as you can. You can opt for major health insurance institutions available for living in the Netherlands for health insurance options and which liability policy is suitable for you based on your reasons for relocation.
Working in Leiden
Leiden contributes extremely greatly to the economy of the Netherlands, to make the country rank 15th in the best economy of the world. What that means for you is that the city keeps a diverse economic structure which makes it a helping place for any industry to thrive, especially the textile industry.
As an industrial city, it is not an uphill battle trying to find a desired job in Leiden. All you need to do is to make the internet your friend. To make the job search easier, it is highly suggested to start pinning on the job search even before you make the actual relocation move. You might need to rebuild your CV and make that resume look more attractive. Remember it's a new environment. It is not a rocky road getting there. All you need to do is invest more time than money to find the perfect fit.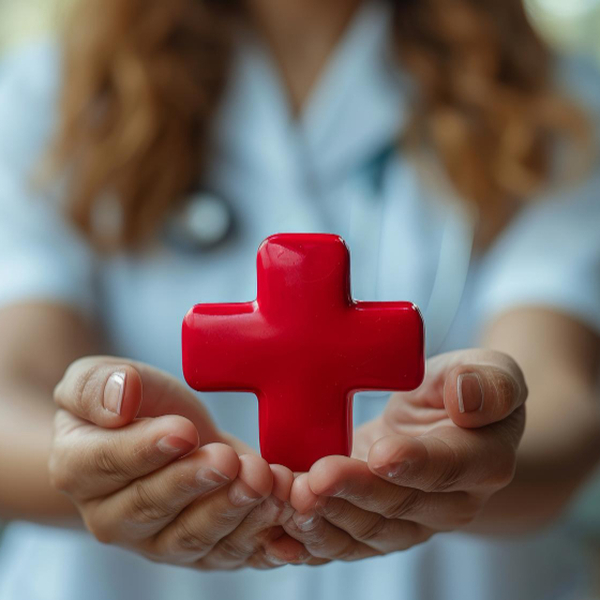 Moving Company Leiden
Are you an ex-pat wishing to settle in Leiden? Stop looking any further.
Moovick here serves as a one-stop platform that connects individuals with professional service providers for various relocation, home improvement needs, and real-time moves. To move across Europe and the Netherlands, without stress, we'd provide an excellent moving company Leiden offering distinct and diligent home and office relocation to Leiden, just at reach from the comfort of your couch. If you are looking to relocate to Leiden. Check with us for our wide range of moving options, and choose which best serves your needs, and we are ready to answer your call at a shot!
1. How much on an average move to Leiden from another city?
We offer a number of moving company choices for people moving to Leiden, and each one offers a different price range depending on your moving requirements. That is, the pricing you get depends on where you are moving from, how many items are you carrying, what type of moving vehicle will you need, and where exactly in Leiden are you moving to.
You can make use of our online calculator, which you will find on the homepage to get an average quote for moving from any city to Leiden and use it to see also, how big you are saving by fulfilling your moving needs with our service providers here on Moovick.
2. How far in advance do I need to book a move?
Ideally, 3 to 4 weeks before your actual move date is recommended. We warmly encourage organizing your move as soon as you have all the details figured out, and to allow us enough time to coordinate our movers
You will, however, immediately receive feedback on your offer, here on Moovick, so at least a week before the move is enough in most cases.
3. Can my furniture be disassembled and reassembled?
For easy packing, your large, small, and heavy furniture might be disassembled to be later reassembled once it gets to the final destination. If you have some items that are difficult to move as a whole, yes, they would be disassembled.
This helps prevent damage risk during moving and ensures that they are in intact shape as ever. This furniture may include beds, tables, chairs, cabinets, dressers, and so on.
4. How can I get in touch with you if I have any questions along the way?
Need help? Send us an email at support@moovick.com!
One of our helpful representatives will attend to you immediately and solve all your queries.
5. Why choose Moovick?
It has always been a rocky road moving one's possession through the busy and non-busy days of Leiden. Those who are daring enough to have tried affirmed that the stress and risk of not moving with professionals are at a greater cost than seen, and it is never recommended.
Moovick removes the weight of the whole process from your shoulder, while the hardest task you have to do is rather, sit and watch. We provide professionals for various home improvement services and real-move.
| | |
| --- | --- |
| 💰Min moving price - 39 EUR | 🤝Business services - available |
| 💰Max moving price - 88 EUR | 🌐Where to order the service - moovick.com |
| 🚚Other moving - Haarlem, Rotterdam, Amsterdam, etc. | 📲App - for Android, IOS |
| 📍Short distance - up to 100km | 💶How to make a payment - 100% or part of the booking amount |
| 📍Long distance - more than 100km | 💳Payment systems - debit and credit cards, online banking Sofort, Ideal, cash |
| 🛠Additional services - cleaning, handyman, (dis-) assembly of furniture | 🕐Working hours - set by the client |
Experience your move!
Wether its domestic or international, we plan a stress free experience for you and your loved ones