Delft is a tourist and University city in southern Holland, western Netherlands. An exquisite home to many canals. Moving to Delft is a big dream actualized, and it takes a lot of planning time, stress, and skill to eventually make it happen.
At Moovick, we act as a central hub for various skilled and diligent service providers for home needs, while, we are the professional mover at your service in Delft.
If you require relocation and handyman assistance to and within Delft, We provide you with an excellent moving company in Delft and more, that takes away the planning time and stress, all within easy reach from the comfort of your couch.
How It Works
Post task
Post your task details and description on our website or app
Get offers
Receive offers from nearby service providers in PDF format with booking link
Discuss
Use Moovick Messenger to discuss details and choose the best option based on ratings and reviews
Book
Book and get your task done effortlessly
Select your moving package
All packages includes Driver, Vehicle, fuel and taxes
Economy
Best for small moves, quick transport from point A to B with boxes and little or no furniture
Vehicle with driver
Loading - Unloading help
Email support
Premium
Best for short and long distance moves within city, country or across Europe, with or without furniture
All in Economy
Driver + helper (s)
Packing upon request
Disassembly & Assembly service
Assistance in search for movers and right van size
Dedicated support via WhatsApp
Business
Best for businesses, corporate employees, etc. looking for a comfort move
All in Economy & Premium
Free packing material
Dedicated move manager
Moving with only 5star reviewed movers
Free multiple rescheduling
Direct invoicing to client, employer or job centre possible
WhatsApp & Phone support
Check out other home improvement services
Why choose us?
Experience is the key of success and that's what our service providers have in abundance
50+
cities across


Moving to Delft
Delft is almost like Leiden. It is also a vibrant university city, located between the southeastern part of Rotterdam and the northwestern part of the Hague. Just like every other part of the Netherlands, it has a captivating landscape and beholds an interesting historic feature. The name comes from a surrounding canal, called Delft, and has several channels within and outside its perimeter.
Delft is historically known for its blue pottery ceramic products and it is the home of the famous painter, Johannes Vermeer. These and many other interesting things you will learn about Delft and find out the reasons for it being a great choice to visit.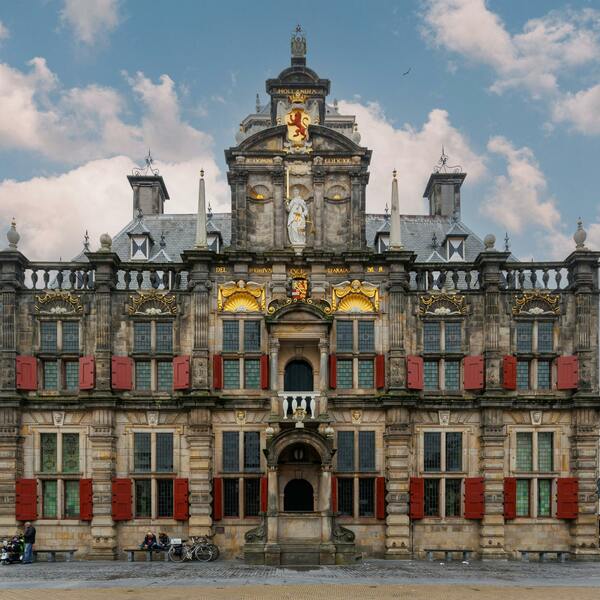 Living in Delft
Delft records about 1 million tourist influx in a year and occupies about 102,000 residents. What this means for you is that Delft is one of the safest and easiest places to live in the world.
There are many people of diverse cultures living from all around the globe, so you are never treated as a foreigner, residing there.
Interestingly, living as an ex-pat exposes you to a lot of scenes and the beauty of nightlife. Delft has it all. Everything you need for daily living is surprisingly being produced and available in the city. If you love fashion, you will find shops with trendy wear and materials available at affordable prices, all in the city. We can talk about other restaurants, museums, churches, and relaxation Centres that make up for a happy life there.
Getting accommodation in Delft does not require many hacks, but it is quite expensive. Living space is within the range of 399.99 € and 4,499.99€. If you are a student, you might prefer to rent a room in the city rather than the very pricey housing that the institution provides. It is also a good idea to search and consider getting a flatmate as a young professional, moving in. You can cut costs with that and get a far more decent accommodation even in the center of the city.
Transportation is easy, and traffic is not a problem. That is another advantage Delft has over all other surrounding cities like Rotterdam and the Hague. It has a good train network within, and to the neighboring metropolia, but touring on foot tends to give the most experience as a tourist. To that, you can consider acting completely Deutsch and taking bikes and bicycles on most of your short trips. If you don't have the money for a new one, you can get a second-hand one in the city or Rotterdam for a lesser price. You can equally take public transportation, a taxi, and a car or boat which are readily available anytime every day.
Almost all living in Delft understand English, so you won't have trouble with communication. However, if you feel the need to learn Deutsch so that you can blend in well, you are not mistaken to go ahead.
Working in Delft
Working in Delft is great. It is a university metropolis, so for every 5 people you meet in the city, 3 of them may be students. The influence of its university structure makes working and studying much easier. Another thing is that many people working and studying in Delft come from the neighboring cities and they come daily. This is to show how easy the working atmosphere is.
If you are looking for work, You can work in finance, engineering and manufacturing, distribution, and most especially, the art industry. It is not an uphill battle trying to find a desired job in Delft. All you need to do is to make the internet your friend, and revamp your CV if need be.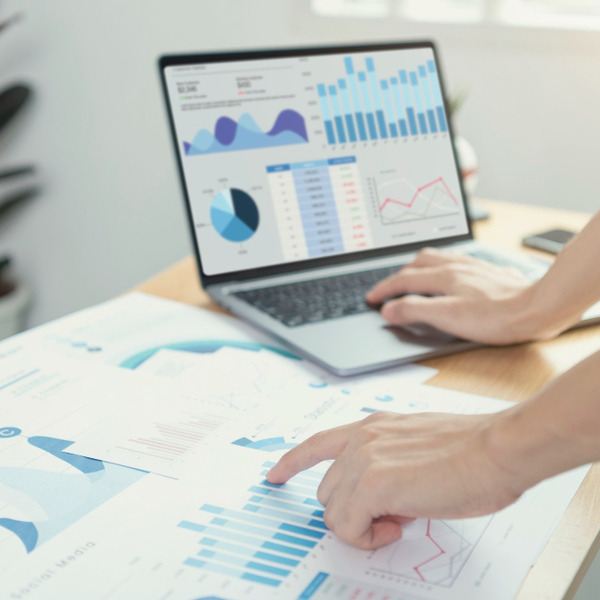 Why do customers in Delft choose Moovick?
Our customers in Delft choose us because we made it all simple!
It has always been a rocky road moving one's possession through the busy and non-busy days of Delft, and those who have tried affirmed that the stress and risk of moving alone are at a greater cost than seen.
We made all the stress go away, while we take control of every task and allow you to watch and watch only. Our logistics outreach provides a stress-free move with a lot of additional services for home improvement needs, and our solutions are well-known for their exceptional maintenance and skilled movers.
High comfort is our top priority and that is what our teams have in abundance.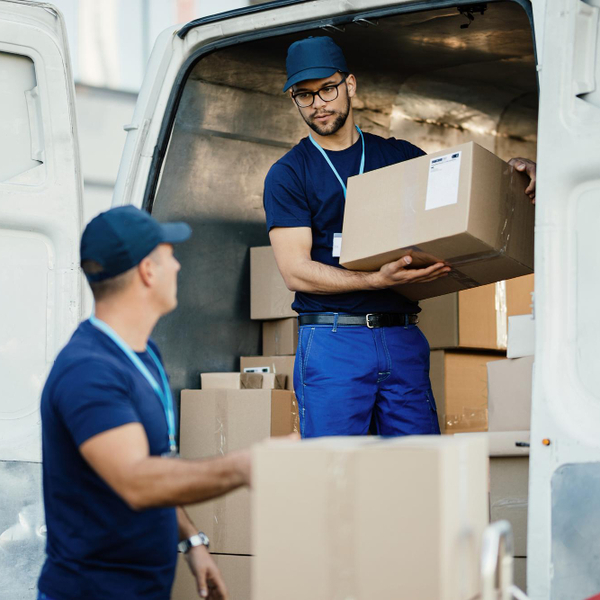 FAQs
1. Can I move from (to) Europe with Moovick?
Our logistic outreach is near imperfection if we fail to provide arrangements for the principal challenge of moving operations, which is, moving across Europe.
We have a wide range of solutions, ranging from 'international moving from Germany' to Spain, Italy, and Norway and international moving from the Netherlands.
You can access our homepage, where you will find explicitly in detail, the moving options available and how to explore them to your advantage.
2. How far in advance do I need to book a move?
We suggest scheduling your move as soon as you have all the details to allow us enough time to coordinate our movers. The recommended lead time may vary based on when you plan to move, but scheduling it 3 to 4 weeks in advance is fine. However, booking a move a week in advance is okay, if it doesn't fall during peak season.
3. Can my furniture be disassembled and reassembled?
For easy packing and transportation, your large, small, and heavy furniture might be disassembled to be later reassembled once it gets to the final destination. If you have some items that are difficult to move as a whole, we would surely disassemble them to make the whole moving experience easy.
4. Is there anything you don't move?
As extensive as we want our moving service in Delft, to be, we are also committed to taking prudent precautions on the items the movers help you move – of course, they won't help you carry things that are bound by the transit or destination law of any local authority.
Substances of hazard potential, alcohol, firearms, explosives, chemicals, counterfeit goods, and all other sorts of criminating material are prohibited for moving, and you are nobly requested not to include them in your items for transit.
5. How do items get damaged during moving?
Failed packaging and packing are the most causes of damage, during moving. As for packing, our movers are equipped with the right skill set and mastery to pack your items into the vehicle, without damage during transit. However, for additional package safety, you can apply for packaging services from our service providers at an extra cost to eliminate packaging errors from you.
| | |
| --- | --- |
| 💰Min moving price - 39 EUR | 🤝Business services - available |
| 💰Max moving price - 86 EUR | 🌐Where to order the service - moovick.com |
| 🚚Other moving - Haarlem, Leiden, Amsterdam, etc. | 📲App - for Android, IOS |
| 📍Short distance - up to 100km | 💶How to make a payment - 100% or part of the booking amount |
| 📍Long distance - more than 100km | 💳Payment systems - debit and credit cards, online banking Sofort, Ideal, cash |
| 🛠Additional services - cleaning, handyman, (dis-) assembly of furniture | 🕐Working hours - set by the client |
Experience your move!
Wether its domestic or international, we plan a stress free experience for you and your loved ones