Moving Company in Groningen

Groningen is a bustling city, with tourists from all over the world, inhabiting many ex-pats from around Europe. The high influx is not just because of the attractive lifestyle there, but also because of the Standard of education it enjoys, as an academy district.
Moving to Groningen is a significant undertaking that comes with vigorous physical strain and a lot of planning time. To resolve this, Moovick gladly serves to help by connecting individuals with an outstanding moving company in Groningen for all moving demands, and also many service providers for cleaning, repair, painting, handyman, and other home improvement needs.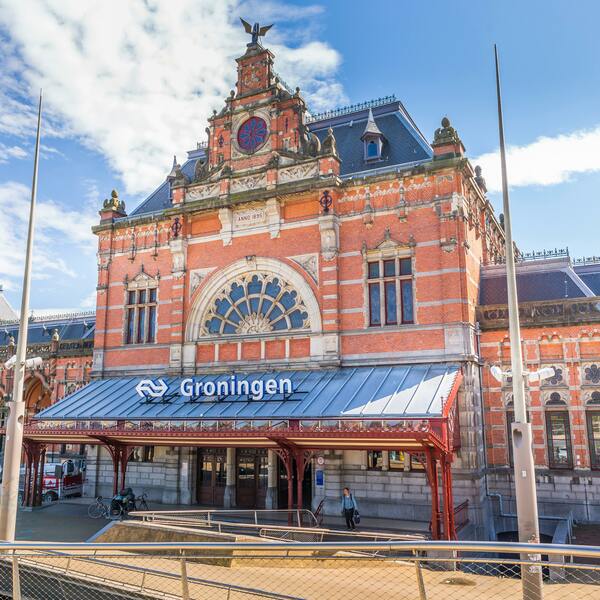 How It Works
Post task
Post your task details and description on our website or app
Get offers
Receive offers from nearby service providers in PDF format with booking link
Discuss
Use Moovick Messenger to discuss details and choose the best option based on ratings and reviews
Book
Book and get your task done effortlessly
Select your moving package
All packages includes Driver, Vehicle, fuel and taxes
Economy
For Individuals looking to get tasks done affordably
Android and iOS App for posting your task
Access to 1700+ reviewed and verified Service Providers
Limitless Chats & Negotiations
Book Now Pay Later option
Moovick Support in selecting professionals
Premium
For Premium Individuals & Businesses
Book on-the-go with a 3-minute booking process
Work only with Moovick assigned Premium Movers with 4,7/5,0 or higher ratings
Moovick's personalized premium dashboard
Live Tracking of your goods
Moovick's premium support throughout the task
Comprehensive insurance
Multiple free reschedulings
Possibility to directly invoice your employer / job centre through Moovick
Packing Material (on request)
Business
For SME Business Entities
All in Premium
Dedicated Account Manager to understand your personalized needs
Customized Transport Solutions with LTL and pooled cargos
Personalized route optimization to ensure maximum savings
Discounted rates for recurring orders
Storage Facility (on request)
Contact us
Check out other home improvement services
Why choose us?
Experience is the key of success and that's what our service providers have in abundance
50+
cities across


How does it work?
Relocating to Groningen is easy with Moovick!
All you have to do is just follow these few steps:
Find the best offer to meet your needs by creating an account and posting a task through our website or app.
Our Groningen moving company will send you their proposals in response to your posting, as PDFs, with the booking link in them.
Describe the details of your relocation with the movers and finalize your plans through our messenger. It's however not necessary to use the Moovick messenger to outline your plans, but It is recommended because it gets easier with, to discuss the detail of what and when you want to move.
Choose your preferred mover, then proceed to pay. And that, you just understand how it works
Do the same for cleaning, repair, painting, handyman, and other home improvement services.
What we offer
Moovick offers an affordable moving service in Groningen, and to its beauty, we make it all flexible.
We provide excellently competing moving companies in Groningen that cater to businesses' urgent relocation and ensure secure and safe mobility, all within reach from just one tap.
We render a resource of handymen, for cleaning, painting, junk removal, repair, kitchen assembly, hauling, flooring, gardening, and a man with a van. These are additional aids you could employ, even before and after your intended relocation to Groningen.
What Moovick present is an adaptable plan based on your project, and we have a wide package of services to suit customers of all kinds, enabling them to explore each element to their advantage and minimize cost.
Before proceeding, here are some interesting things you would want to know about Groningen, and why it is considered an ideal place for living.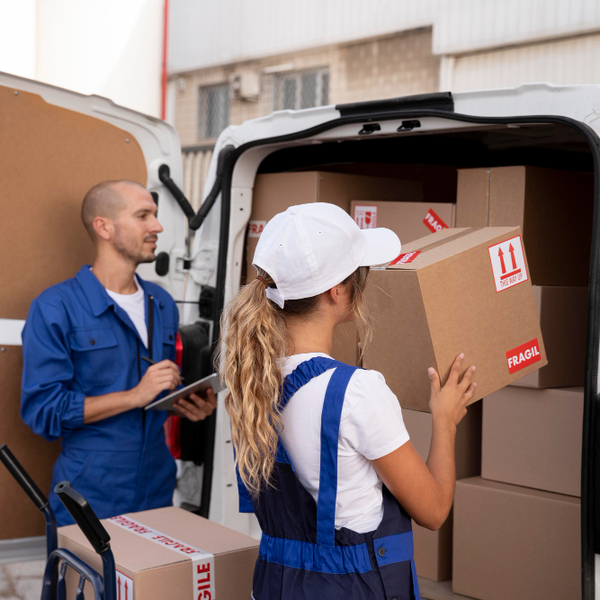 Moving to Groningen
Groningen is a colorful, great metropolis in the Northern part of the Netherlands, and it has a lot of significant attributes to discover before moving in.
It's a calm and modest international environment, and the region occupies about 236,000 residents of the Netherlands. Groningen is a cultural district, and it is the home of the second oldest university in the Netherlands – Groningen University
Living there as an ex-pat exposes you to a lot of fascinating settings, and the beauty of architecture. We can talk about the pleasant winter season, attractive structures, museums, corners of relaxation, and iconic places like the Martini tower and the festival park.
Groningen has a small population, so finding a place to stay doesn't involve many tricks. It is relatively cheaper to find decent accommodation, compared to other nearby Dutch metropolises. If you're a student, you might prefer to rent a room in the city rather than the housing that the institution provides. It is also a good idea to consider getting a flat or roommate as a young professional. With that, you can cut costs and get far more decent accommodation at a lesser price.
Transportation is easy, but as in any urban area, you have to plan against the traffic of early morning and the major work-closing hour. It is most interesting to get a bicycle or bike for most of your short trips, but transportation between cities is far, so taking a train is best recommended. You can also take public transport, a taxi, and a car or boat which are readily available anytime every day.
Almost all living in Groningen understand English, and you won't have trouble with communication. Although, if you feel the need to learn Deutsch to blend in well, we recommend you learn from both your neighbors and a tutor.
Groningen is the largest metropolis in the northern Netherlands. It ranks first among Emmen, Assen, and Leeuwarden, and it is the capital economic province of the region. It is also the sixth-biggest city in the whole of the Netherlands following Amsterdam, Rotterdam, Den Haag, Utrecht, and Eindhoven.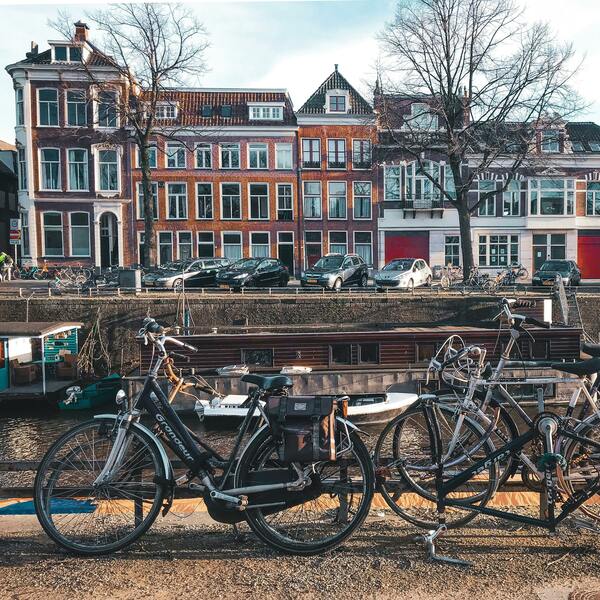 Working In Groningen
Groningen is close to the northern part of the sea, and it is dense with major logistics activities. The city keeps a diverse economic structure, so working in Groningen is very productive and appealing. If you are otherwise searching for a job, You can find one in finance, logistics, engineering, manufacturing, and distribution, and there are many more opportunities to explore.
It doesn't involve many hacks to find a desired job in Groningen. All you need to do is to make the internet your friend and do it like you mean it. You might need to rebuild your CV and make that resume look more attractive. It is not a rocky road getting there. All you need to do is invest patience to find the perfect fit.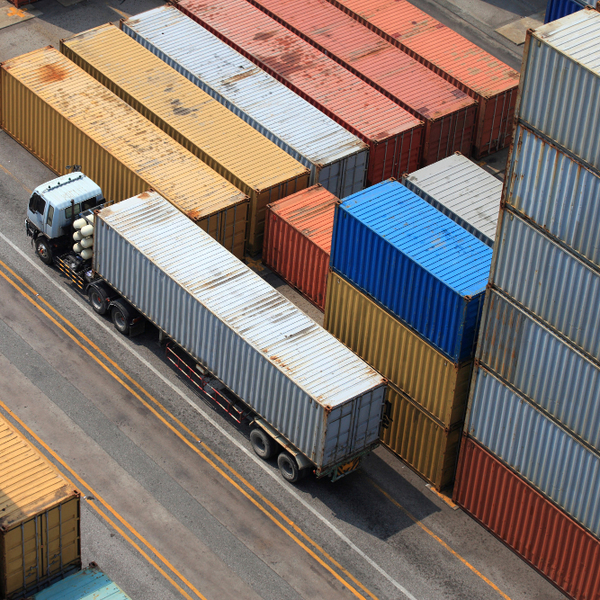 FAQ
1. Why should I hire a professional mover?
It has always been a rocky road moving one's possession through the busy and non-busy days of Groningen. Those who are daring enough to have tried affirmed that the stress and risk of not moving with professionals are at a greater cost than seen, and it is never recommended.
With the professional movers we provide, your assets are in a better-than-safe hand, starting from the process of unpacking, wrapping, and loading, through to transporting, offloading, and arrangement.
They are equipped with the tools, and tactics to move, to your surprise, the heaviest of your items with ease, while the hardest task you have to do is rather, sit and watch.
2. Do you have a handyman or cleaning service?
Moovick offers an extensive resource of handyman and cleaning services, at your reach. Whether you are already living in, or, you are just relocating to Groningen and you want some repairs and cleaning done best for you, we'd provide a bunch of handyman and cleaning services ready to answer your call at a snap.
3. For how long do I need to order a move?
It is advisable that you book your move, ideally 3 to 4 weeks, before your actual move date. You will immediately receive feedback on your offer here on Moovick, so at least a week before the move is recommended in case of urgency.
4. Can I move abroad with Moovick?
International moving to/from Groningen is easy with Moovick. We offer international moving services from Germany to the Netherlands, UK, France, Switzerland, Austria & Denmark to name a few.
You can visit our homepage to learn more about the various moving options available and how to use them to your advantage.
5. Can the movers arrange my furniture to my liking in my new home?
Our movers have exceptional skills in furniture disassembly, assembly, and arrangement. You can select what arrangement you prefer and they would get it done perfectly for you. You also get professional suggestions on other suitable arrangement patterns based on space, personality, and career.
| | |
| --- | --- |
| 💰Min moving price - 44 EUR | 🤝Business services - available |
| 💰Max moving price - 60 EUR | 🌐Where to order the service - moovick.com |
| 🚚Other moving - Haarlem, Leiden, Amsterdam, etc. | 📲App - for Android, IOS |
| 📍Short distance - up to 100km | 💶How to make a payment - 100% or part of the booking amount |
| 📍Long distance - more than 100km | 💳Payment systems - debit and credit cards, online banking Sofort, Ideal, cash |
| 🛠Additional services - cleaning, handyman, (dis-) assembly of furniture | 🕐Working hours - set by the client |
Experience your move!
Wether its domestic or international, we plan a stress free experience for you and your loved ones