Moving company in Nuremberg

Nuremberg is a vibrant city in Germany with so much historical heritage. It is a place of art, and its craft is fondly seen in its German dialect.
If you are moving to Nuremberg, to this beautiful city of the imperial castle, then we are happy for you – Move without stress with Moovick and access top professional moving companies in Nuremberg for a clean move.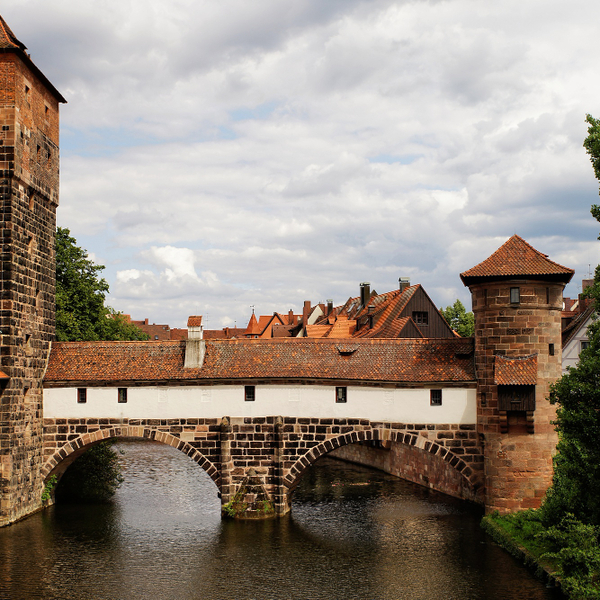 How It Works
Post task
Post your task details and description on our website or app
Get offers
Receive offers from nearby service providers with booking link
Discuss
Use Moovick Messenger to discuss details and choose the best option based on ratings and reviews
Book
Book and get your task done effortlessly
Check out other home improvement services
Why choose us?
Experience is the key of success and that's what our service providers have in abundance
50+
cities across


International moving to and from Nuremberg
If work is taking you to cross borders to Nuremberg, gladly accept it. This is one of many reasons ex-pats find it incredible to live there. Holidays, study, cruises, and relaxation are other excellent elements of living in the city.
Nuremberg has a record of about 1.5 million tourists annually and occupies about 518,365 residents. This means the province is one of the safest and most accessible places to live globally.
The city has many people of diverse cultures around the globe, so you are never treated as a foreigner if you reside there.
Interestingly, living as an ex-pat exposes you to a lot of scenes and the beauty of architecture. Nuremberg is known for its historical buildings, some of which regain multi-fold beauty after war damage. Everything you need for daily living is produced and available in the city. If you love fashion, you will find shops with trendy clothing and materials at affordable prices. We can discuss other classy restaurants, museums, churches, and the Nuremberg state theater, the first point an ex-pat is encouraged to visit.
Do you want to move to Nuremberg from abroad? Worry no more.
We provide relocation services for international moving to and from Nuremberg. Both for individual and business relocation, assuring secured, safe and neat mobility.
Use Cases

Vinayak
Best service received
Delivery partner was very friendly and flexible. He was hard working and made sure that all assemblies are done correctly. I would recommend all to use Moovick for relocation service.
Relocation:
Service detail:
Home Move, furniture and boxes
Cost:

Shamsul
Moovick offers a very high standard of professional service
They completely hand hold you through out the process. Its like almost being with you in person. I was coordinated for my case by "Misha" and the communication was crisp and clear. Strongly recommend.
Relocation:
Service detail:
Home Move, furniture and boxes
Cost:

Geetika
I had a very comfortable and good experience
The customised delivery support was very prompt over WhatsApp (communication in English which was super helpful). I was able to arrange a very last minute delivery of something I found on Ebay (for a sunday morning). The driver was also very helpful and went the extra mile helping with things that weren't necessarily a part of the service. Highly recommended to try this!
Relocation:
Service detail:
Furniture pickup & Assembly
Cost:

Claudia
Excellent experience
I sent the WhatsApp well after 'after hours' and Misha from Moovick support was extremely efficient and helpful. This was a last minute booking from our side as our confirmed moovers had to cancel and i was so pleasantly surprised that within minutes Misha had confirmed that Olek would be available! Olek you guys were amazing thank you so much for being efficient and so friendly! Will definitely recommend and use this service next time.
Relocation:
Service detail:
Home Move, furniture and boxes
Cost:

Satish
Excellent support provided
They helped us decide the appropriate size of the transport vehicle based on the number of items. The transport vehicle was very good and also the driver was very helpful. A 10 out of 10 for everything. I would definitely recommend the service.
Relocation:
Service detail:
Home Move, furniture and boxes
Cost:

Patrick
The driver and helpers were very professional and quick in the entire process
The decisions for splitting and loading between two vehicles were made on the go and the assembly service was also good. Thanks to moovick for being in constant communication for support. Highly recommend the service.
Relocation:
Service detail:
Home Move, furniture and boxes
Cost:

Varun
The only reasons I am giving 5 stars
All in all, I have had a very smooth experience with LP support team, and would absolutely recommend the platform to anyone; ESPECIALLY, if you are new to the city, don't speak German and need support in English, or are on a budget with moving within the city. The price is very reasonable for the service offered, of course this might be quite dynamic considering your package, but we ultimately pay for the service and trust, I believe!
Relocation:
Service detail:
Furniture transport & Assembly
Cost:

Sharmin
I highly recommend this service for a reasonable price
Great customer support through WhatsApp even on holidays. Moovick helped me move from Munich to Hamburg very easily. The driver was very professional and punctual. To be honest, this is the best customer service I have experienced in Germany. 💯
Relocation:
Service detail:
Home Move, furniture and boxes
Cost:

Laura
Excellent service!
Kamran went above and beyond! He understood exactly what I needed. Communication was always quick and smooth. I am very picky with the services I receive and he exceeded my expectations! Thank you, Kamran!
Home improvement:
Service detail:
Cost:
Main points about Nuremberg
Nuremberg is one of Germany's cheapest cities to live in. While saying that, the majority of its companies pay high wages, which makes working and living a fantastic blend for ex-pats.
Among the costs of living, such as transportation, utilities, leisure, etc., housing is the costliest. It does not mean the price of a bedroom apartment is through the roof, but it takes about 20% of an individual's total income. Within a range of €700 to €800 per month. It is, however, less expensive at the city edges than at the center, which is why foreigners tend to settle there the most.
Nuremberg is an organized city, so transportation is never a challenge. What you need to get around the city is a bicycle or a bike, but you can get a car if you need to. As with every big city in Germany, you must plan against the early morning traffic and the significant work closing hours to avoid missing appointments. It is easier to board a train and bus than to decide which great restaurants in Altstadt to visit.
Almost all living in Nuremberg understand English so that you won't have trouble with communication. The locals appreciate ex-pats who show interest in their language more, so you will need a good knowledge of Deutsche to blend in with them.
Weather in Nuremberg
It is primarily cold and snowy, and you will be forced to wear a Jacket. The weather in winter can be so extreme that you will have to do all-puff to keep warm every time. The coldest month within this period is January, with an average temperature of -1°C, and it can go as low as -3°C on bad days. May is, however, the best month for warm weather, and It extends through to July, which is the hottest. Rain is also unpredictable during July, which is why most people go out with a pocket umbrella. Overall, summer is considered the most favorable weather condition and the only chance Nuremberg people have to sunbathe.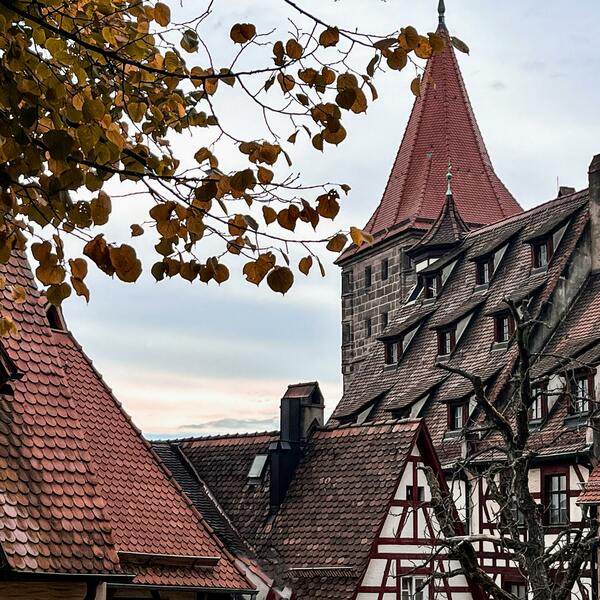 Health insurance
All citizens and internationals living in Nuremberg are mandated to purchase health insurance. You are therefore encouraged to register with a regional doctor as soon as you arrive in the city. There is an option for private and public health coverage. You can choose which liability policy is suitable for you based on your reasons for relocation, either for work, study, retirement, or visit.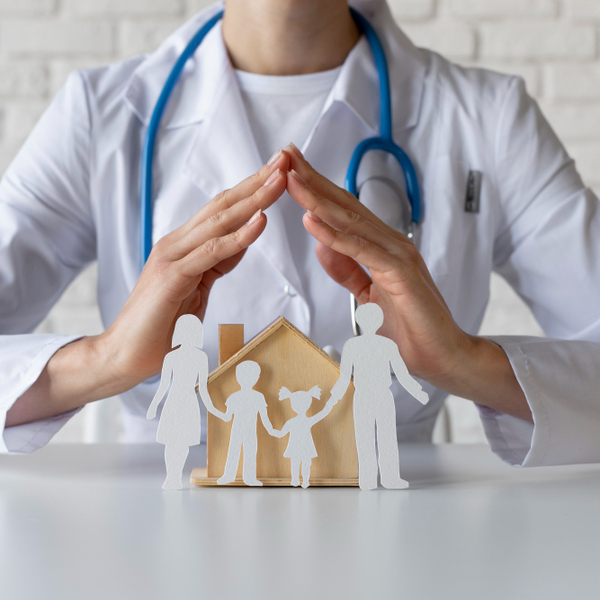 Working in Nuremberg
Nuremberg is an industrial city and the site of the headquarters of some top companies worldwide. The province contributes highly to making Germany's economy the first in Europe, thus, has many opportunities for job seekers. It is easier to find a career in technology and engineering as with other industries. Nuremberg has a great work-life structure, and people strictly take weekends as days off from work - especially Sundays, which are mainly for eating ice cream.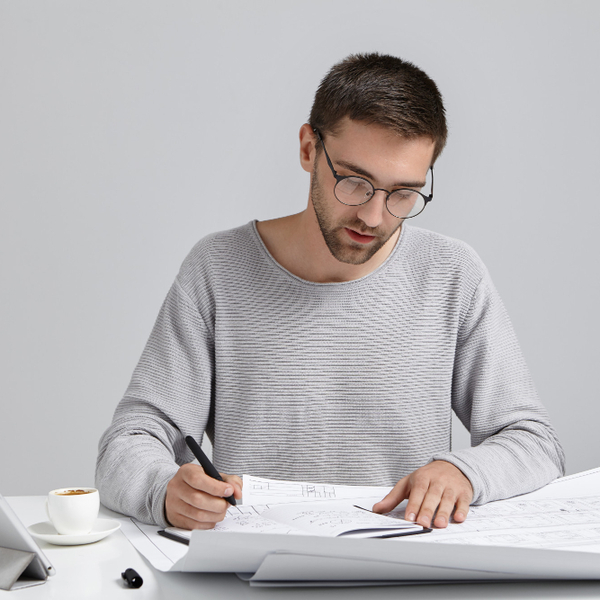 FAQ
1. Do you provide insurance?
The movers moving to Nuremberg provide transport and liability insurance on all properties. They help you move down to the most miniature pin, and you do not have a reason to worry about the safety of your stuff from their end.
Their insurance may cover the cost of item breakage or damage, but you might pay a premium for additional packaging services from the movers. This will assist in decreasing the possibility of damage, and the mover will assume complete responsibility for your items.
2. Is there anything that you don't move?
Materials bound by law and of hazard potentials, such as alcohol, firearms, explosives, chemicals, counterfeit goods, and all other sorts of criminating material, are prohibited from moving. You are respectfully requested not to include them in your transit items.
3. Can I deduct the removal from my taxes?
You can deduct your relocation fees from your taxes depending on the reason for your move. You should be able to identify and justify your reason for moving so that you may easily claim the deduction as required by the process. Moovick aims to provide the best experience for moving, and in doing that, we shoot to our clients what best solves their needs.
4. Can my furniture be disassembled and reassembled?
The movers may disassemble beds, tables, chairs, cupboards, and other pieces of furniture for simple packaging and reassemble them once they reach their destination. By doing this, moving damage is reduced, and the items are kept in perfect condition.
5. How far in advance do I need to book a move?
Moovick Priorities the need for urgent moving, and you will always get an instant quote. However, we recommend booking your relocation once you have all the details sorted. The recommended lead time varies depending on when you plan to move, but 3 to 4 weeks in advance is plenty. If the move is not during peak season, booking a week in advance works great.
| | |
| --- | --- |
| 💰Min moving price - 44 EUR | 🤝Business services - available |
| 💰Max moving price - 56 EUR | 🌐Where to order the service - moovick.com |
| 🚚Other moving - Leipzig, Dortmund, Berlin, etc. | 📲App - for Android, IOS |
| 📍Short distance - up to 100km | 💶How to make a payment - 100% or part of the booking amount |
| 📍Long distance - more than 100km | 💳Payment systems - debit and credit cards, online banking Sofort, Ideal, cash |
| 🛠Additional services - cleaning, handyman, (dis-) assembly of furniture | 🕐Working hours - set by the client |
Experience your move!
Wether its domestic or international, we plan a stress free experience for you and your loved ones